What's on at Brickfields Park
We're bringing Brickfields Park to life by connecting the Twerton and Oldfield Park community in nature.
Discover what's on this month...
Creating nature rich habitats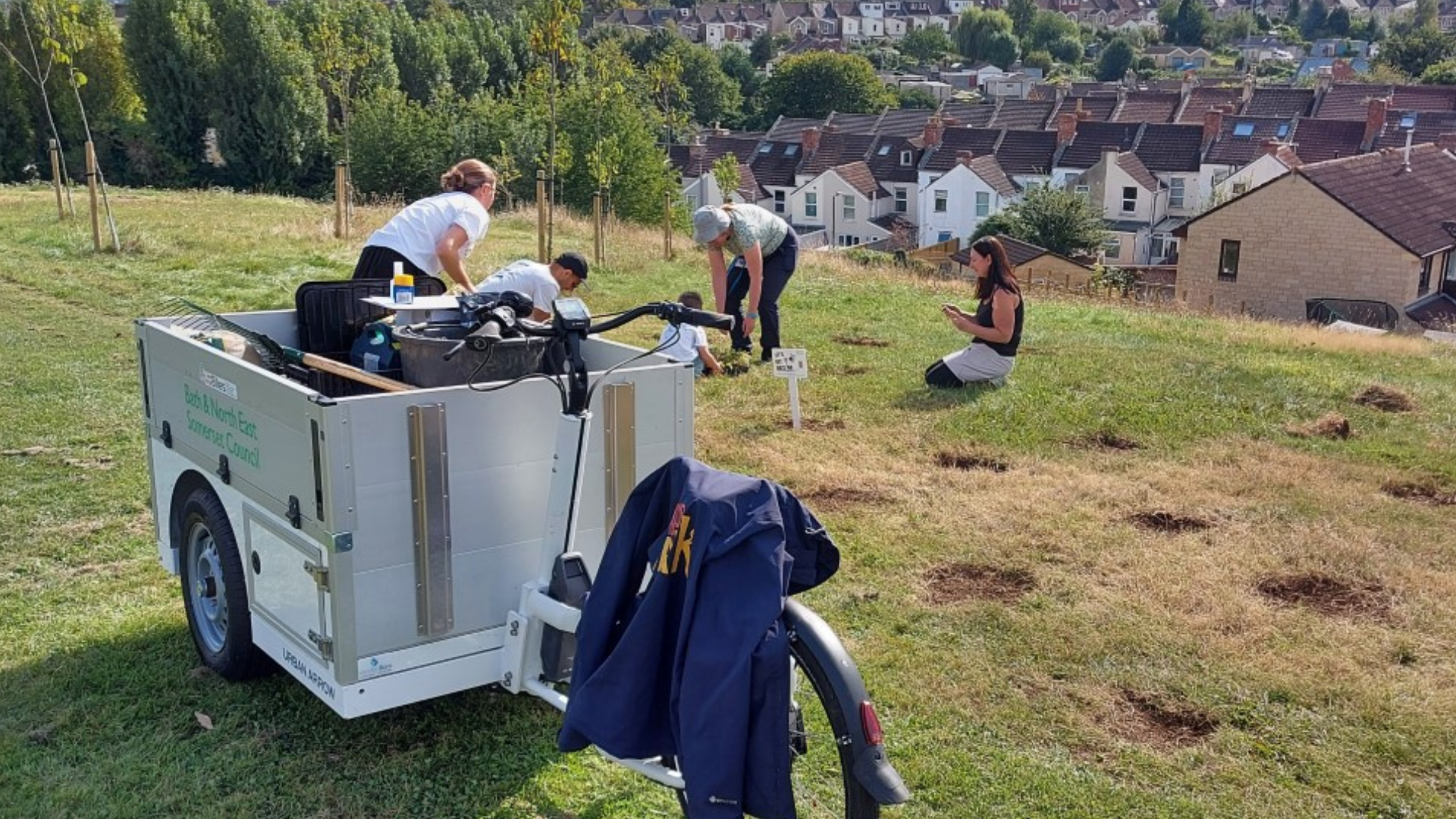 Every Thursday a team of volunteers work together to transform the park for nature. In May we will be completing the wildlife pond.

Join us in the park on Thursdays, 1-3pm.
Register now
Weekly yoga in nature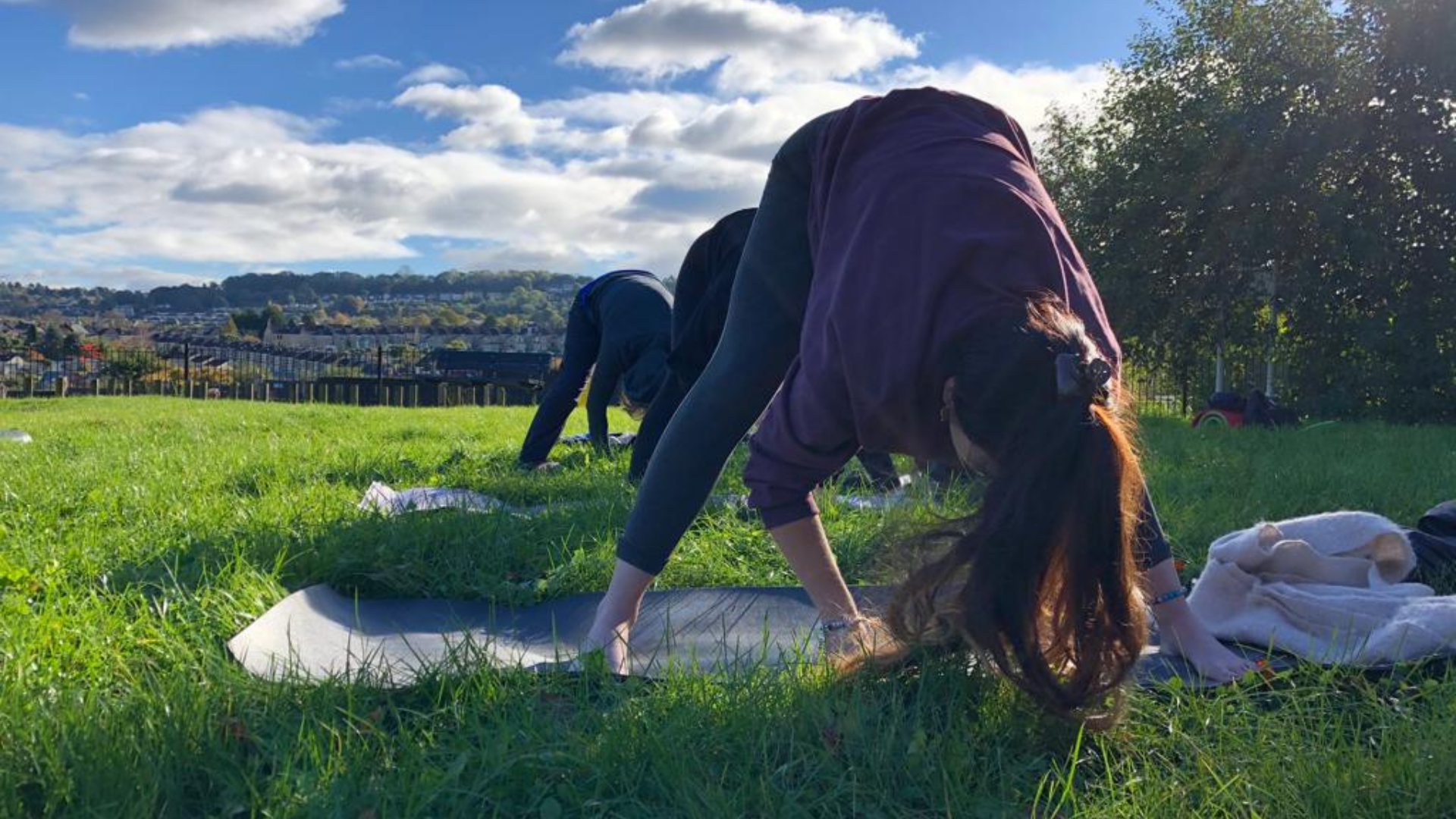 We have teamed up with Aim2Be to help you move your bodies and feel good. These free weekly yoga sessions are the perfect way to escape your desk and unwind during your lunchtime.
Grab your mat and join Aimee on Thursdays, 12-1pm.
Register now
Family Fun for the Festival of Nature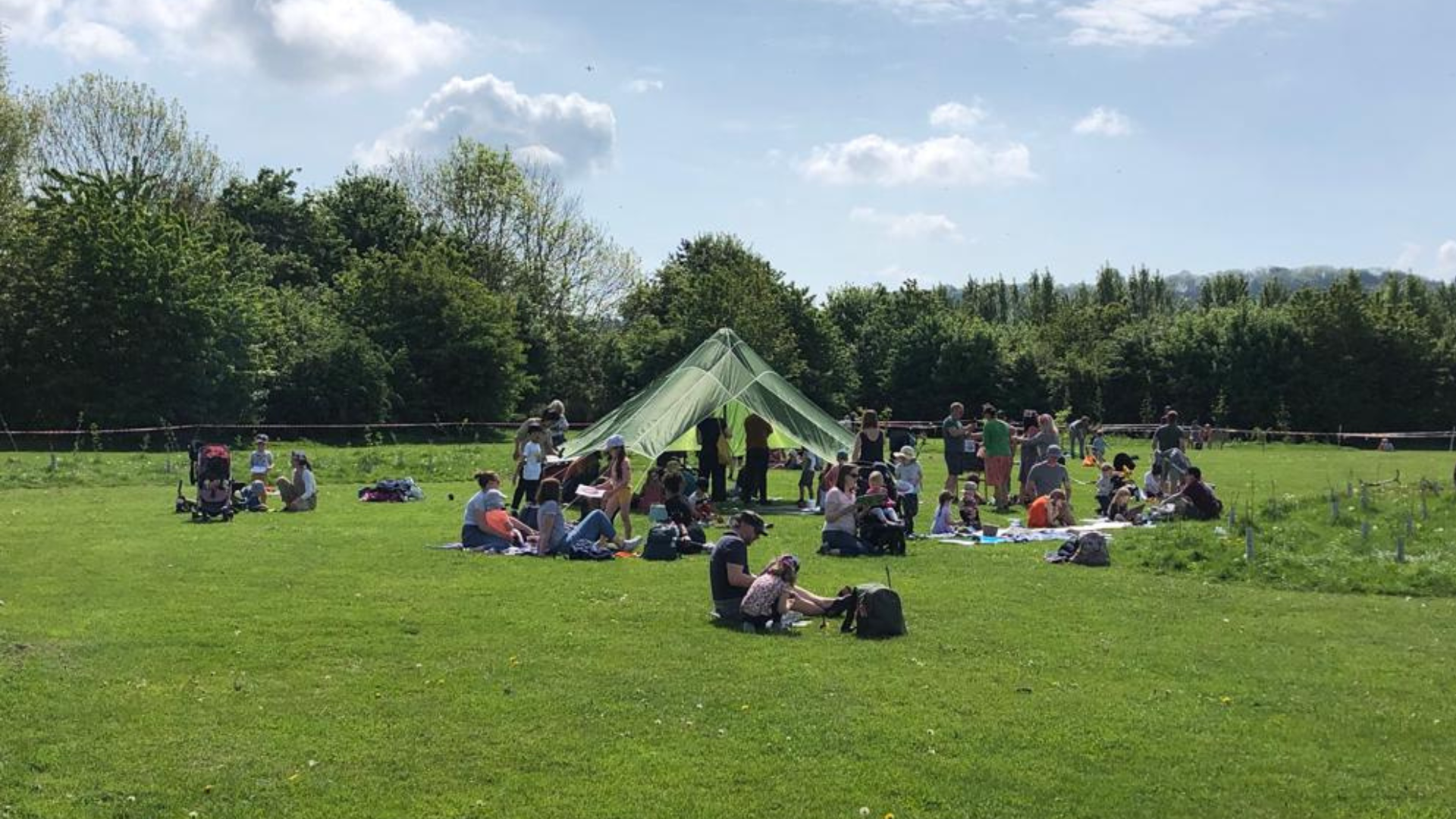 To celebrate the Festival of Nature, this year we're bringing families together for a big bug hunt! We will introduce you to the habitats in the park and what you can now expect to discover when you visit.
Saturday 18th June, 10.30am-12.30pm.
Register now

Your chance to help
Help us continue to bring Brickfields Park and others to life by supporting us now.
Donate