Become a Park Companion
Companion planting: Creating plant communities which have mutual benefits to each other.
Become a Park Companion by giving monthly and you will help us reach more people, and ensure parks remain places for people to connect. You'll join a growing, friendly group of like-minded supporters and will be the first to know about the latest news and opportunities in our parks.

£6 monthly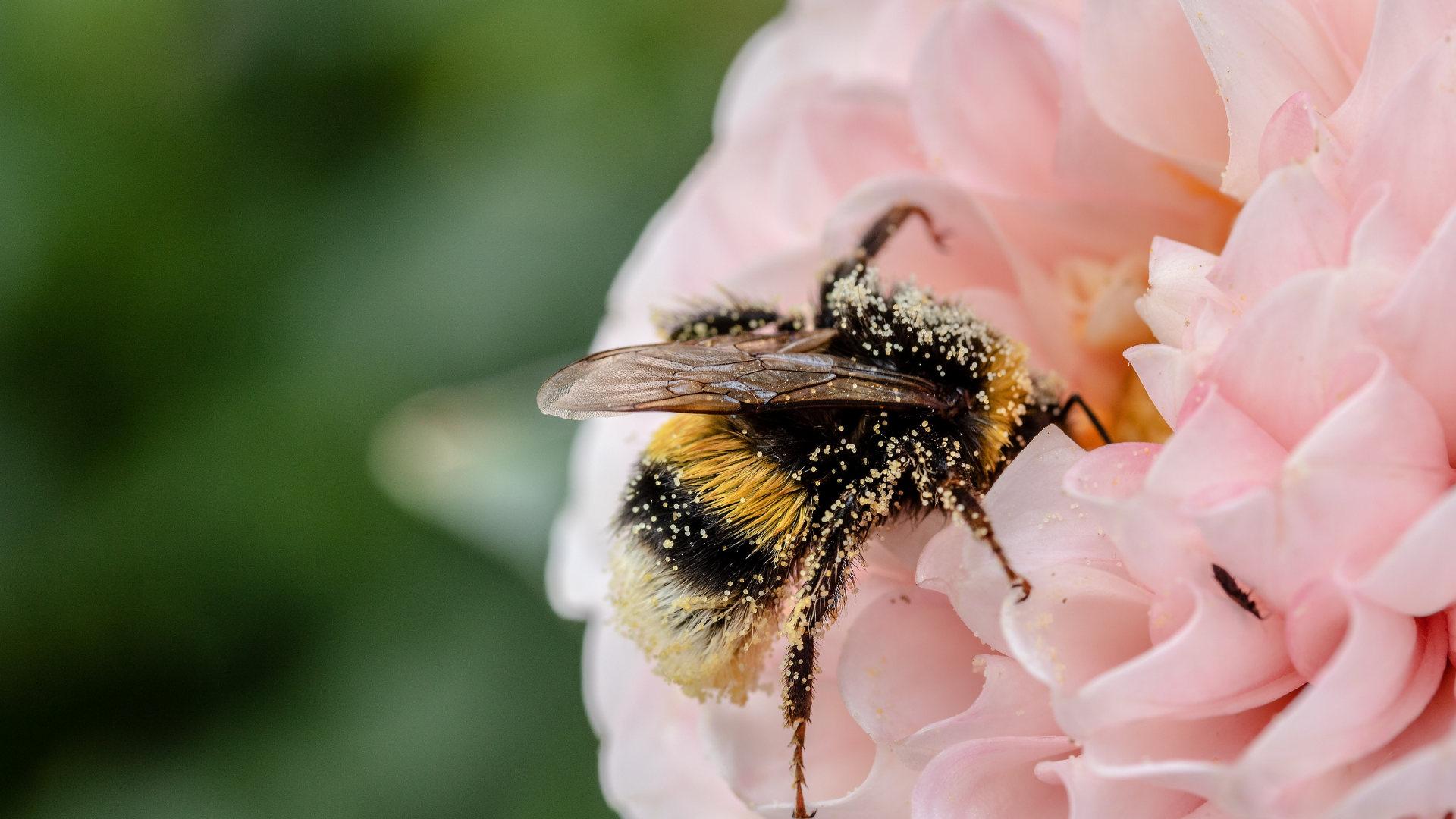 could pay towards Roots to Wellbeing sessions which improve people's mental health through talking therapy, nature photography, mindfulness and being outdoors.
Join now
£12 monthly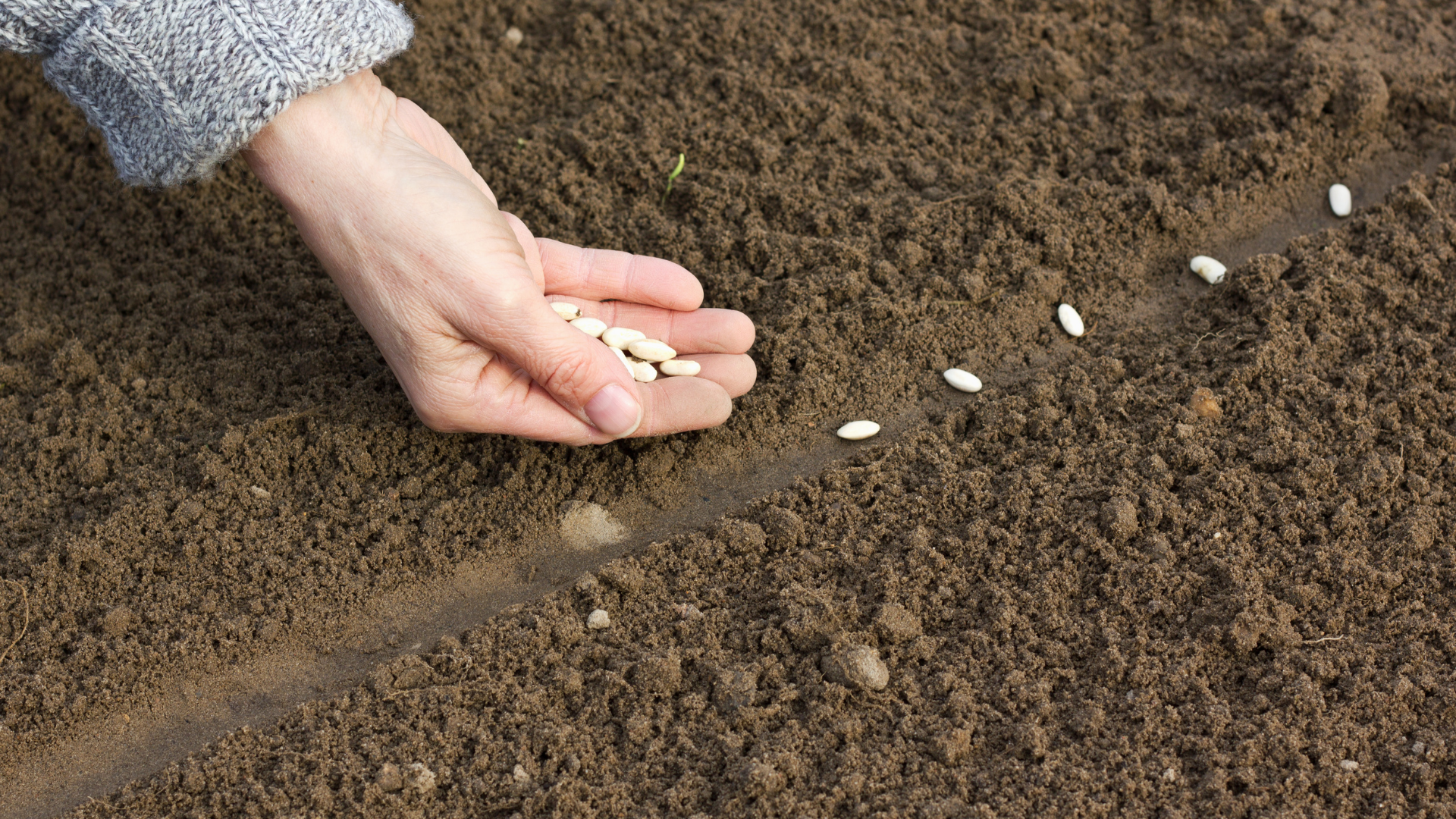 could fund the thousands of seeds needed to replant urban wildflower meadows, providing food and homes for thousands of species in return.
Join now
£20 monthly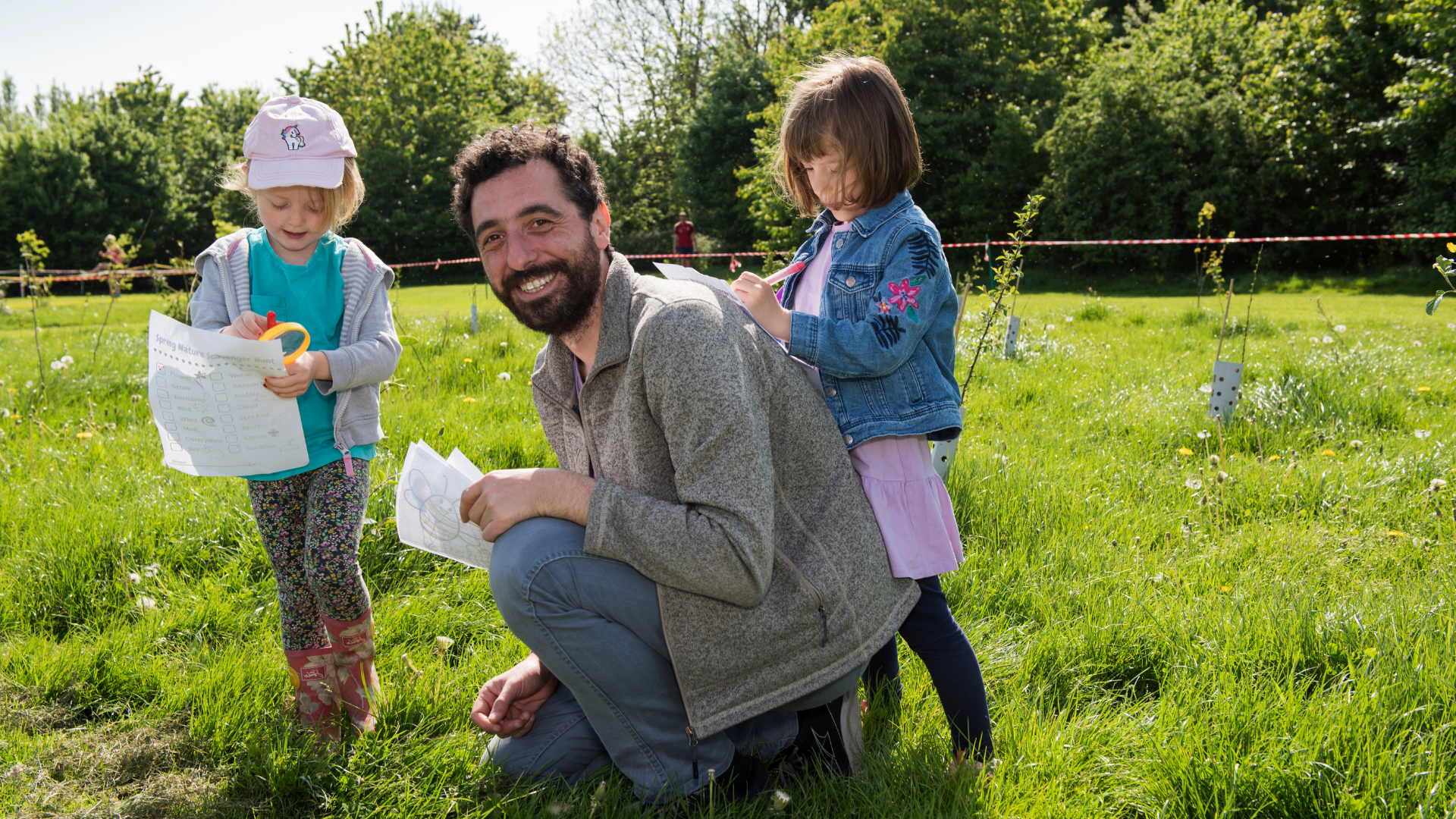 could pay for community gardening sessions, introducing whole families to nature and improving their parks and wellbeing.
Join now

Other ways to give
If you'd rather not join as a Companion, you can donate once or raise funds in other ways.
Find out more