About us
We are a young and innovative charity putting Bristol and Bath's parks at the centre of community life so everyone can experience their benefits.
Our journey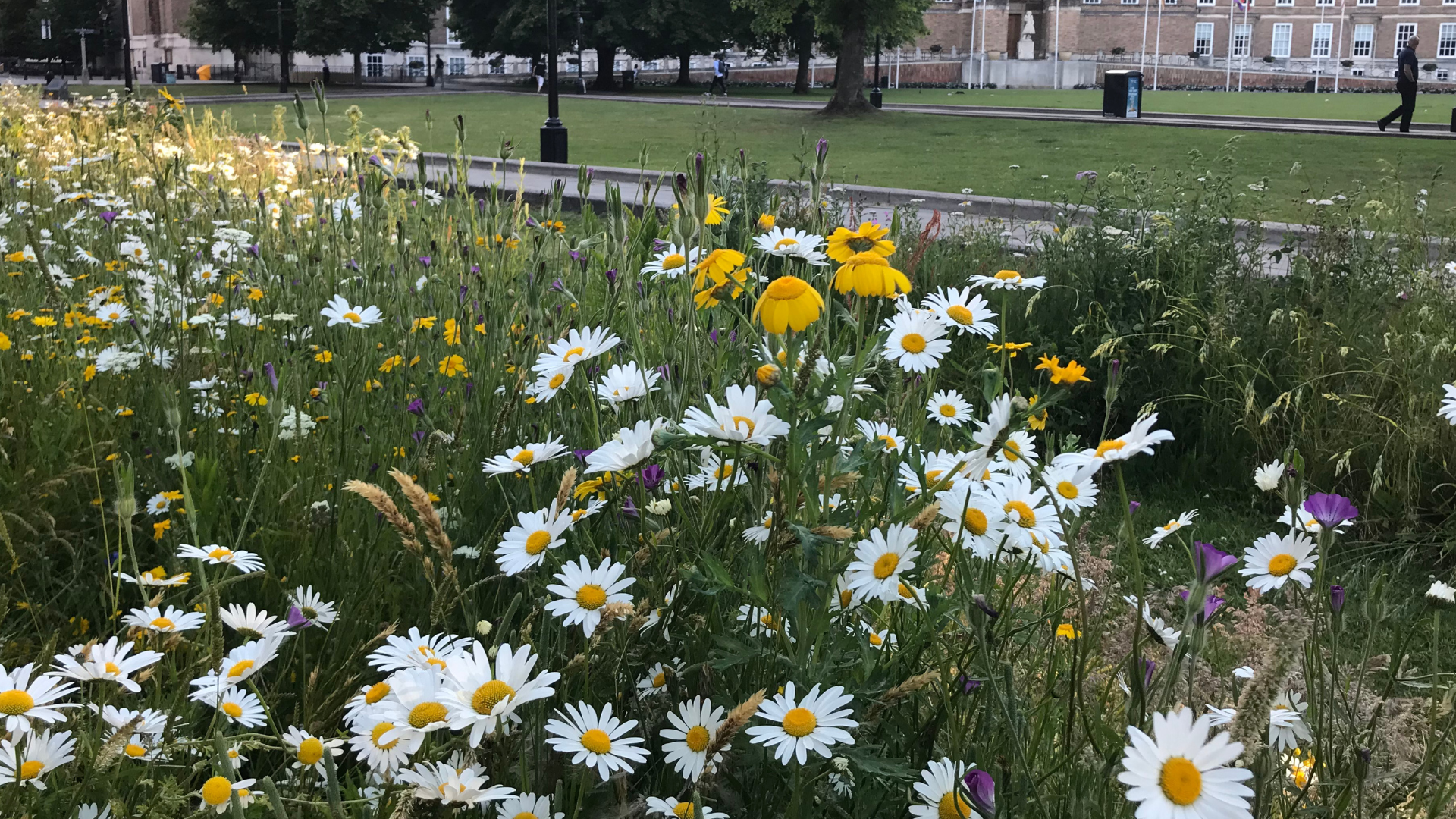 We were founded in February 2019 as part of the Rethinking Parks programme, designed to reimagine how we support our parks and green spaces.
We are just the second 'parks foundation' charity set up here in the UK.
Now we're working across Bristol and Bath to bring communities together through our parks.
What we do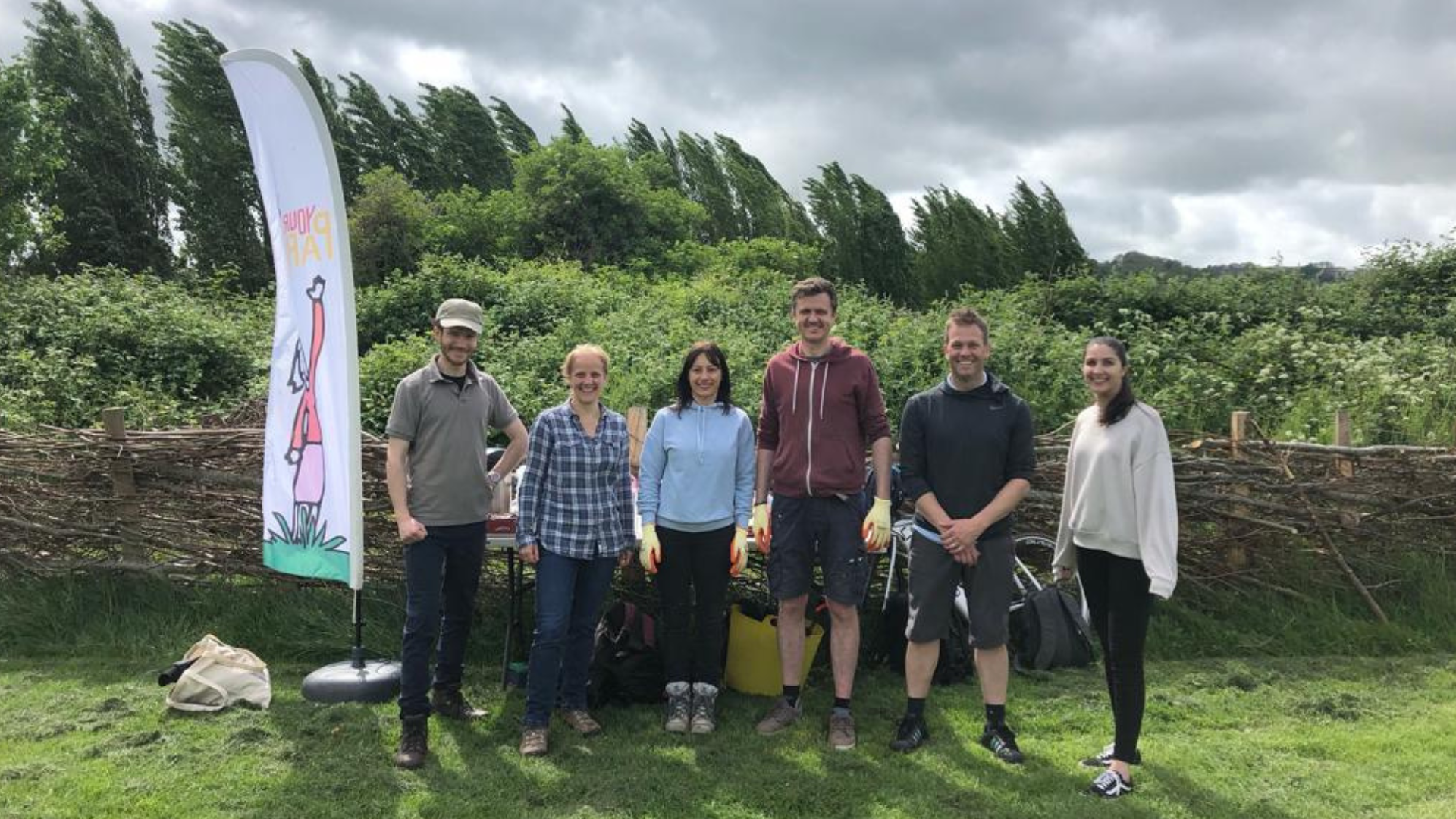 Our parks have so much potential to improve our quality of life. We are conveners and we work on the ground.
We bring individuals, groups, charities and other partners together to help communities get the most our of their local park.
We support grassroots groups and organisations and we activate parks in areas of highest need.
Find out more
How we are run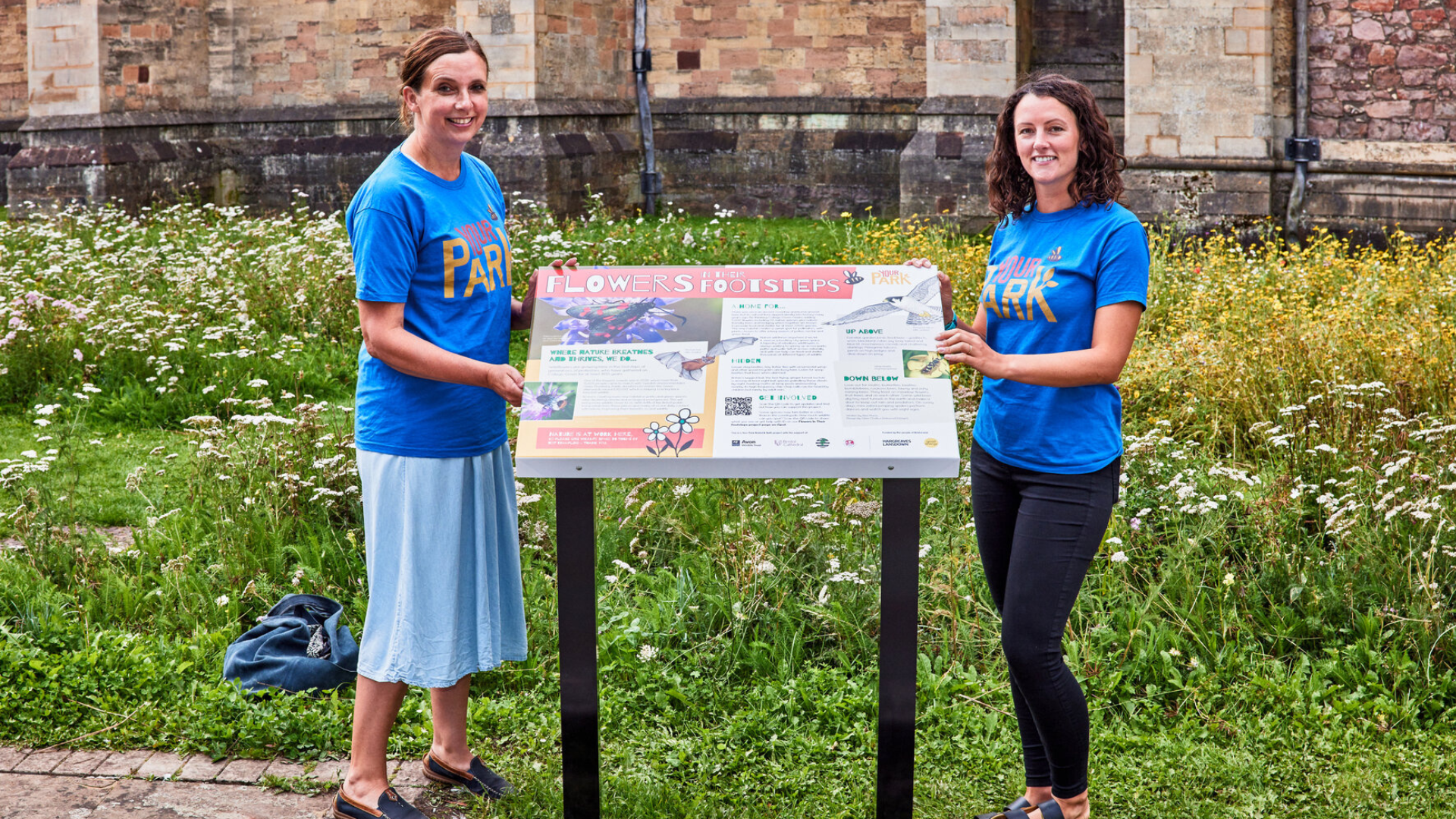 Our board of trustees give their time for free to oversee the strategic direction and governance of the charity.
We have a very small but perfectly formed staff team who run the day-to-day operations of the charity.

Meet the Team
How you can make a difference
Will you enable us to reach more people? Whether you help us with your time, money or voice, your support will help us bring our projects to parks on people's doorsteps. Together we can make a real difference and make parks the heart of our communities once again.