Get Involved
Whether you want to get out in the fresh air, try something new in the school holidays or organise a family day out with a difference, we have something for you.
Roots to Wellbeing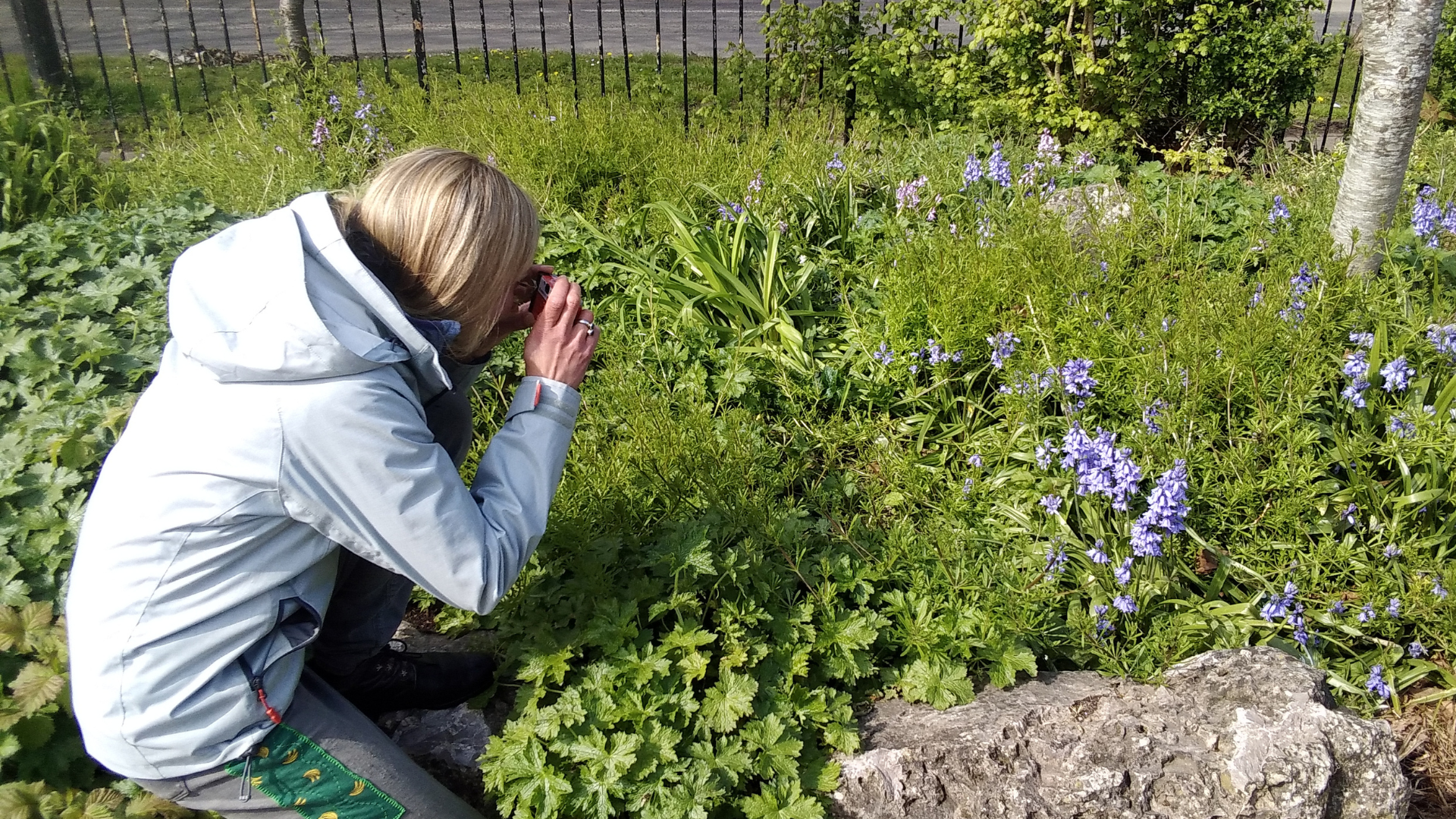 Struggling with feeling low, anxious or isolated? Register for Roots to Wellbeing.
Find out more
Volunteer in your park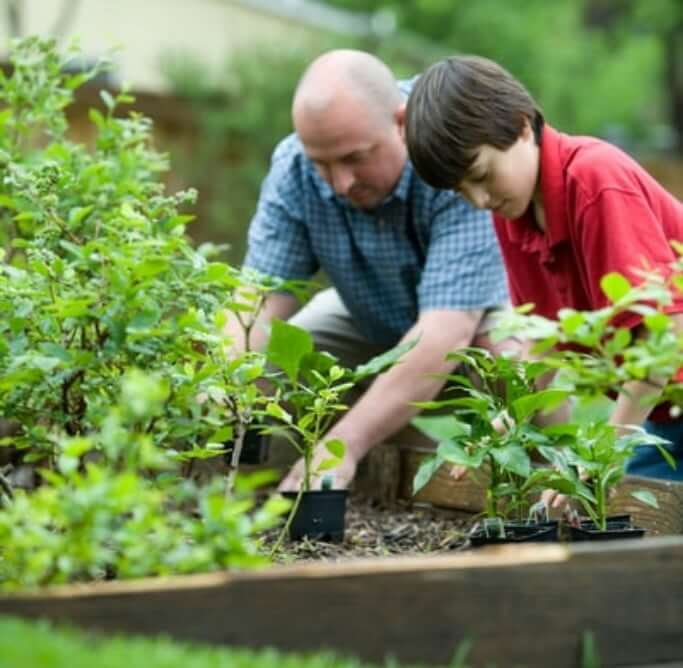 Interested in starting something in your park. Read our helpful guide on how to get going.
Find out more
Your Park Team Days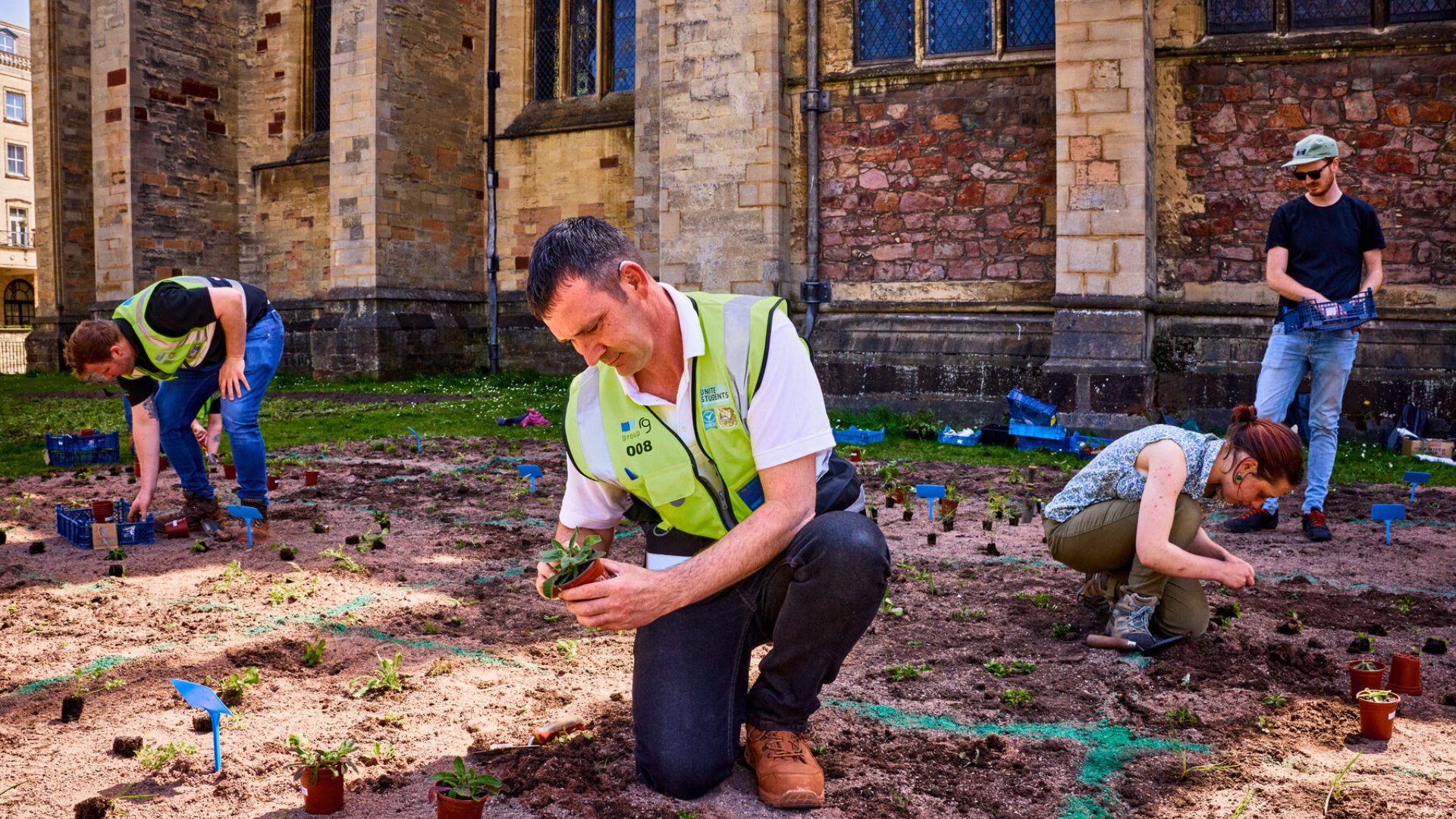 Your Park Team Days are the perfect opportunity to give back to the local community, respond to the climate and ecological emergencies and boost morale.
Find out more
Volunteer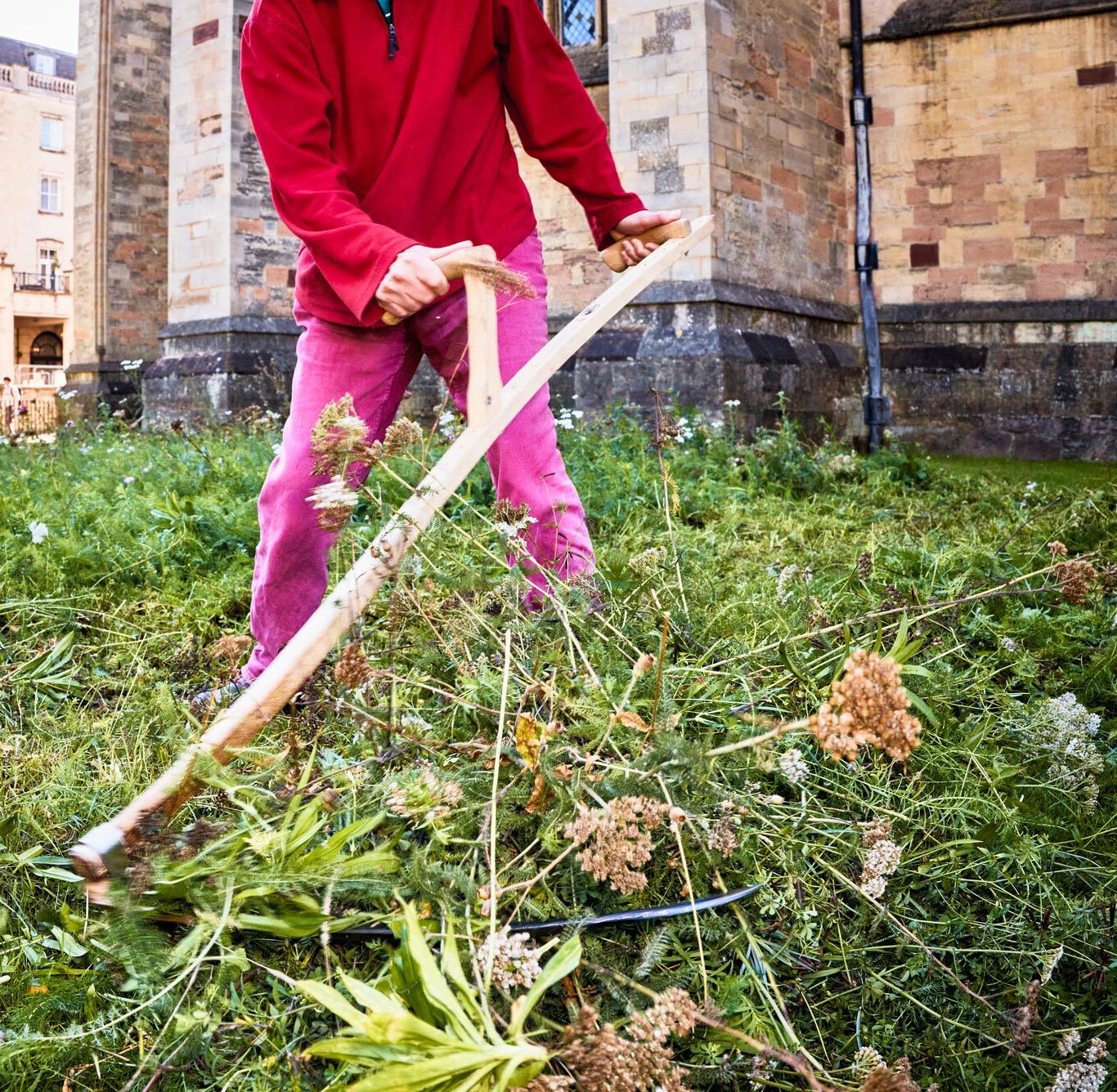 Whether you want to join us in a park or support our team, you can help us grow and reach more communities.
Join us

Your chance to help
Each and every donation helps ensure parks remain places for people to connect with nature and each other.
Support us

How you make a difference
Will you enable us to reach more people? Whether you help us with your time, money or voice, your support will help us bring our projects to parks on people's doorsteps. Together we can make a real difference and make parks the heart of our communities once again.