Getting started in your park
It's wonderful that more groups in our communities have ideas for projects to bring their park to life.

People have lots of reasons for starting groups or projects. It's worth taking a moment to plan your ideas and help others.

Perhaps an area in your park or green space looks run down and needs improving? Or you'd like to encourage more wildlife into your park, connect with a specific section of your community or offer activities for young people?
The FAQs below will help provide some early information to help you as you start a project in your park.

"I am determined to improve the local community's involvement with our park. With Your Park's support, I have a much better understanding of the issues volunteers face in often very different situations from our park. I really appreciate all the benefits to health and well-being that will come."

Need more support?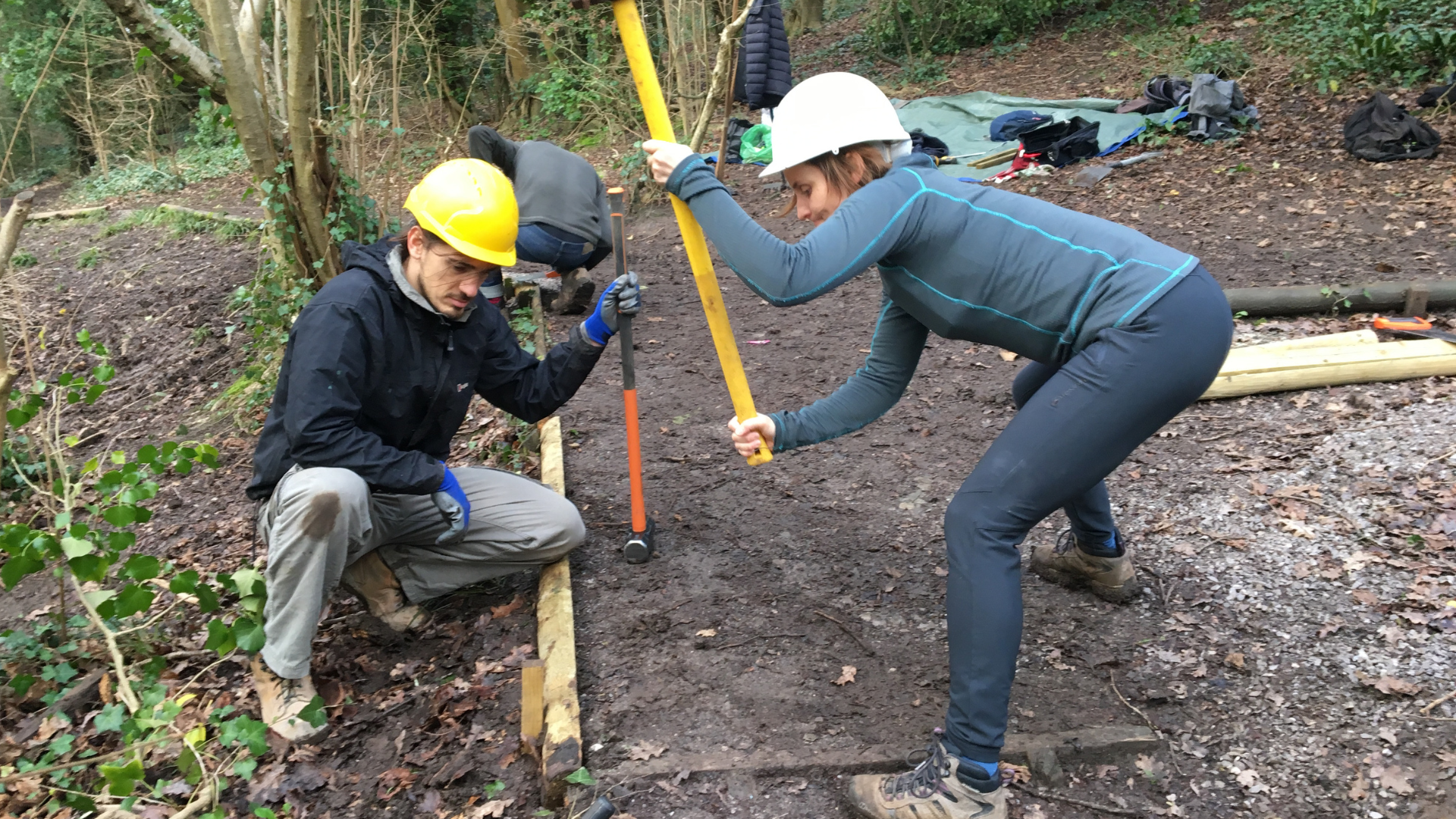 If you'd like some advice or guidance on how to take forward your idea for your park. Get in touch!
Get in touch