Give in celebration
Supporting Your Park is a fantastic way of celebrating milestones or a loved one's life. Your donation will benefit current and future generations through our parks.
Celebrate a milestone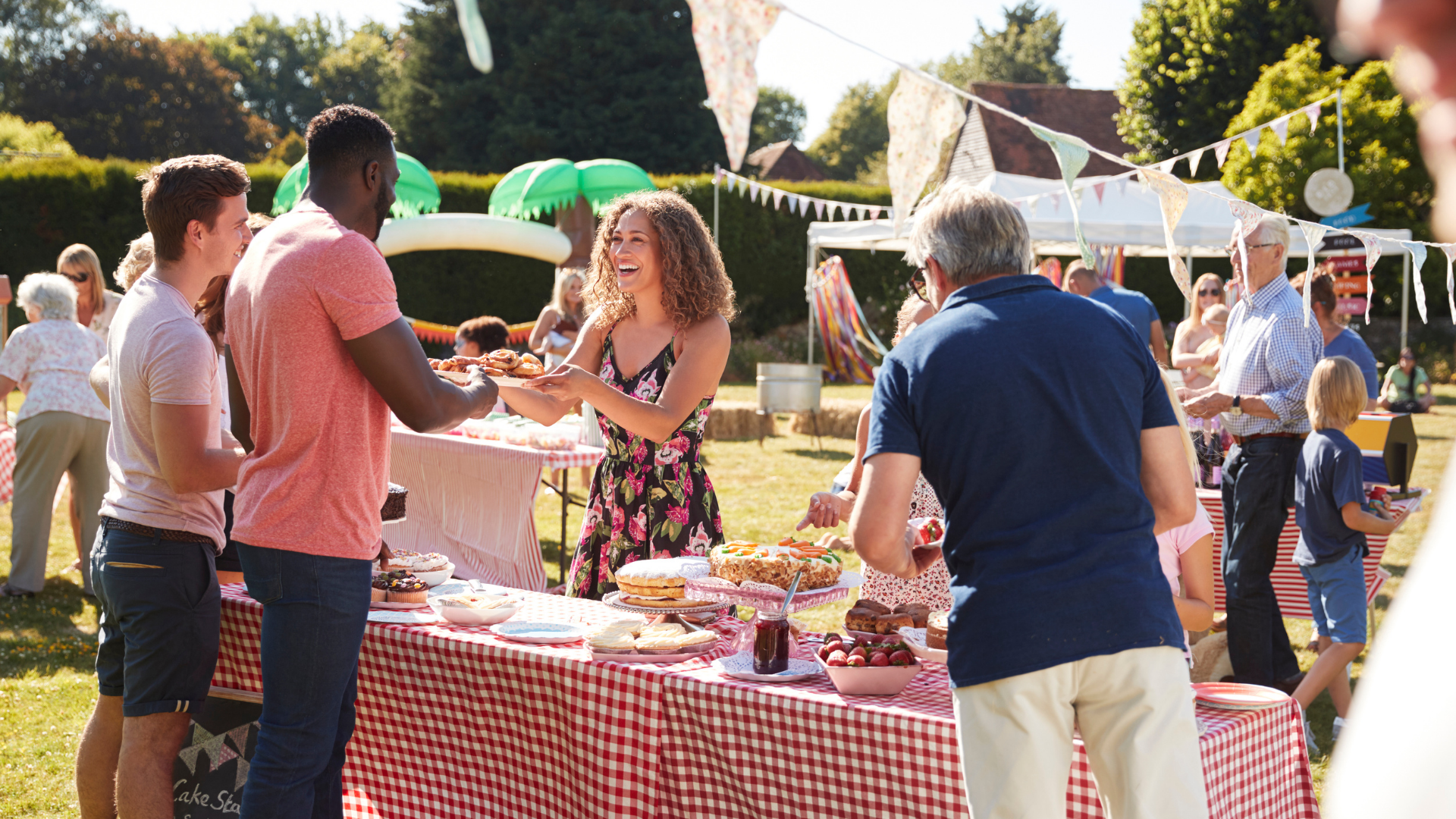 Big birthday, anniversary or milestone coming up? You can mark the occasion by fundraising for Your Park and having a lasting impact on the community. Just let us know what you're planning and we'll support you every step of the way.
Get in touch
Tribute Funds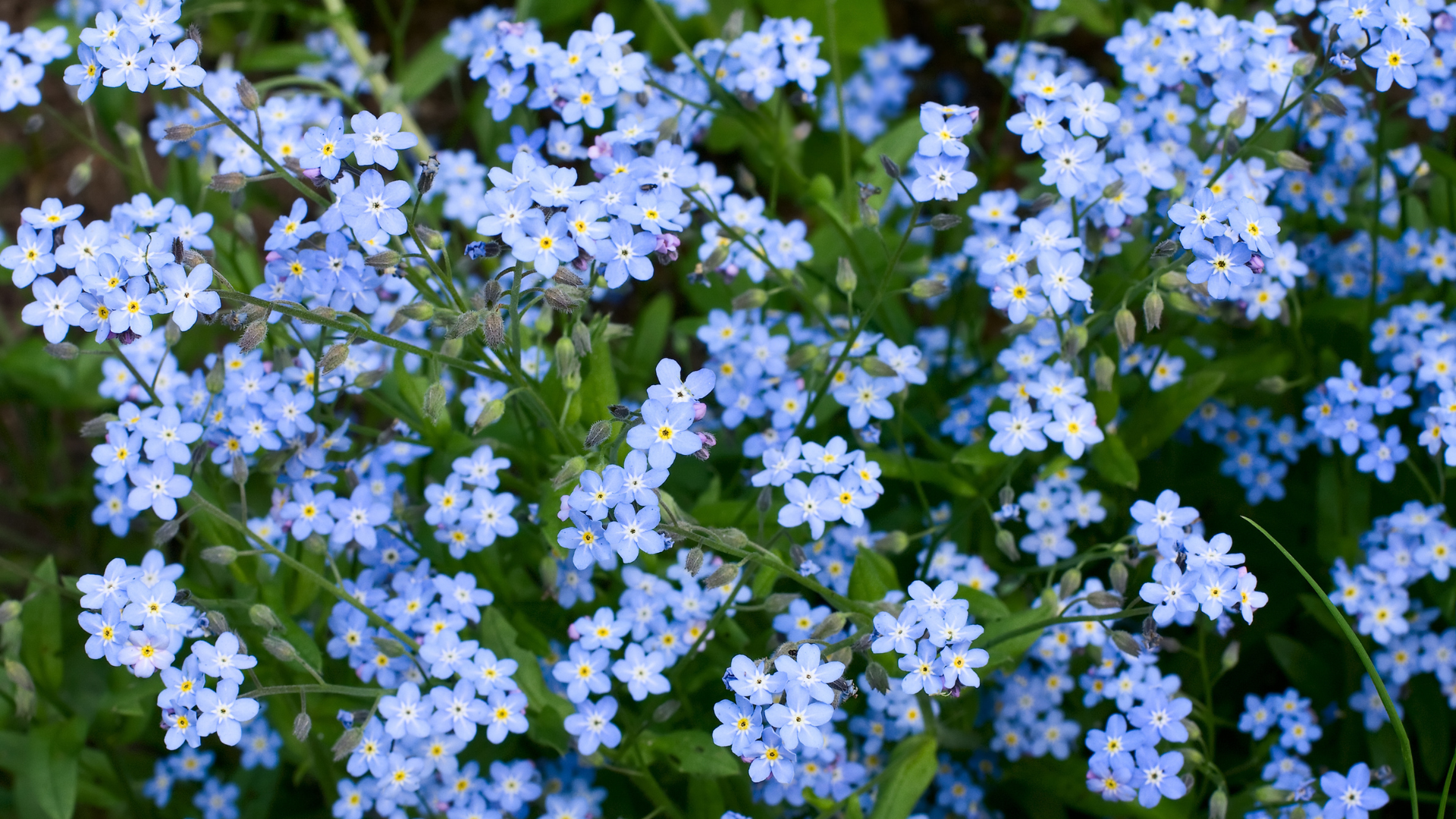 Tribute Funds are a beautiful way of keeping memories alive. They enable you to share photographs, music, messages and light virtual candles. All funds received will be spent on improving our local parks and communities.
Create a tribute fund
I've already raised funds
Donate the funds raised through your event or collection below.
Submit donations
I want to raise funds
If you want to find out more, discuss other ways to support us, or are interested in memorial benches, trees or plaques get in touch.
Get in touch