Leave a lasting legacy
Remember Your Park Bristol and Bath in your Will and protect the future of the parks that are special to you, for everybody.
Download a brochure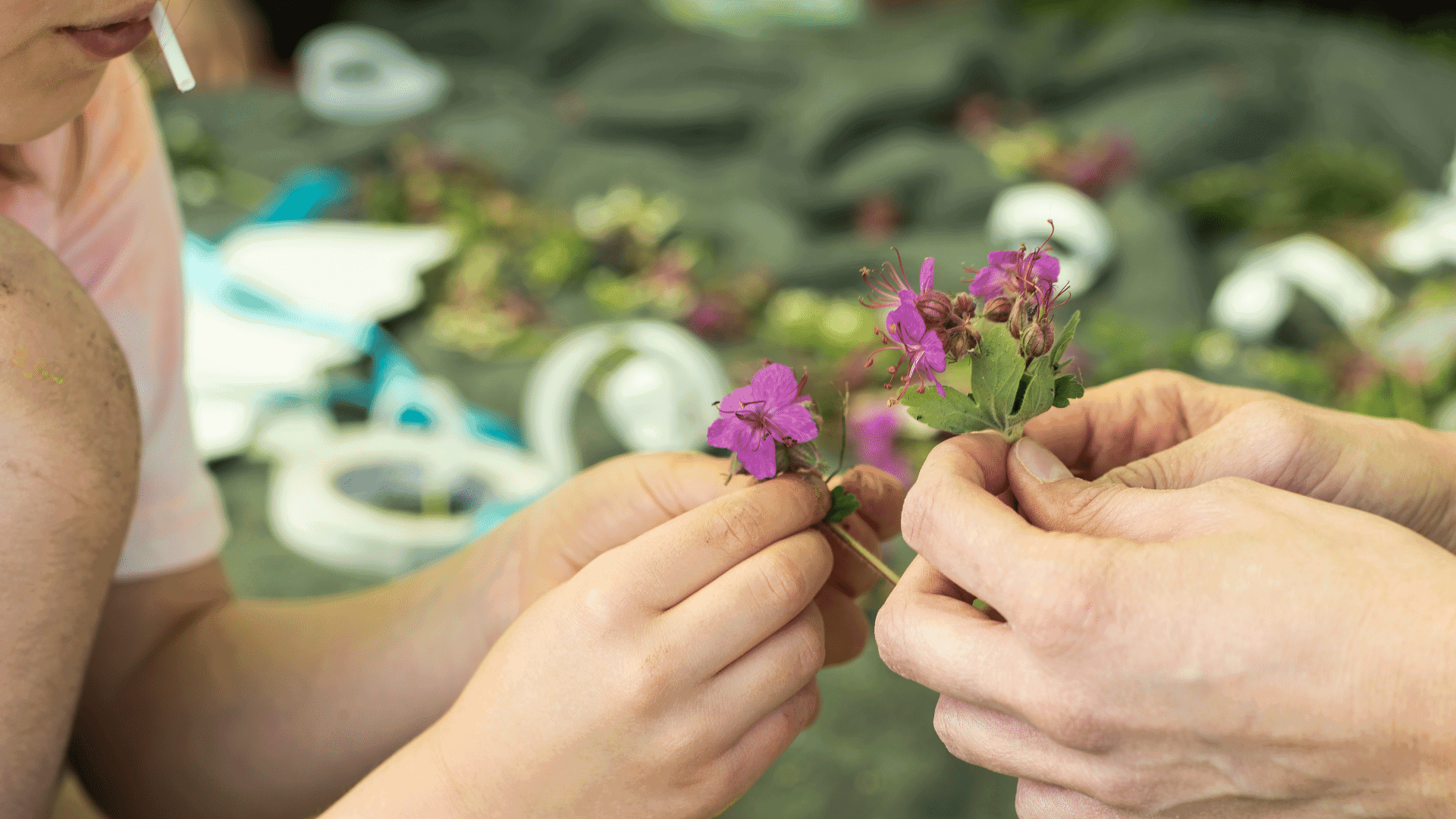 Your gift can make a real and lasting difference to our local community. Not only will you be preserving nature and wildlife, you will be ensuring that everyone can access our green spaces, improving mental health and wellbeing for generations to come.
A gift in your Will is the utmost of commitments; in return we pledge to do all we can for our parks, your future generations, and people who can benefit most from our green spaces.

Download