Latest training for community groups
Park volunteers are the lifeblood of our parks. When local groups thrive, so do our parks. That's why we're committed to helping community groups across Bristol and Bath use their park to meet their community's needs.

Green Social Prescribing in Bristol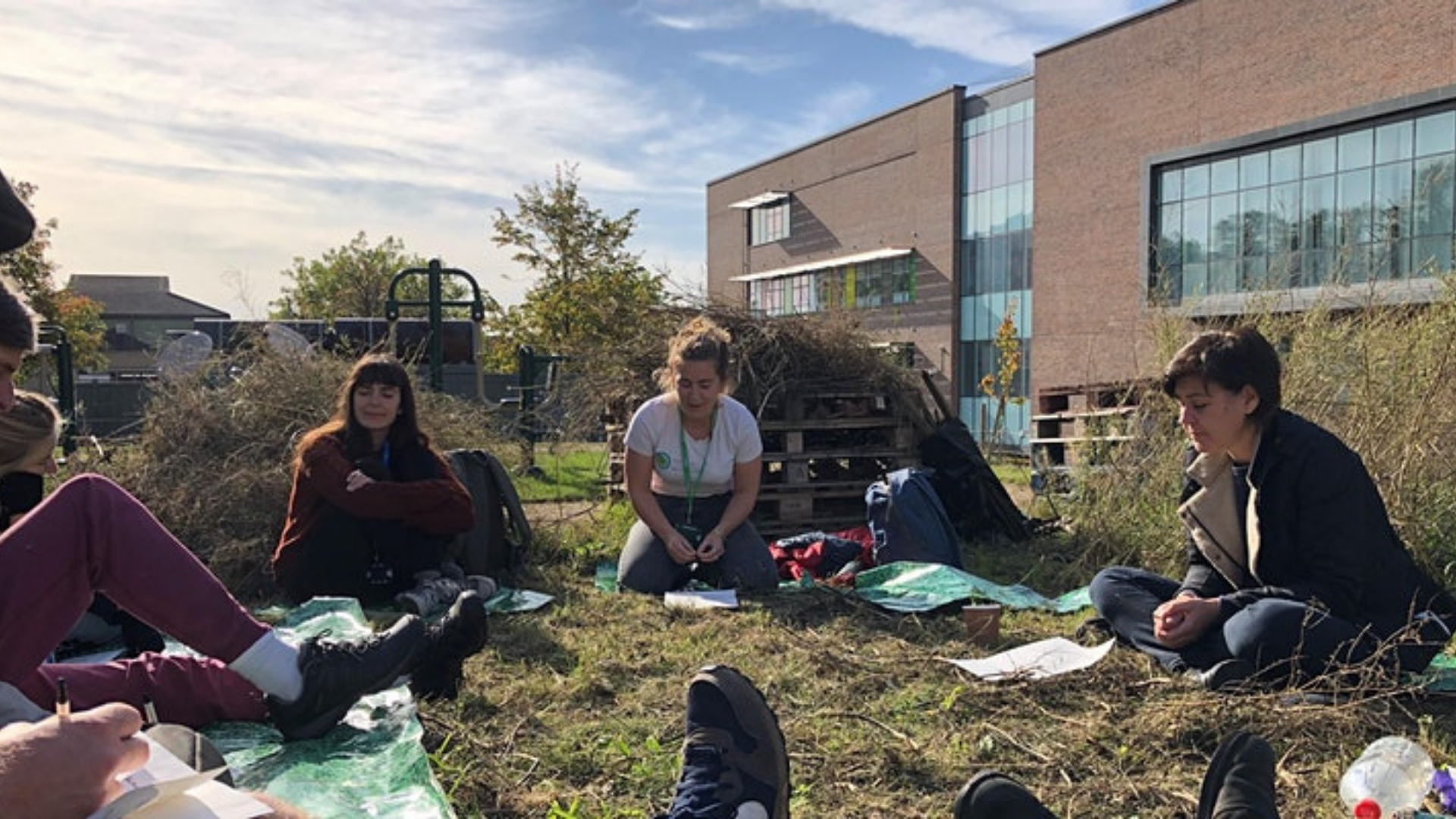 Do you want to do more to support your community's health? We've teamed up with Bristol City Council & Phoebe Webster to bring you training on how to take the first steps in doing so.
Training block 1 - Wednesdays 4-8pm starting 18th May, Southmead Community Hospital
Training block 2 - Thursdays 11am-3pm starting 16th June, Eastville Park

Register now
Online training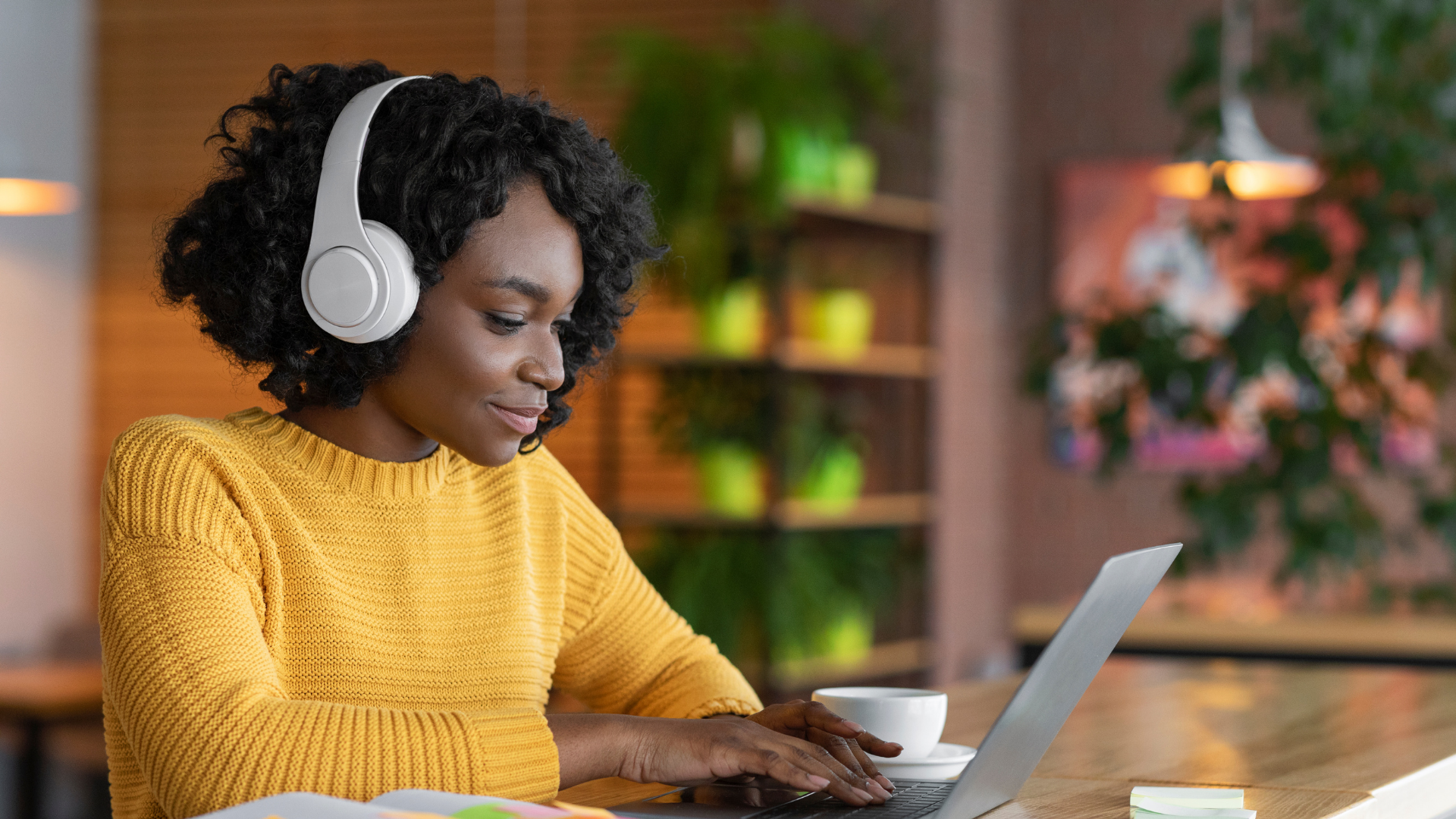 We have a run a range of training for groups so far. Much of this was online and can still be accessed via our YouTube channel.
Click here to watch videos of training covering:
Securing small grants
Using social media
How to support more nature in your park
Explore now