Making Hartcliffe Millennium Green Accessible
The first workshop of the Community Access Audit project for Hartcliffe Millennium Green sparked lots of great discussion and ideas.
Access audits are a way of looking at how a place can be made more accessible for Disabled people, but they often cost a lot of money and are done with people from outside the community. So we are working on a project to make a toolkit for local Disabled people and carers to make their park accessible.
The toolkit is being tested for the first time on Hartcliffe Millenium Green and began with a visioning workshop. The aim was to explore what dreams local Disabled people and carers have for the park.
What happened...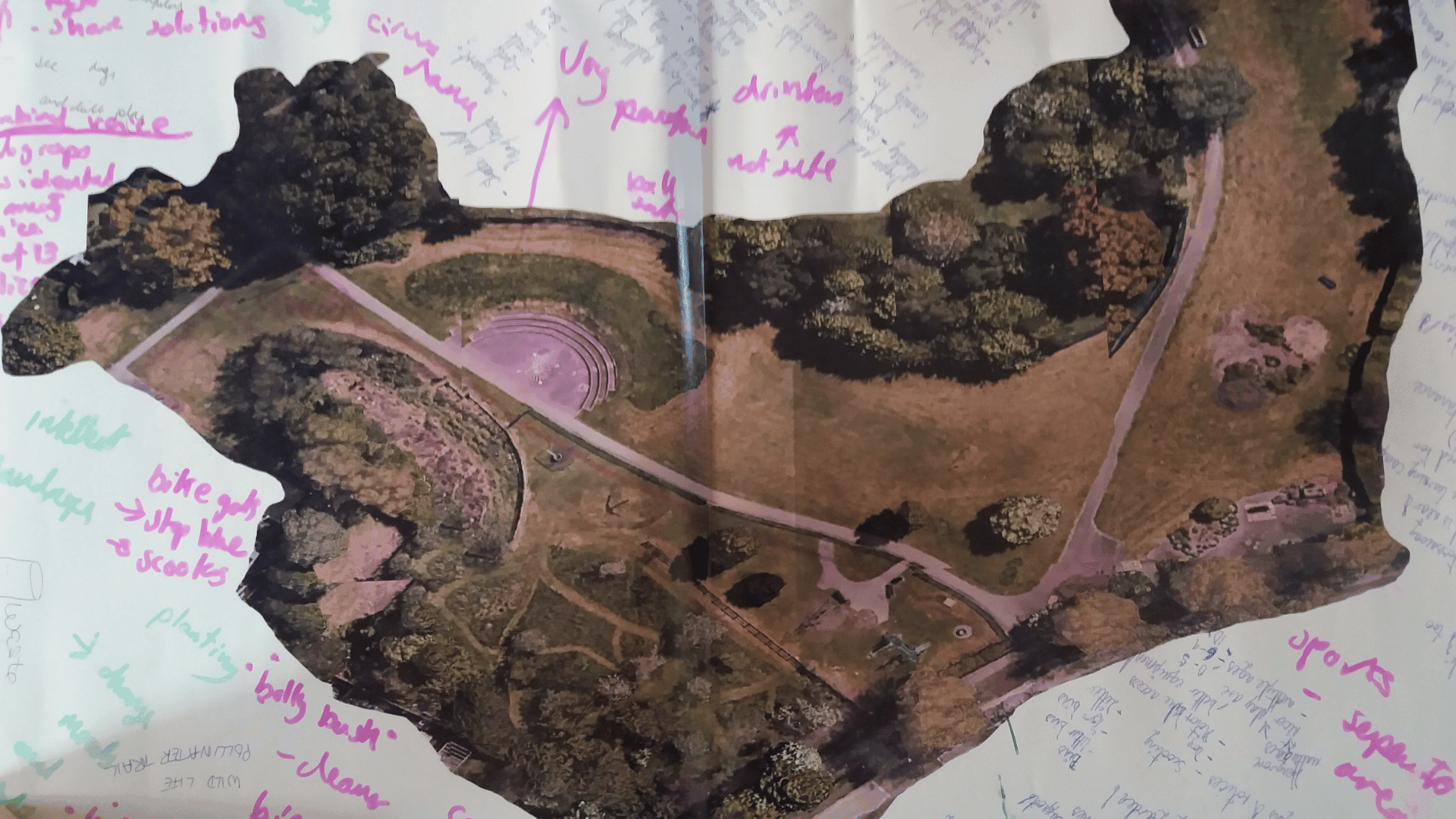 After a warm breakfast at Withywood Centre, everyone put their heads together to discuss ideas. People wanted the park to make them feel a range of feelings, including safe, joyful, important, peaceful and connected. Activities they wanted from the park covered, sports, community growing, connecting with nature, and events. People had lots of brilliant ideas about how to make all this possible, ranging from accessible seating with shelter and beautiful planting to look at, to dance classes in the amphitheater space, to building community groups to help people feel connected and safe.
Next steps...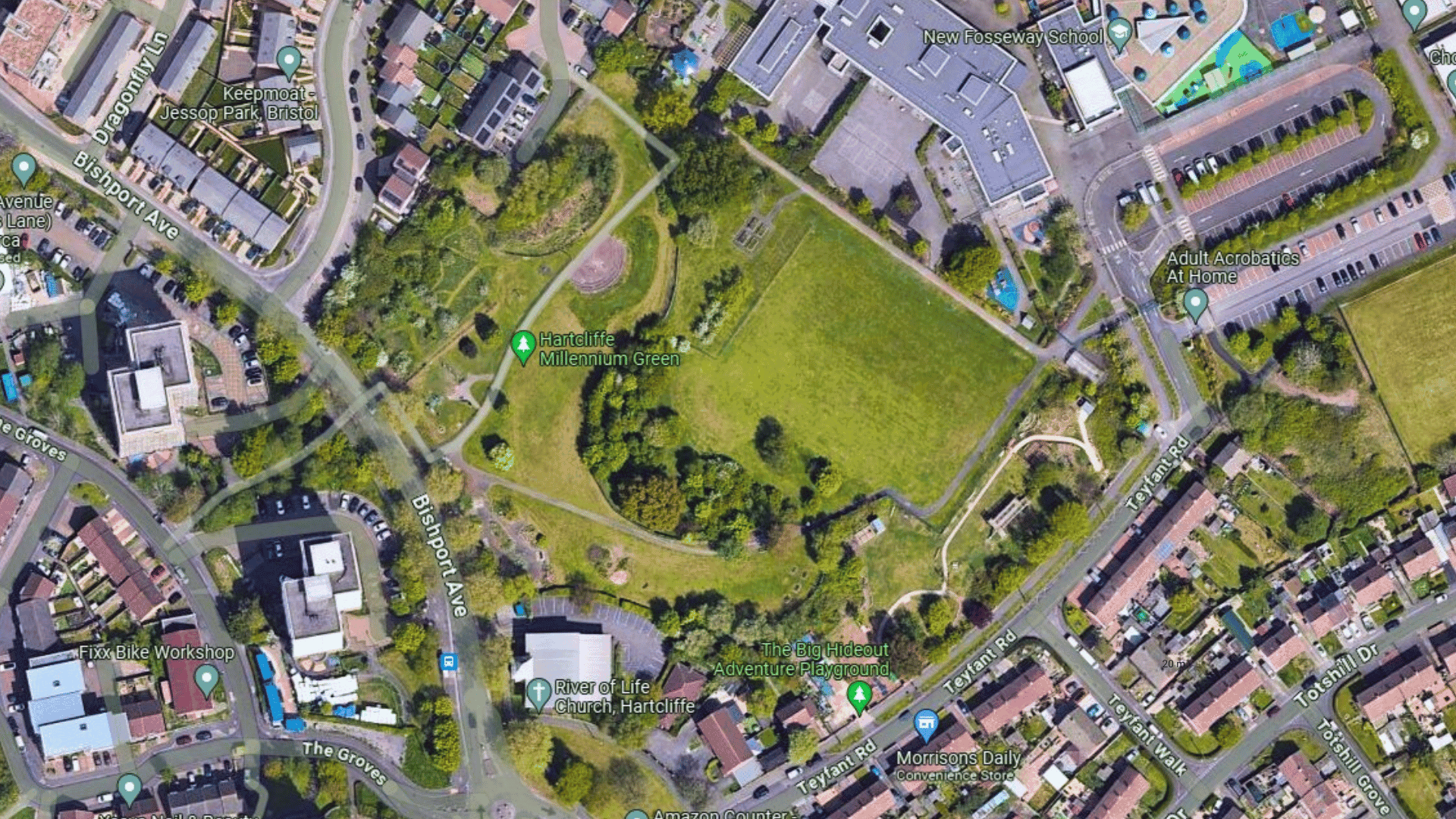 The next step is for all the Disabled people and carers to visit the park in-person to see what the issues are on the ground. The group will then use what they find to agree on the changes that they want to see made to the park. Your Park will then help these changes come to life in 2024. We will also learn to add to the toolkit so it can be used on even more parks!
Access Audit: looking at how a place can be made more accessible for Disabled people

Toolkit: a guide people can follow to make something happen.
Visioning: thinking about what you want from something or how something could be.