Garden for Good
If you have a garden why not use it for good? Being in nature provides huge health and wellbeing benefits. But one in eight households do not have access to a private garden. Despite parks being on our doorstep, less than 1% of people living in social housing use them. Raise funds in your garden, have a good time and help other people benefit from green space.
How will you Garden for Good?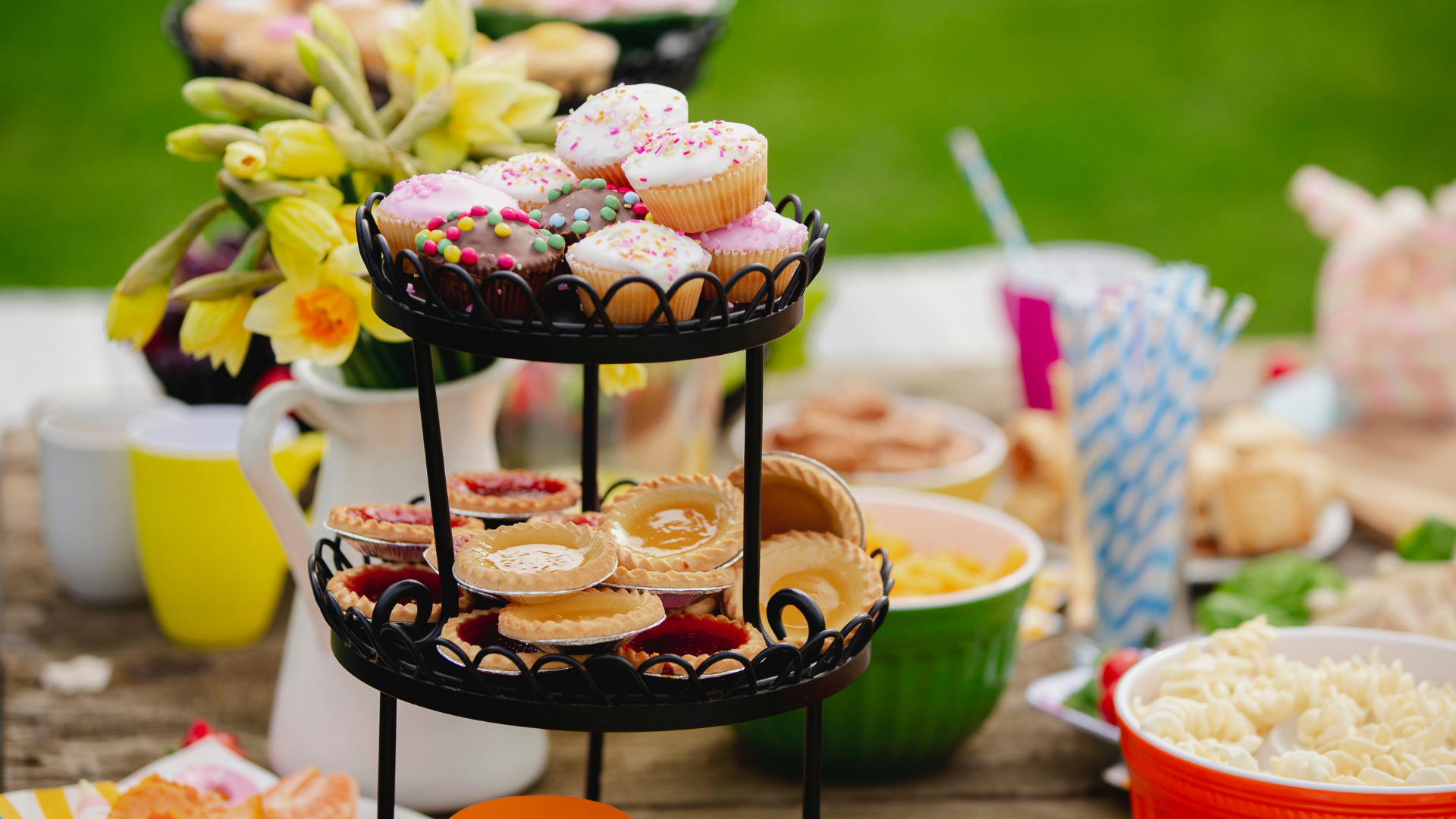 From throwing a birthday garden party to opening your garden for charity, take pride in helping others access green space and its benefits. If you would like to get involved, get in touch below and we can support you every step of the way.
Get in touch

Other ways to give
Donate today or set up a monthly gift, there are lots of other ways you can support us.
Donate