40% of Bristolians live in green space deprivation*. People who grow up with little green space nearby have a 55% increased risk of developing mental health problems**.
Defra estimates that the NHS could save £2.1 billion per year if everyone had access to parks.
No other charity does the work we do. Donate today and enable more people to access parks' benefits.
Find out more
Donate today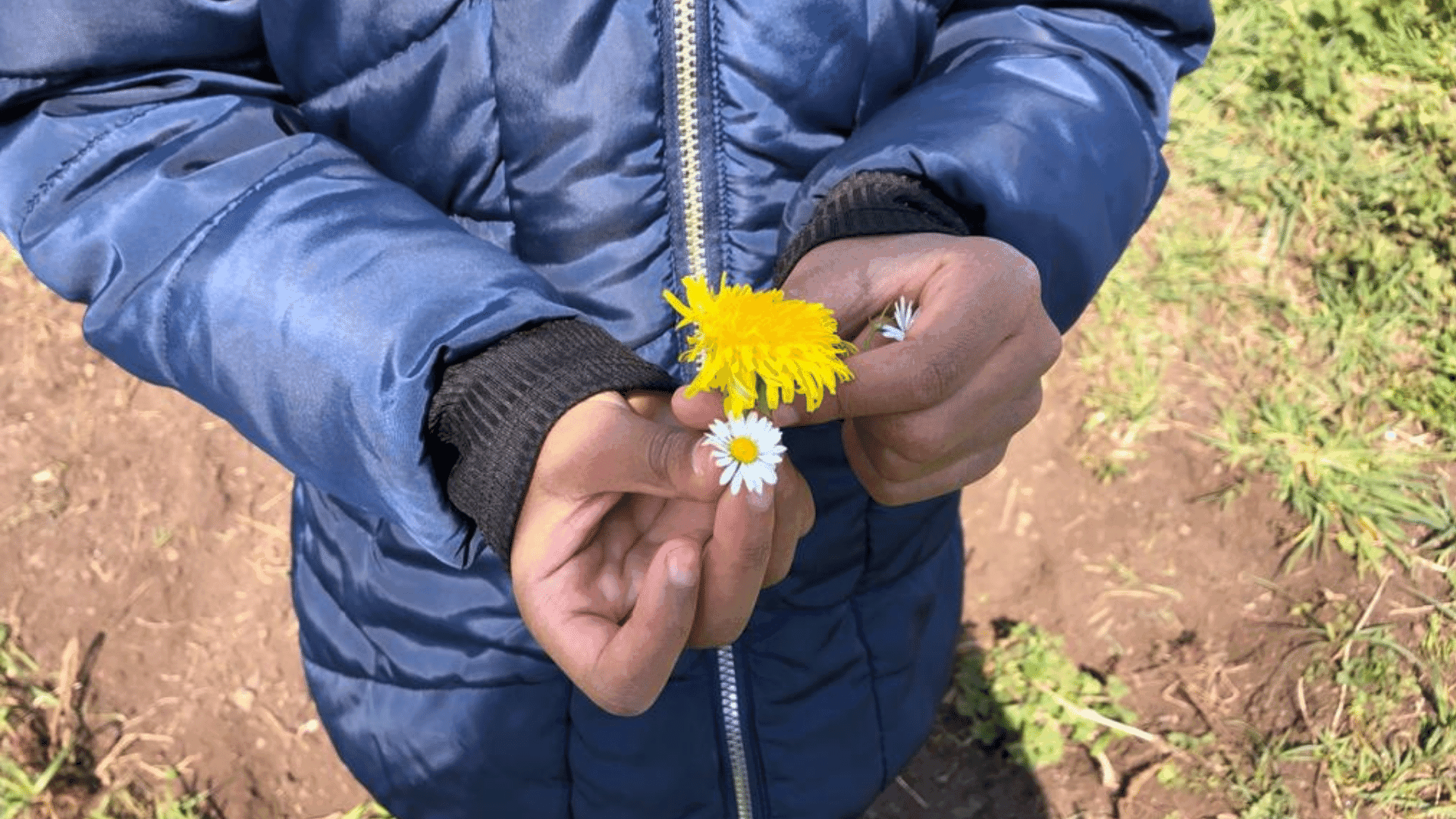 Just £10 could pay for litter picking equipment, so volunteers can keep a park nature rich and litter free for years to come.
£100 could pay for a person with complex mental health problems to attend weekly therapy sessions in a local park.
Donate today
Leave a lasting legacy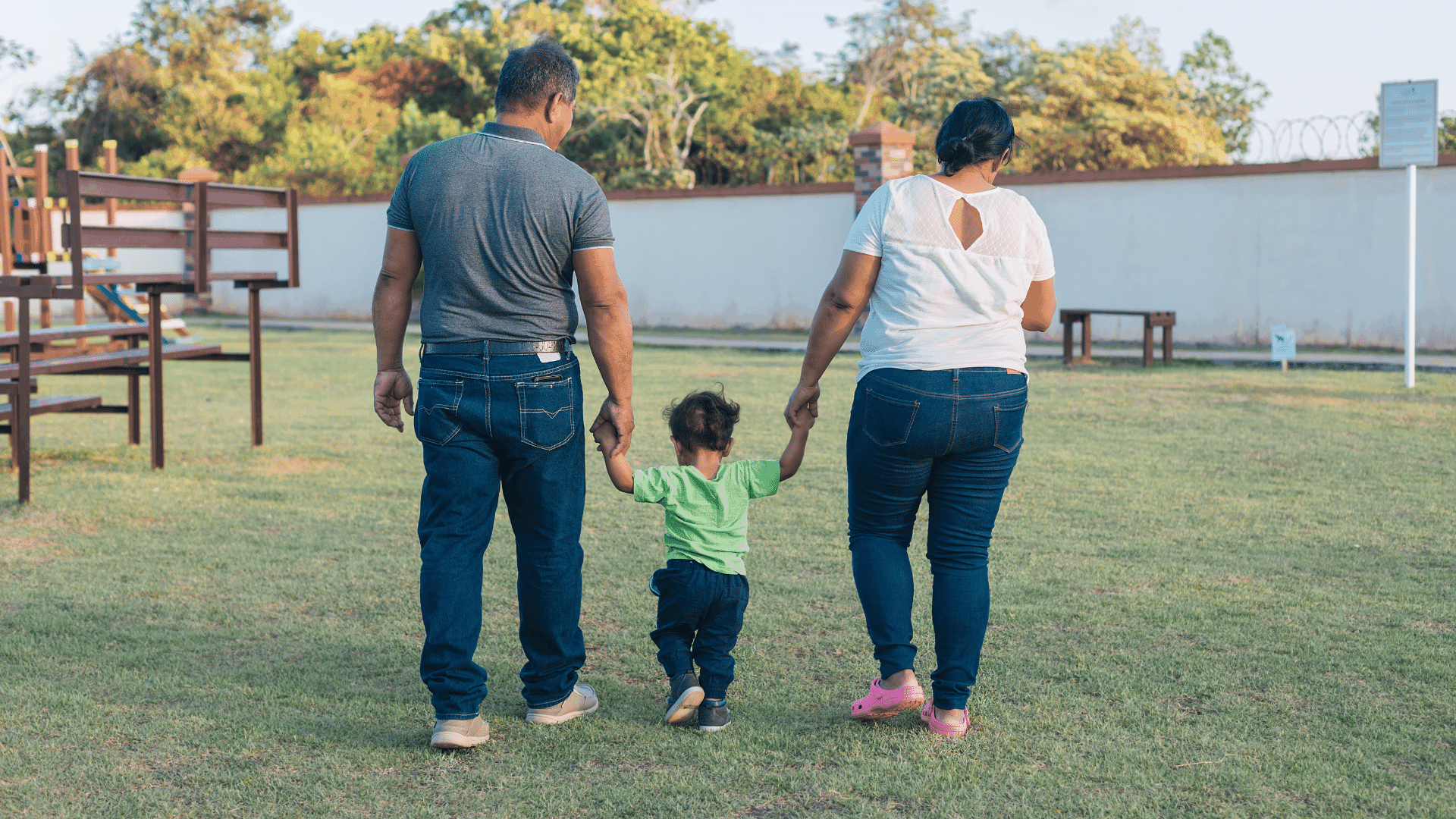 Secure our parks for future generations.
Find out more
Give monthly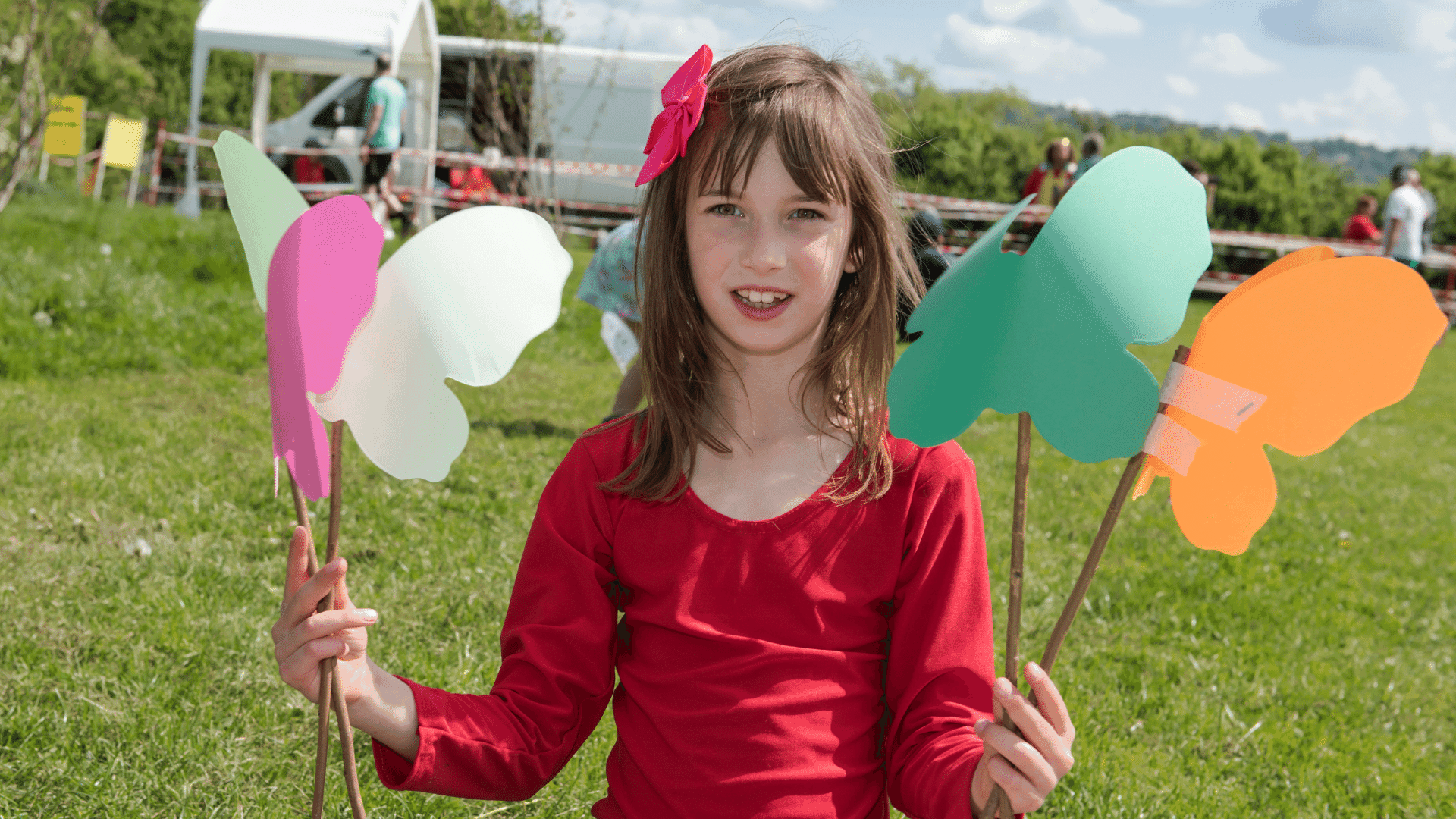 Your regular gift will provide the consistent support needed to secure long terms projects in parks'.
Find out more
Your Park Lottery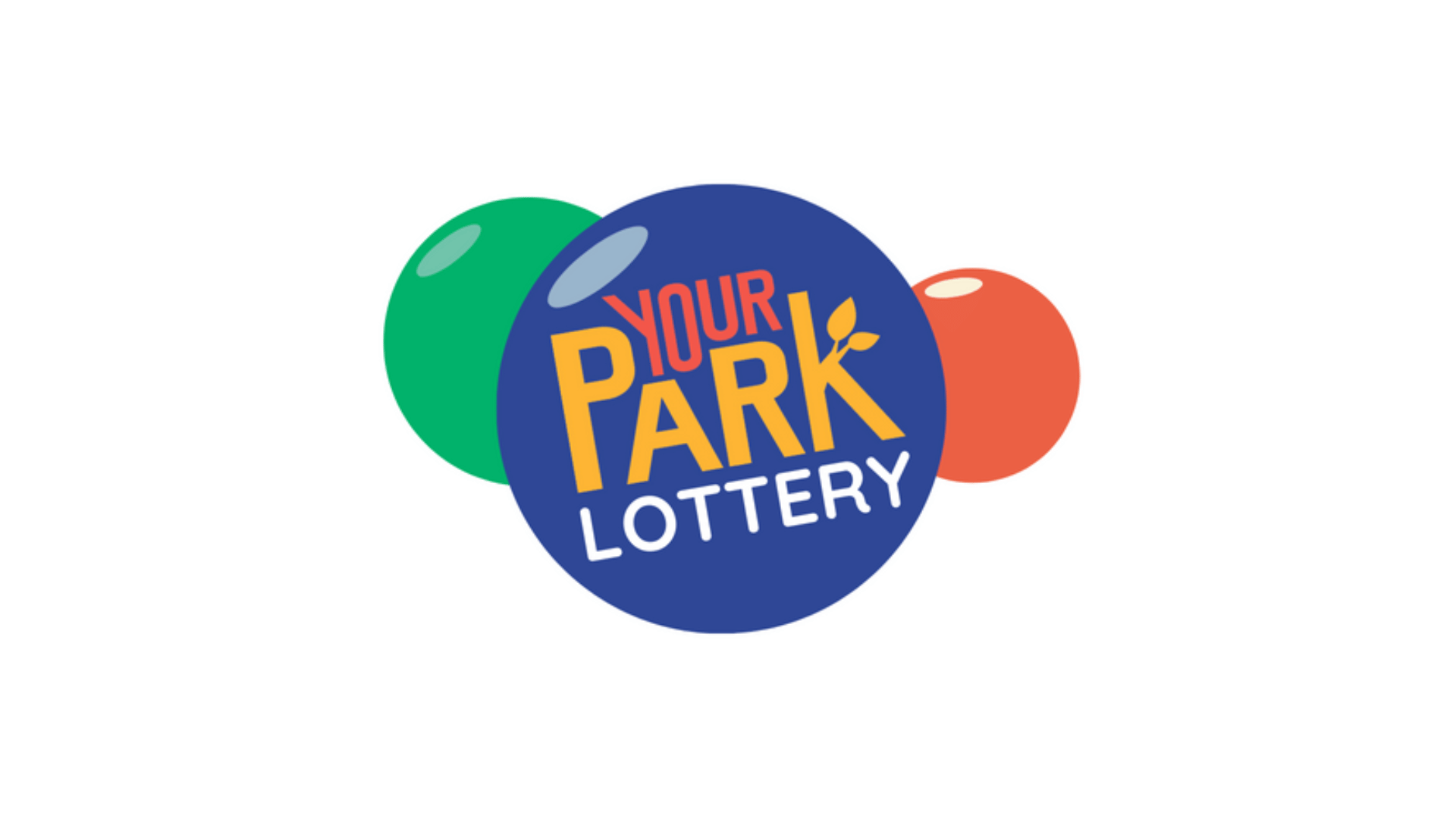 Play the Your Park Lottery and help transform lives through parks. Plus you'll be in with a chance of winning £25,000 every week!
Find out more
Give in celebration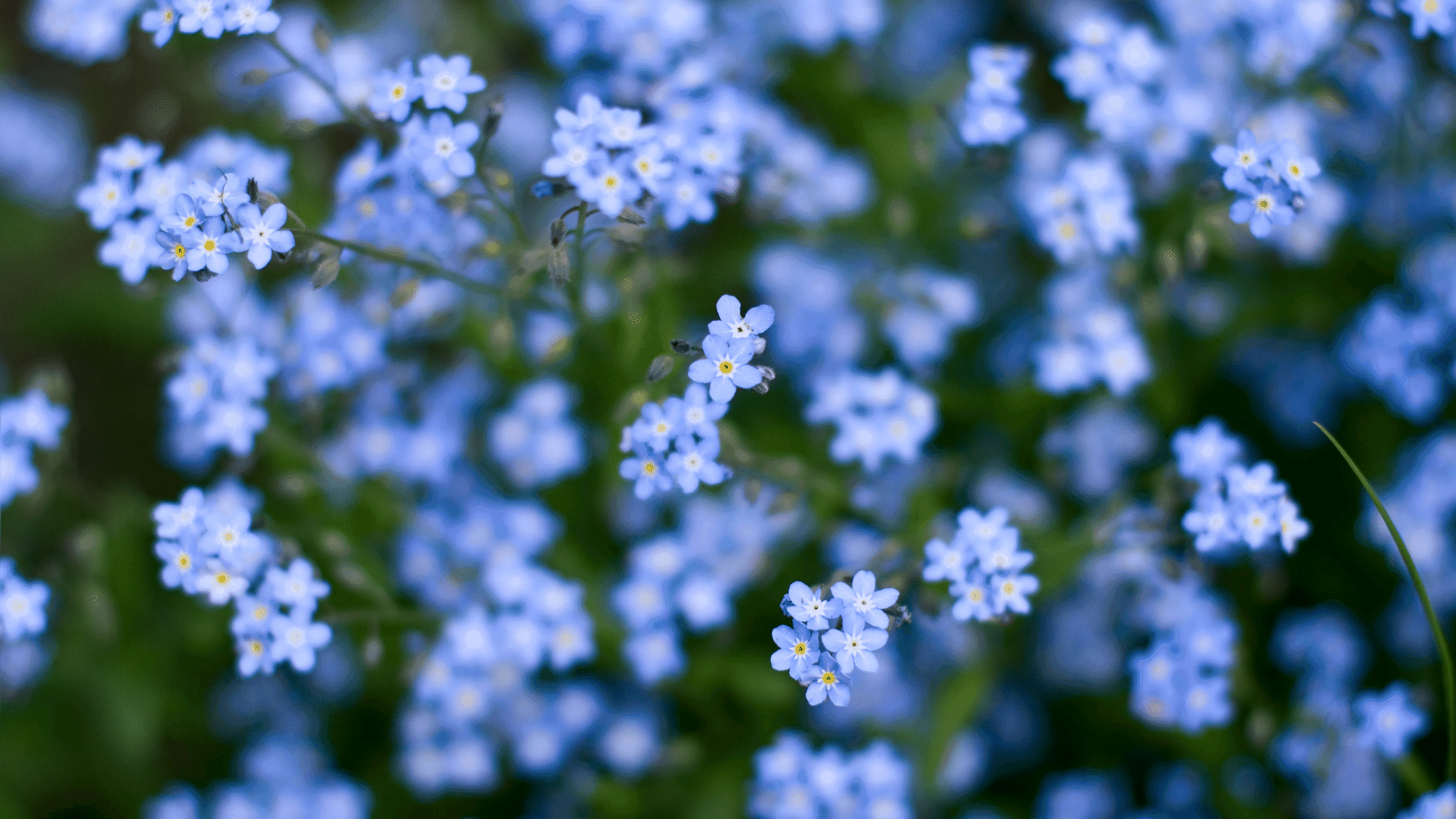 Celebrate a milestone or a loved one's life.
Find out more
Other ways to give
From shopping online to hosting a sponsored litter pick, every penny raised will help improve people's wellbeing and access to nature.