It's not just a park
Spending time in green space can improve our health and wellbeing. But 30% of people we support live in high-rise social housing. Will you enable more people to access green space and its benefits?
Donate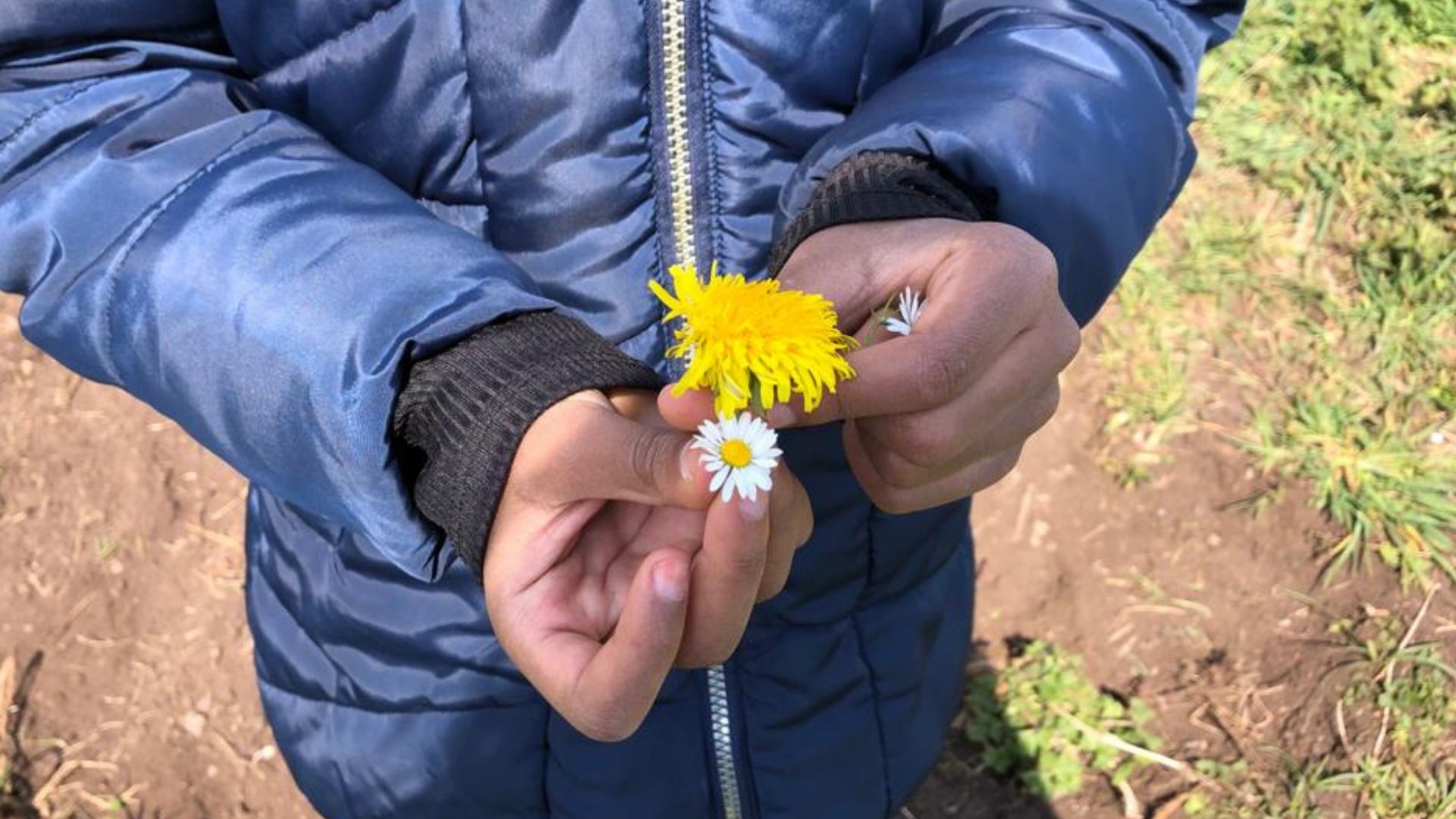 Help improve more people's wellbeing whilst boosting biodiversity on your doorstep.
Donate now
Give in celebration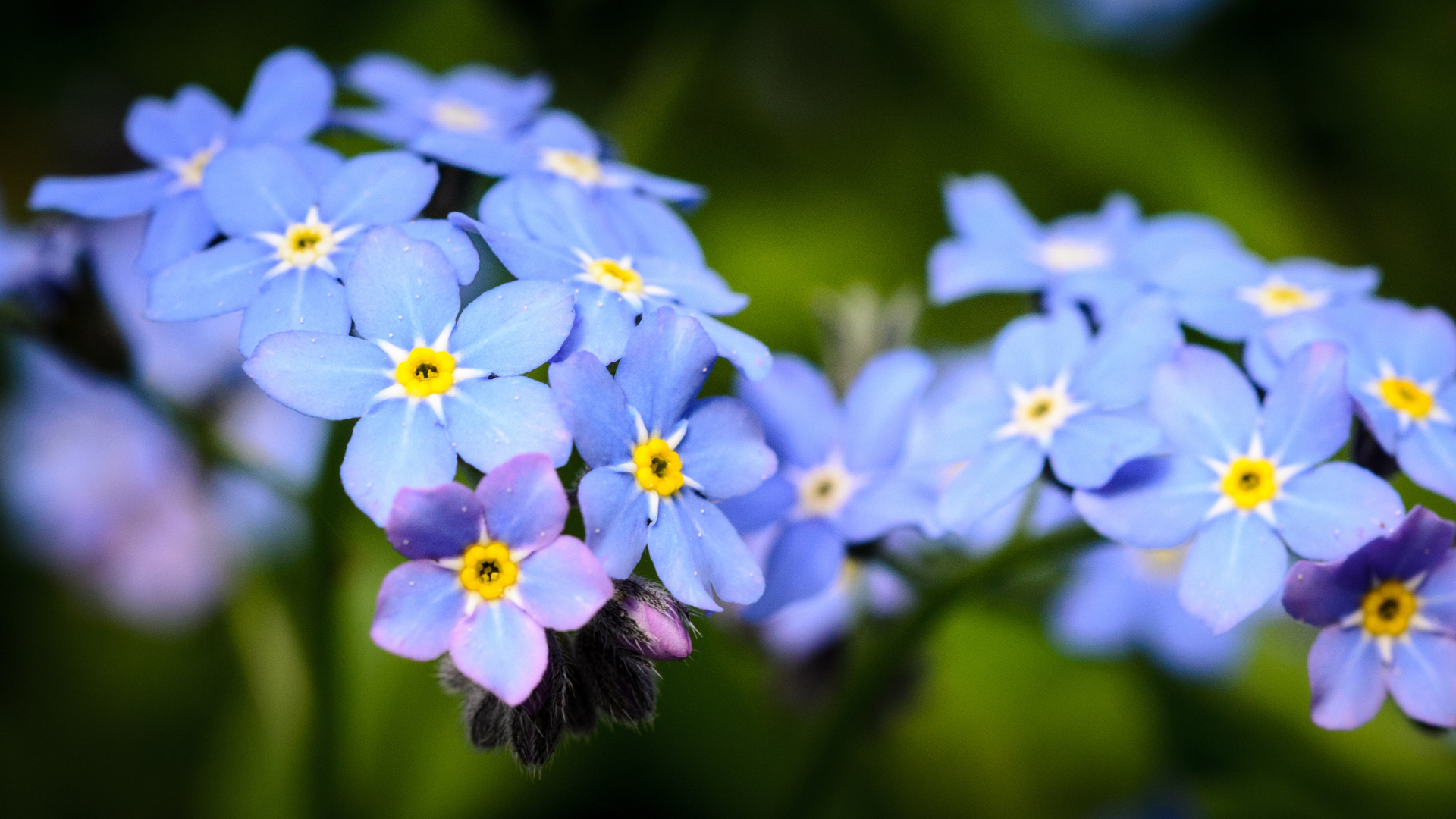 Celebrate a milestone or a loved one's life.
Find out more
Other ways to give
From shopping online to hosting a sponsored litter pick, every penny raised will help improve people's wellbeing and access to nature.