Park Volunteer Get Together
We hosted nearly 100 park volunteers on Saturday 11th February for the Park Volunteer Get Together at The Engine Shed in Bristol.
Special thanks goes to Hargreaves Lansdown whose support meant this was a free event and the first time volunteers from both cities have got together.
Park volunteers go the extra mile to bring their park to life.
Over the last two years, we have used volunteer's feedback to run a series of conferences and workshops, but sadly the pandemic meant they have had to happen online.

The energy in the room showed just how important getting together in person was. We couldn't stop people talking and everyone left saying just how good it was to be with like-minded people and how they left feeling inspired and proud to be part of something bigger.

"It's exciting to meet people doing the same thing, finding new ideas and inspiration for how to move forward"
We discussed biodiversity, accessibility, resilience, funding and more. Our workshop materials are now available below.
Improving access with information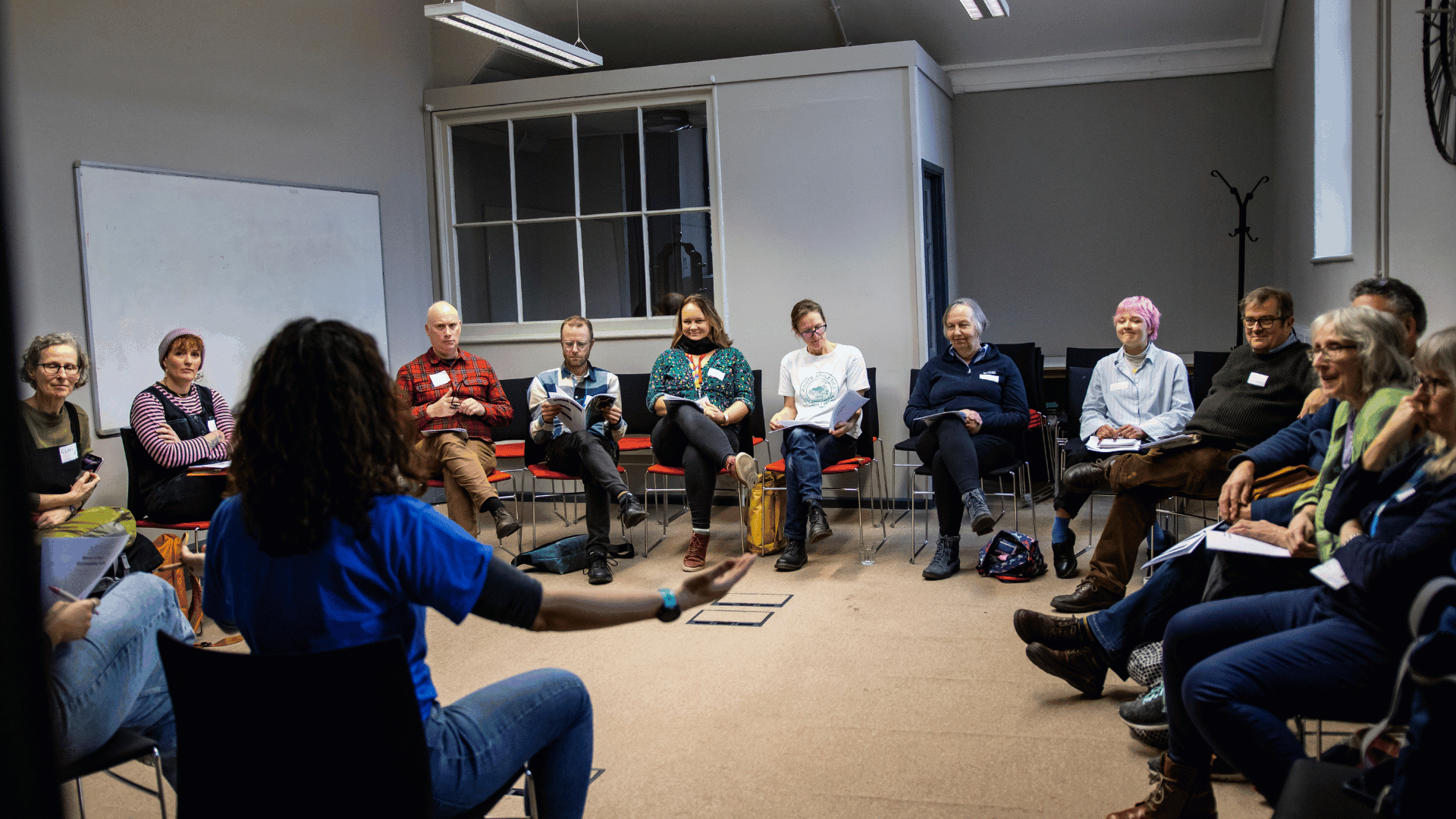 Request our resources to produce an Accessibility Guide and help Disabled people and unpaid carers decide whether your park is right for them.
Get involved
Bringing in new people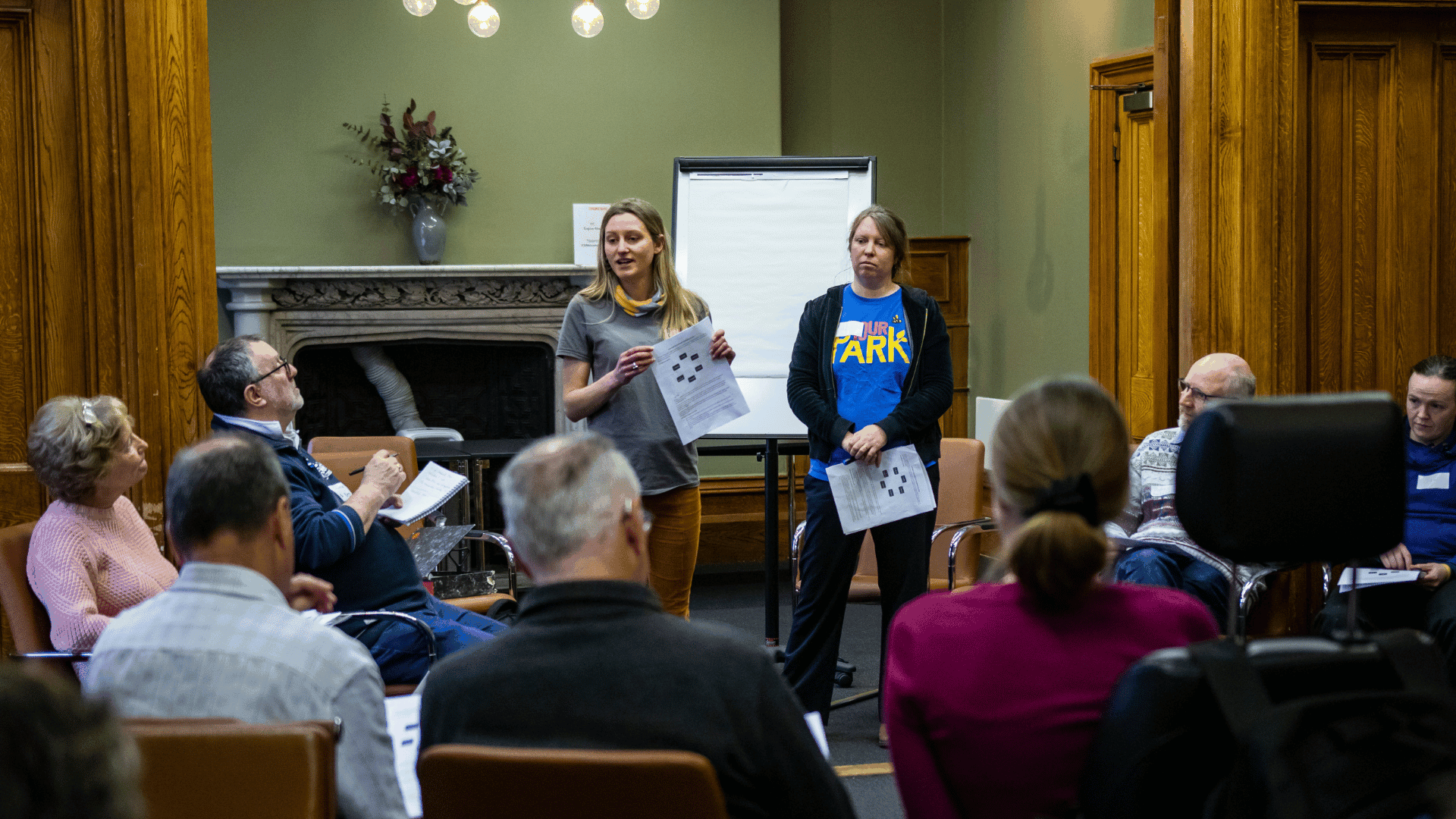 Download our guide on how to recruit and keep volunteers.
Download now
Our partnership with Hargreaves Lansdown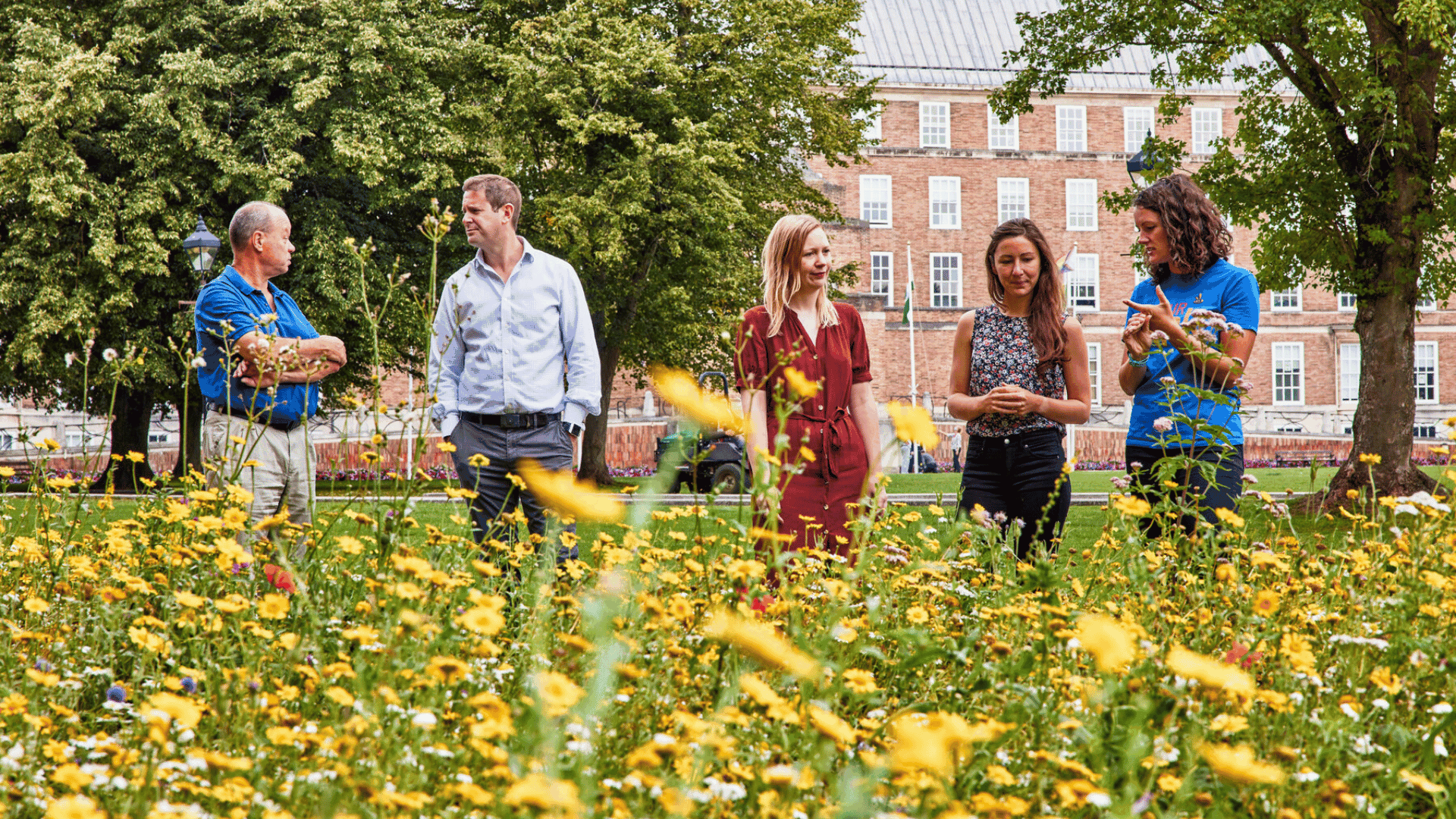 We have been working with Hargreaves Lansdown since 2021 to create and maintain new habitats on College Green.
Over the last two years, Hargreaves Lansdown employees have donated 264 volunteering hours to:

🌱 Plant 15,000 bulbs
🌳 Plant 105ft of hedgerows
🌲 Plant 6 trees
🌼 Plant 450m² of meadows
By supporting this event, they are helping to improve parks across Bristol and Bath, supporting biodiversity across the region.
Find out more

Donate
Help us continue to support park volunteers across Bristol and Bath by donating today.
Donate