Volunteer with Roots to Wellbeing
Our inner-city parks have never been so important.
We run a Green Social Prescribing project in Bristol that aims to provide people struggling with their mental health with a consistent, safe space to feel part of a community, enjoy nature, be active and get quick support for their needs, close to home.

We are looking for volunteers who can help run Roots to Wellbeing sessions across Bristol and Bath.
What you will do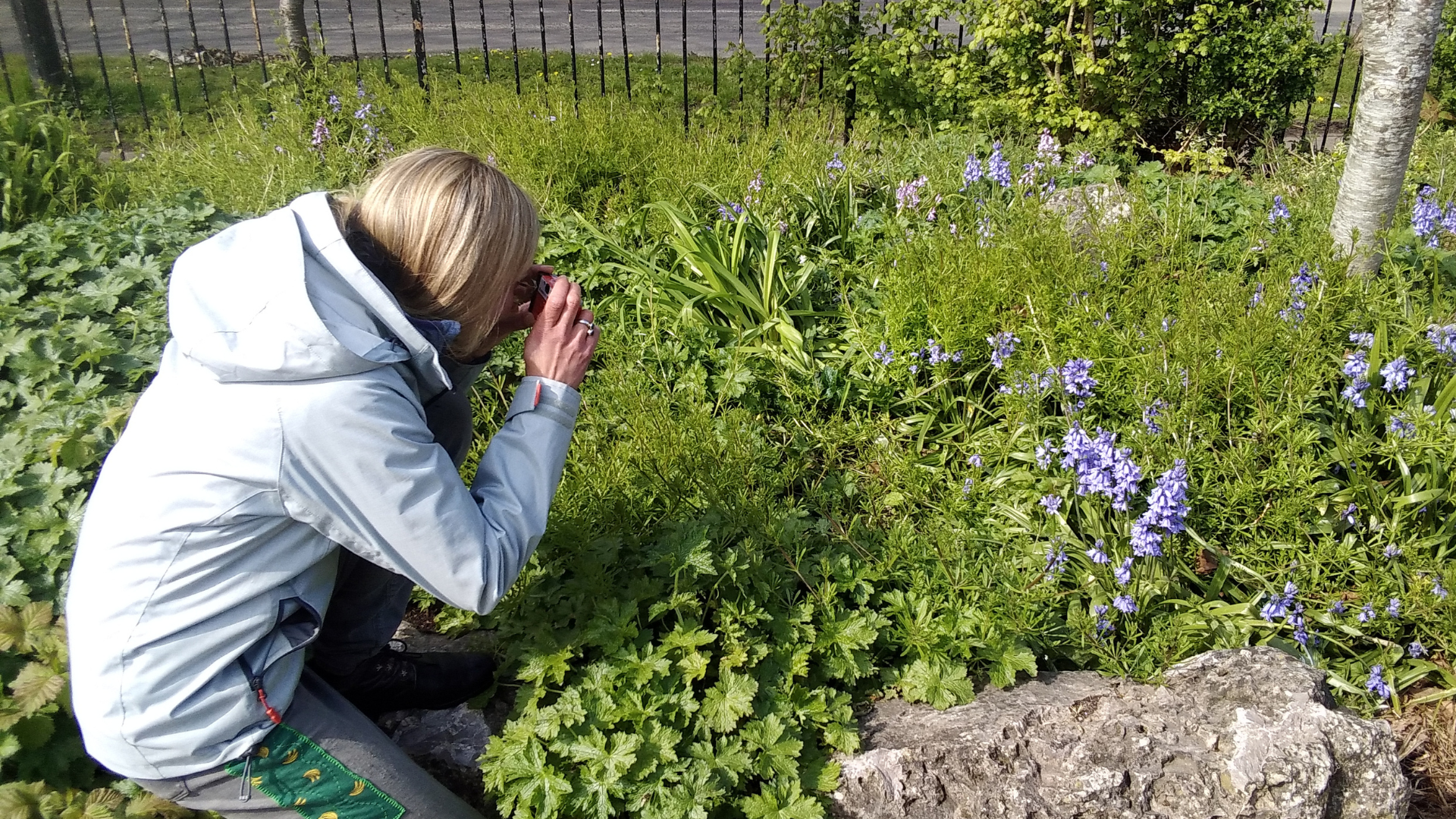 Support our Health & Community team to run safe, supportive and enjoyable activities by:

Helping load and unload tools and plants to prepare for the session
Welcoming attendees and creating a supportive and safe atmosphere
Support the set up and running of activities
Support the provision of refreshments including lunch
Supervise session participants by making sure they complete activities the correct and safe way flagging any mental health concerns
Gathering evidence for project evaluation including testimonials, photos and videos
When and where?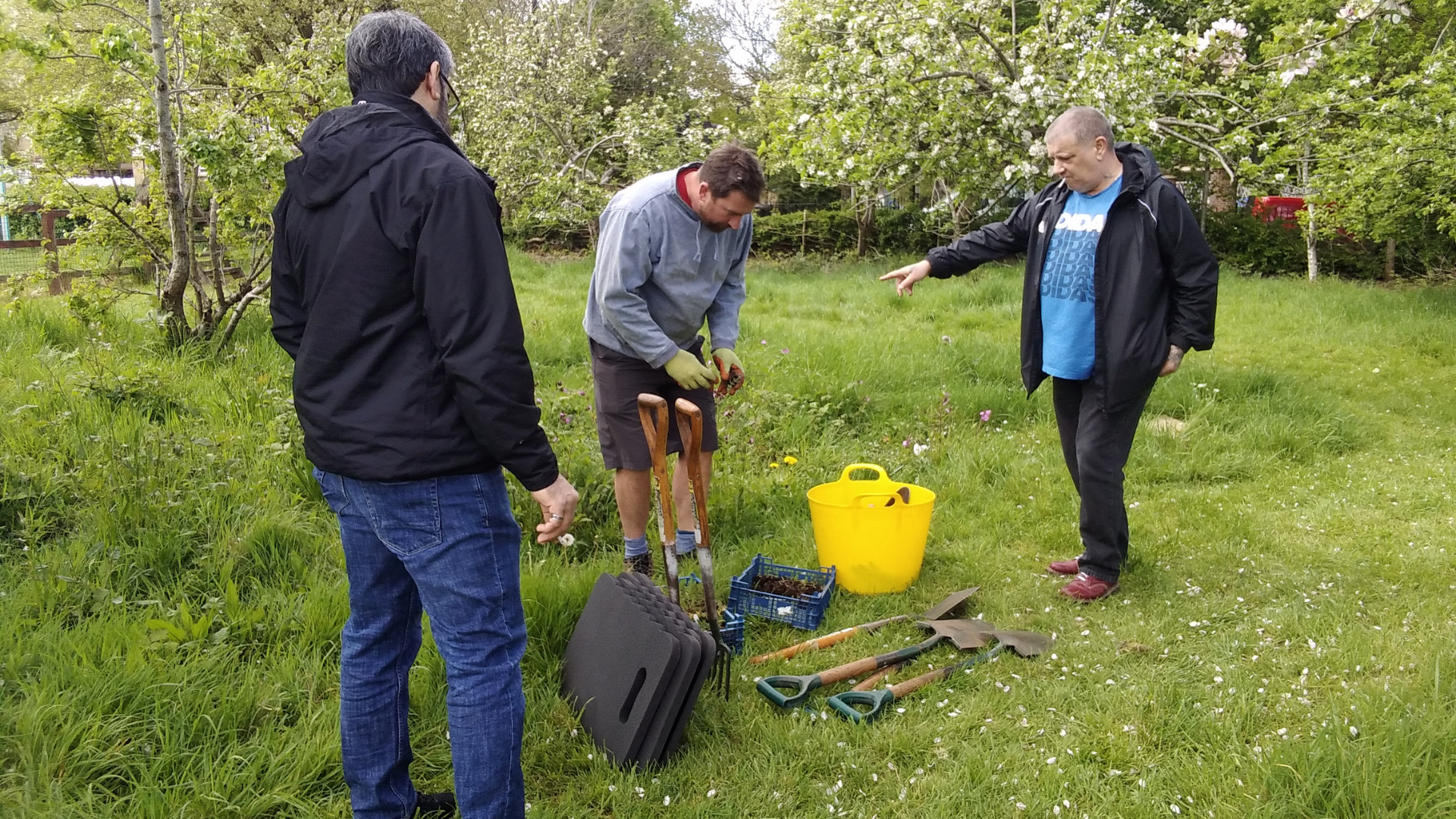 Brickfields Park, Tuesdays, 12.30pm - 2.30pm
Withywood Park, Tuesdays, 1-4pm
Eastville Park, Wednesdays, 1-4pm
Stockwood Open Space, Wednesdays, 1-4pm
Hartcliffe Millennium Green, Thursdays, 10am-1pm

You will be...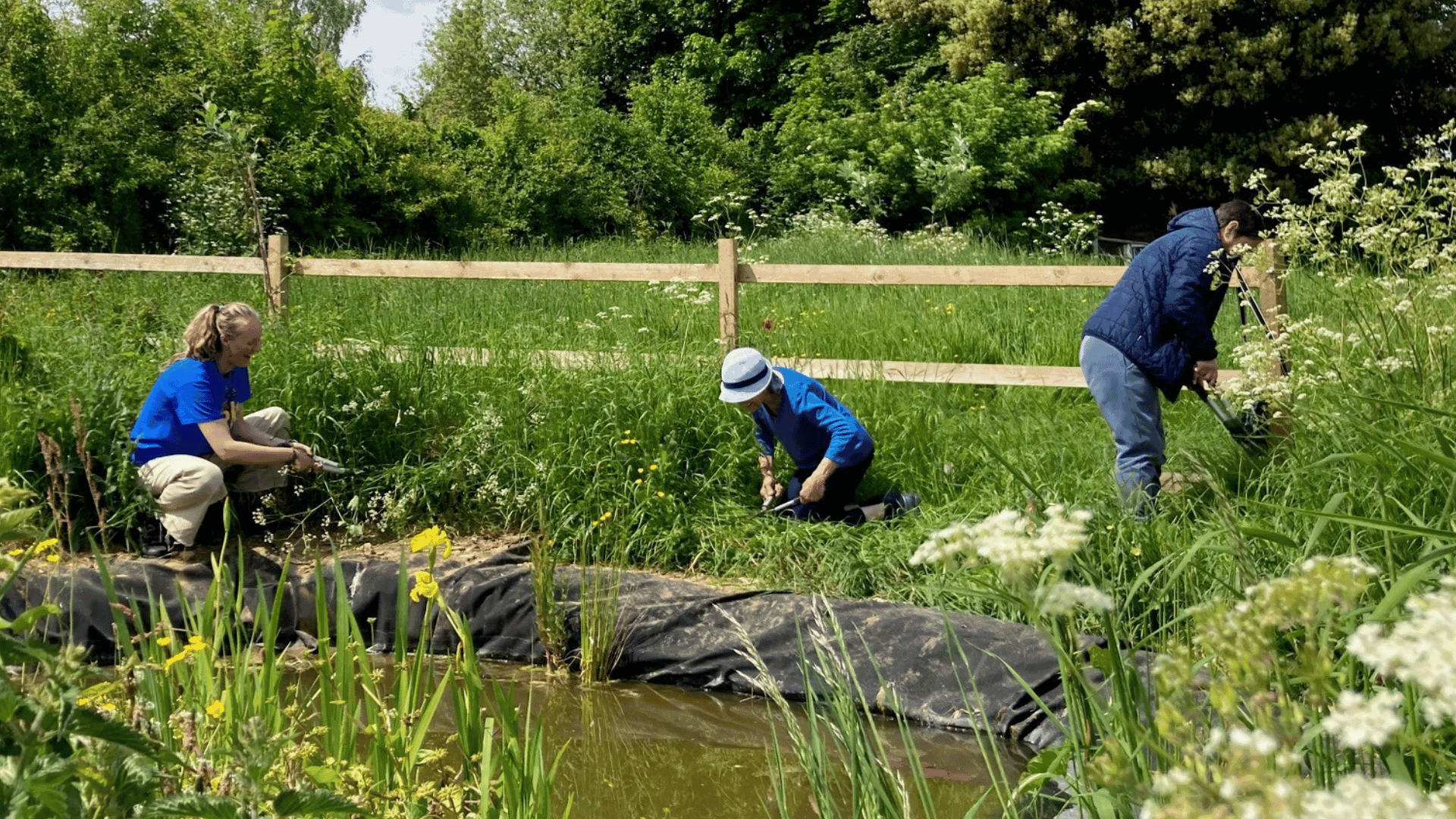 An outdoorsy person who likes to work outside whatever the weather
Comfortable working with people with a range of mental health needs
A natural people person, confident communicating with everyone
Well organised with excellent time management
A team player, keen to help make the project a success
Able to follow instruction and stay calm in challenging situations
You may be considering a career in biodiversity, green social prescribing, mental health, conservation, or gardening, or you may be looking for something different to do with your spare time.
In return we will...
Support to gain experience in supporting and leading groups with a range of health needs in nature focused activities
The chance to make a difference to the local community and take tangible actions to respond to the ecological and climate emergencies
The training and information you will need for the role including mental health first aid and health and safety training
Direct support from our team to help meet your goals and expectations from the role
The chance to meet new people and make friends
All reasonable expenses (travel costs)
How to apply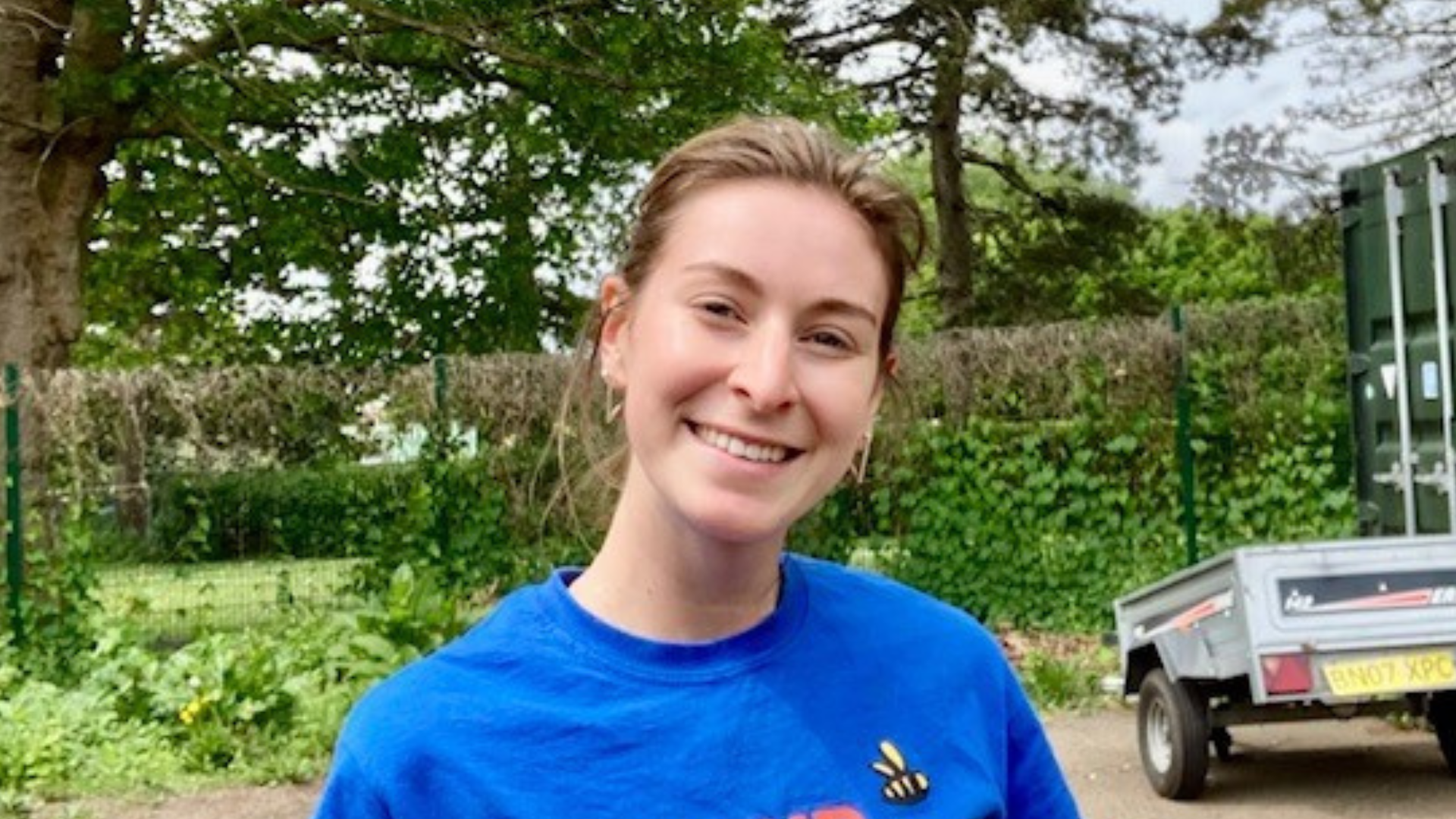 To apply, please send your CV and a paragraph outlining why you are interested in the role to Sara: sara@yourpark.org.uk.
To find out more or for an informal conversation about the role, please contact Sara using the same email, or by calling 07510 659215.

Contact Sara

Help us reach more people
Roots to Wellbeing has astonishing outcomes. 100% feel happier after taking part in the programme. Help us reach more people in Bristol and Bath by supporting our work today.
Donate