Roots to Wellbeing
Just 15 minutes spent in nature improves our mental wellbeing.
Roots to Wellbeing is a weekly programme of wellbeing activities in parks for anybody struggling with their mental health, feeling lonely, anxious or isolated.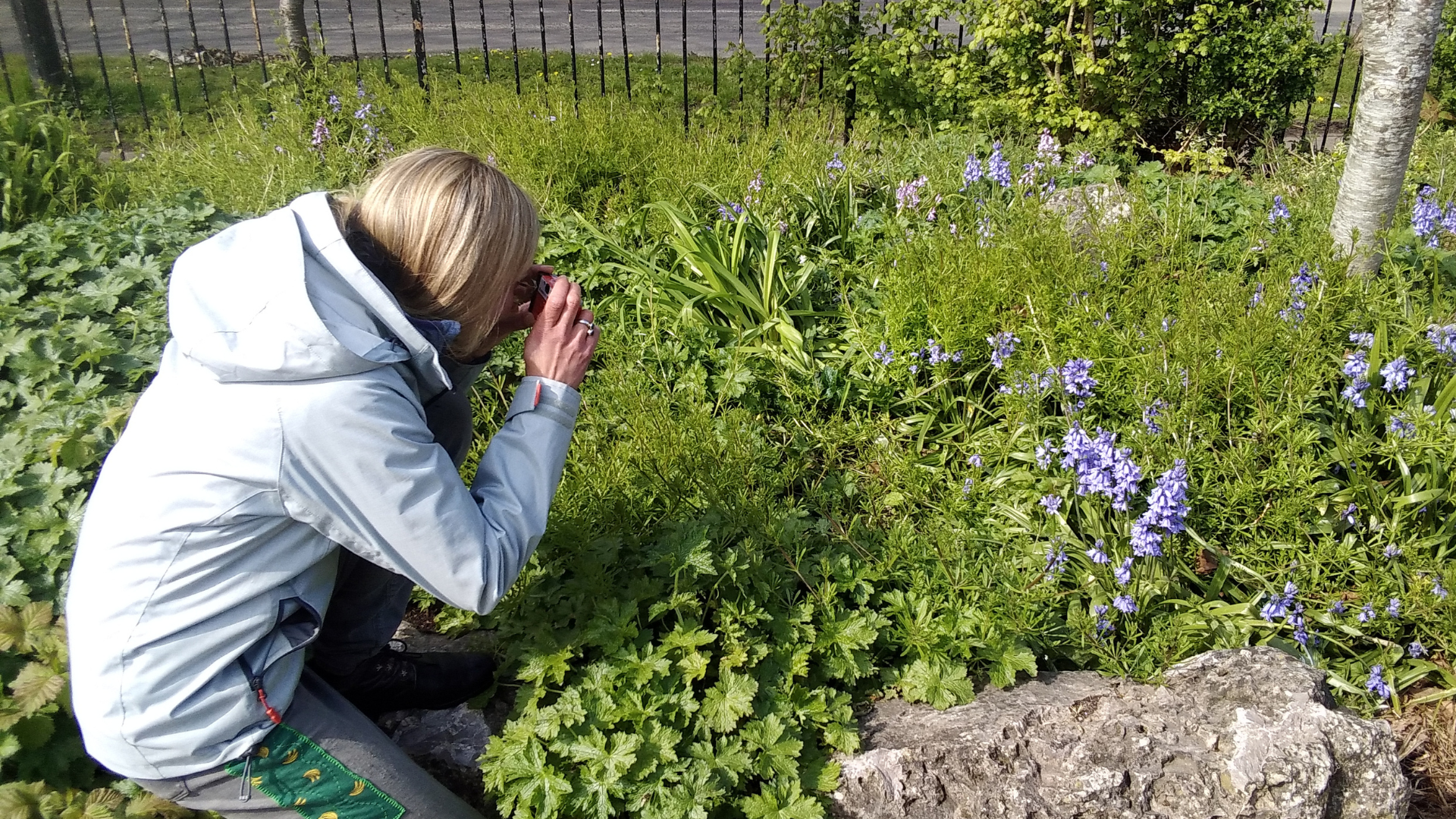 Take part in creative and mindful activities to help calm the mind and be present in
Activities include:
Wildflower planting
Nature photography
Cutting, clearing & pruning
Hammered leaf prints
Meditation and grounding
This is a safe and welcoming space for all. Activities suit all accessibility and mobility needs and if you would rather just come along and watch that's fine too.

Where and when?
Every Wednesday:
10am-12pm, Hartcliffe Millennium Green
1.30-3.30pm, Eastville Park
Self-referral
Click below to reserve yourself a place.
Register
Refer a patient
Click below to refer a patient (healthcare professionals only)
Refer a patient