£25,000 up for grabs every week
Play the Your Park Lottery and help Your Park Bristol and Bath to transform lives through parks. Plus you'll be in with a chance of winning £25,000 every week!
How it works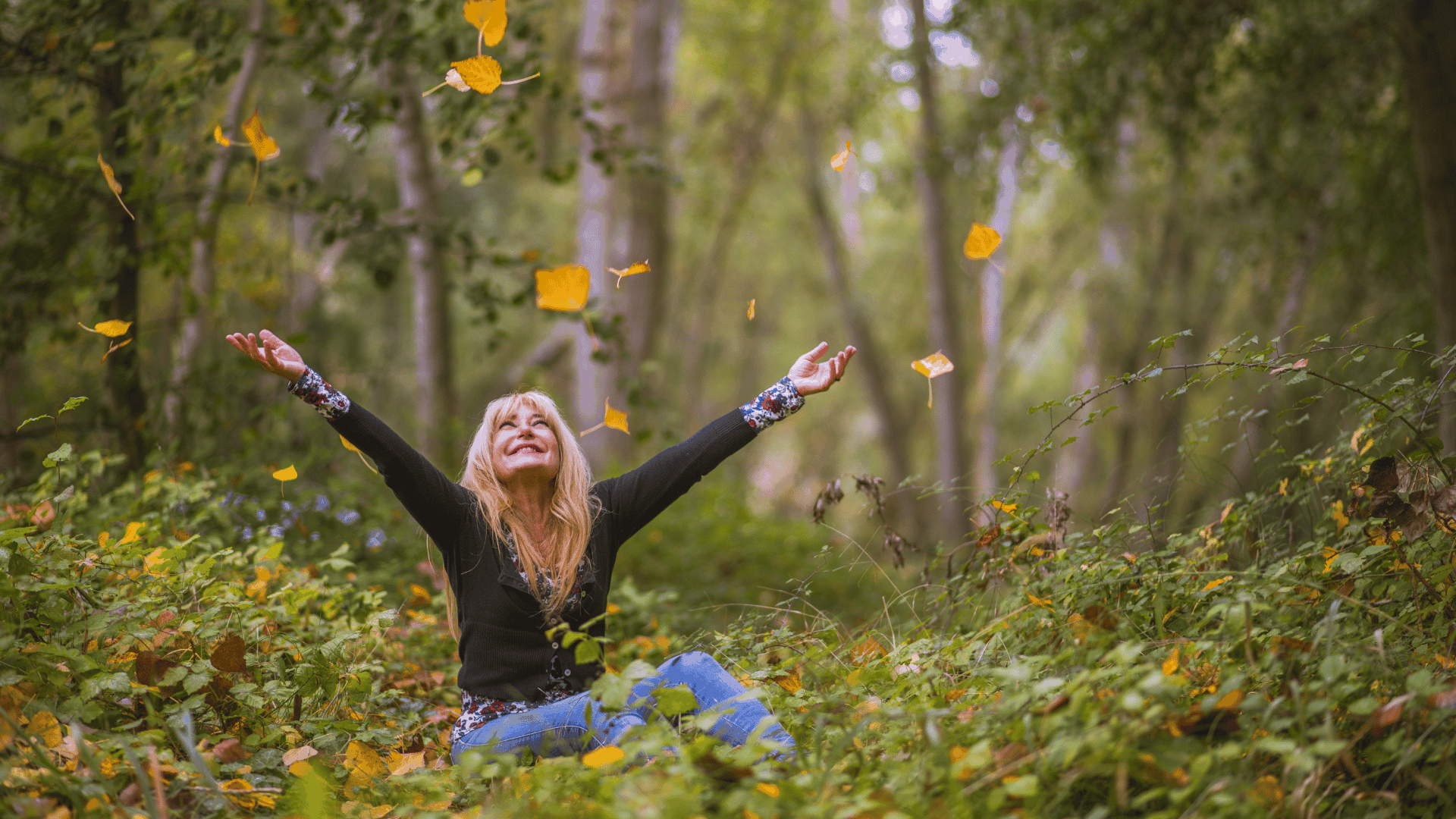 It's easy to play Your Park Lottery. Just complete these simple steps:
Click 'Play now' below.
Sign up and choose six numbers (or auto generate your numbers through the site).
Set-up your payment.
You'll be entered into the weekly draw each Saturday.
Play now
It's win, win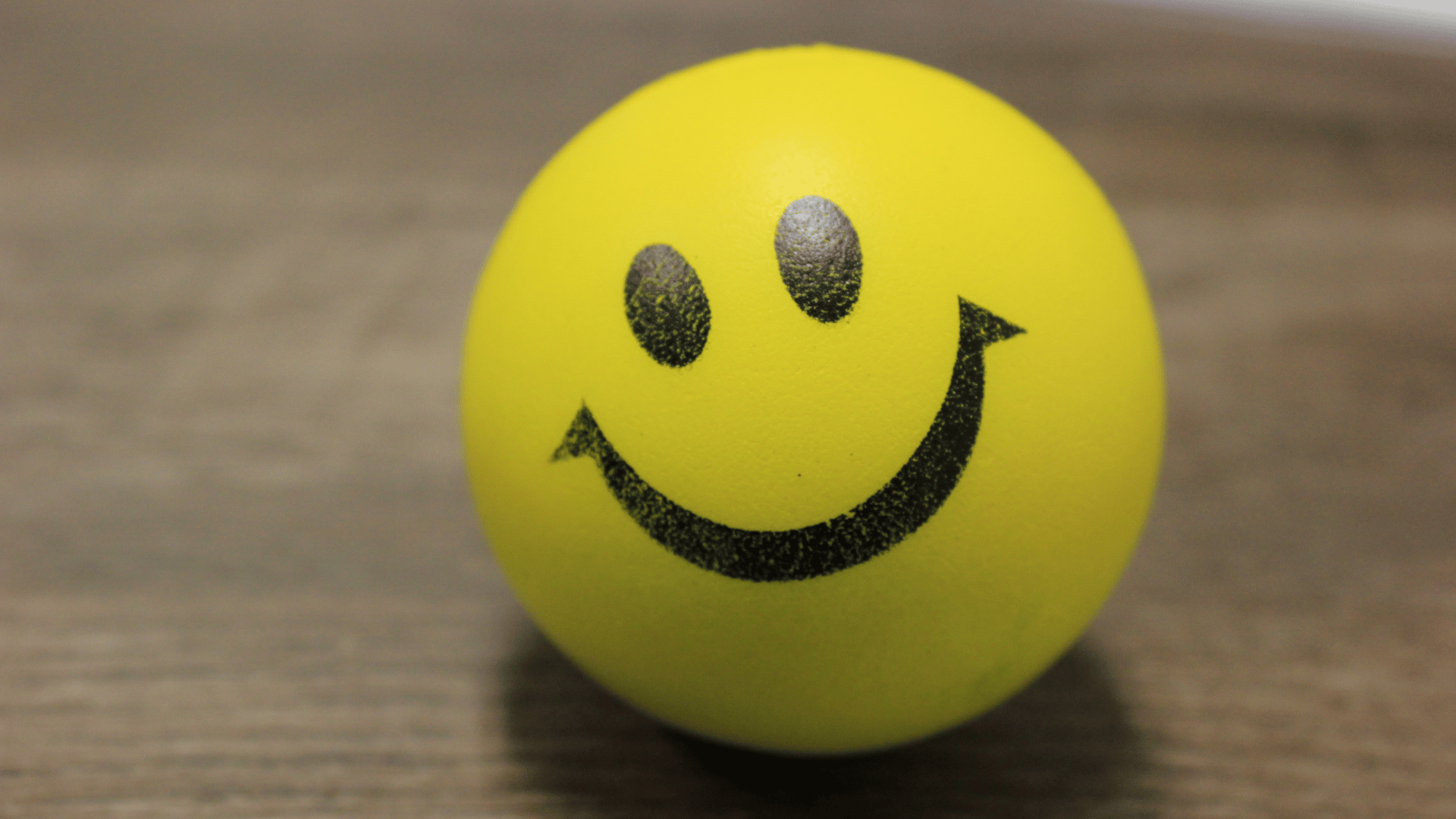 For the price of a coffee each month, your entry will help us:
Enable hundreds of people with mental health conditions to feel happier through Roots to Wellbeing
Make parks truly accessible for Disabled people and unpaid carers
Connect refugees and people new to Bristol and Bath with their community through in park sessions
Rewild otherwise neglected parks with the community, providing habitats for over 2,000 species per site
Play today
Tickets cost just £1 per week. Each ticket consists of 6 numbers, between 0 and 9. There is a draw every Saturday night when a 6 digit winning combination will be picked. Match all 6 numbers and you win the £25,000 jackpot.
One player from the Your Park Lottery will also win a smaller prize each week - the more players, the more the winnings.
Winners will be notified by email each week and you can choose how to receive your winnings.
You can pay in a number of ways:
Monthly Direct Debit or recurring card payment
One-off card payment for 3/6/12 months of tickets
From every £1 ticket sold 50p will go to Your Park Bristol and Bath (more than any other major lottery). For full game terms please see here.

Thank you
By joining Your Park Lottery you will help to generate regular, sustainable funding for the charity enabling us to run longer term services for those who need us most. This will help communities thrive – but we cannot do it without you.
Play now