Our vision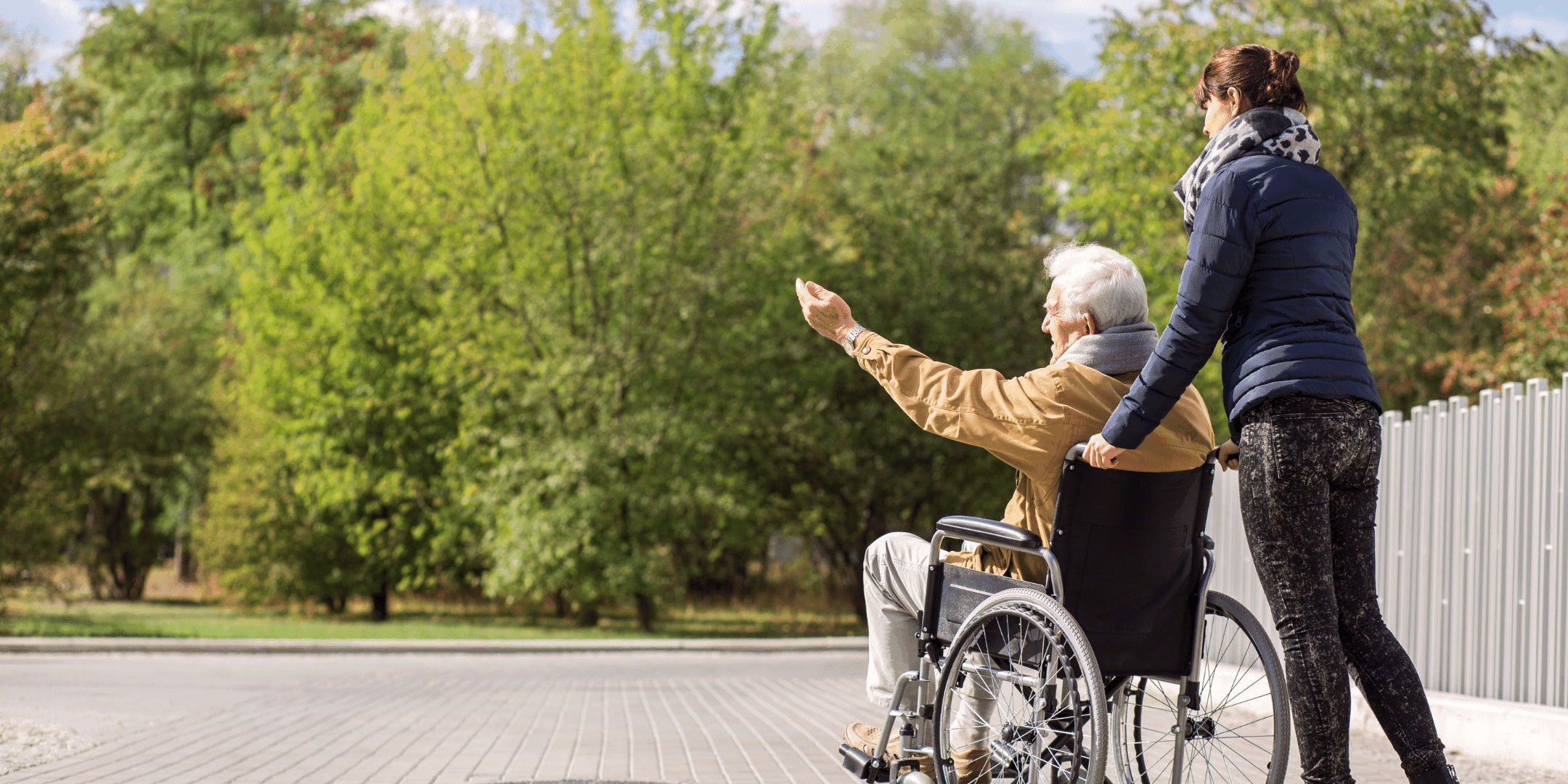 We want to see inclusive and welcoming parks without barriers, with a range of free activities, all communicated through accurate and up to date information.
Park visits will become easy, predictable, engaging and enjoyable for everyone.

We will focus on neighbourhoods where there is a lack of good quality green space, high levels of deprivation and higher relative proportions of disabled residents.
How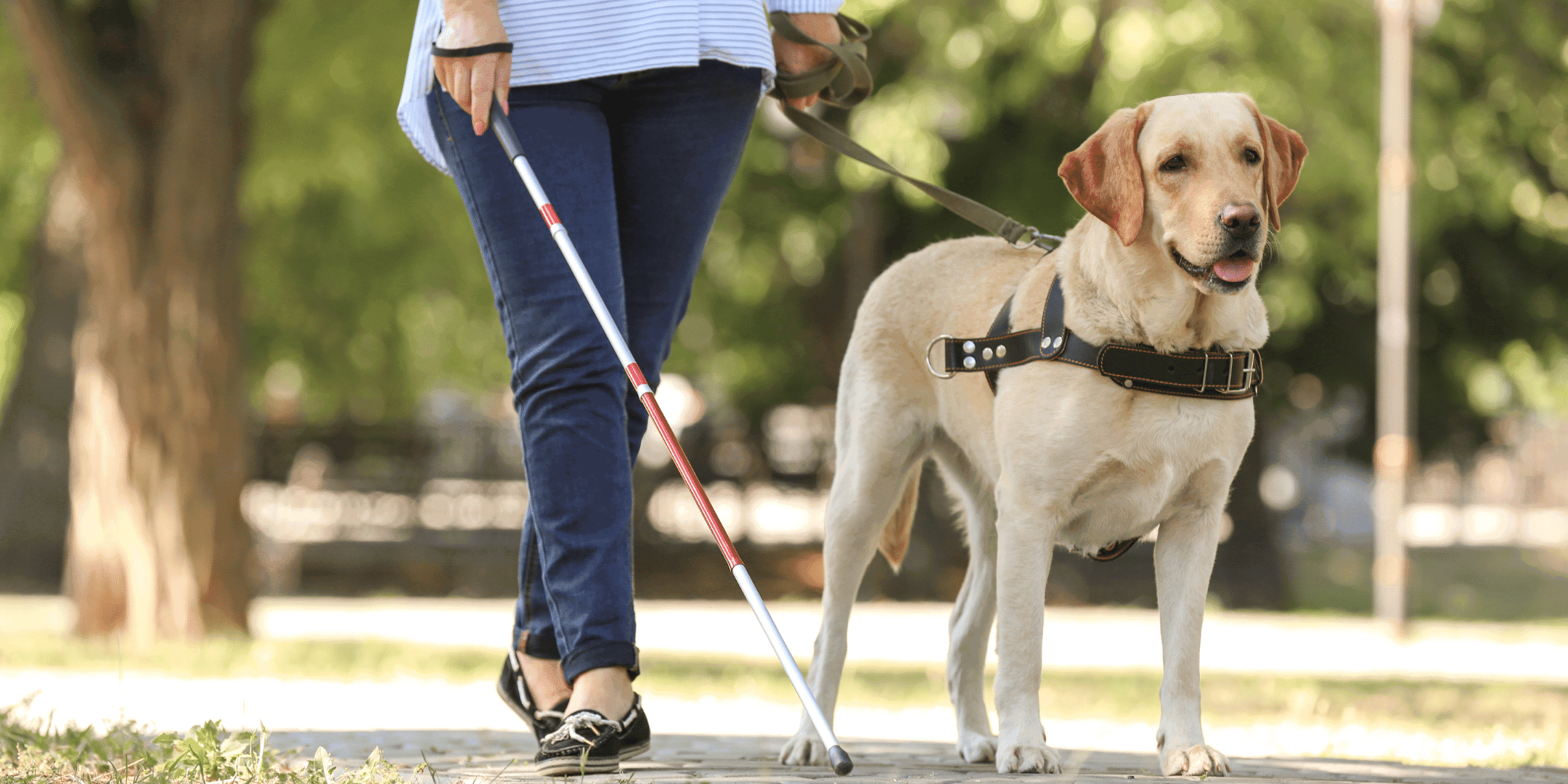 We are pulling together an impressive partnership of organisations and groups across Bristol and Bath to:
Create the first community-led park access assessments. These will look at the accessibility of parks as a whole and create an action plan that can be taken forward by the community. They will design a toolkit that can be used for any green space in the UK.
Run a programme of activities designed in partnership with disabled people and unpaid carers – such as sensory tours, supported play sessions, accessible nature volunteering and accessible sports
Support Bristol and Bath's 120 parks groups to help them improve their parks and make activities more inclusive
Sensory discovery walks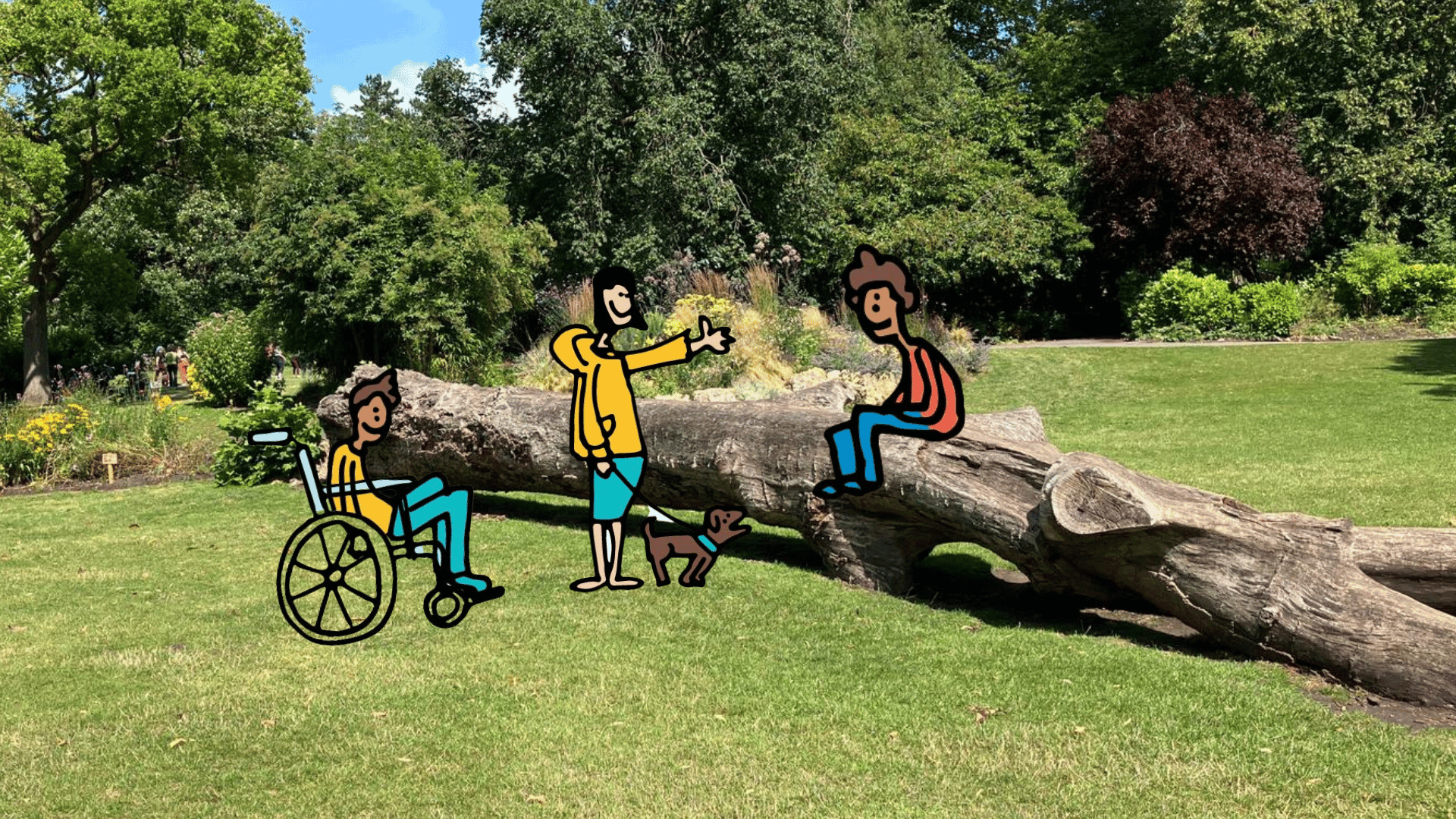 Having, free and inclusive activities close to home was a key priority for Disabled people and unpaid carers, alongside opportunities to spend time in nature.
We are working with Sense to introduce sensory walks to parks across Bristol and Bath.
This summer, we are running guided sensory discovery walks at Sydney Gardens in Bath.

Find out more
Improving access with information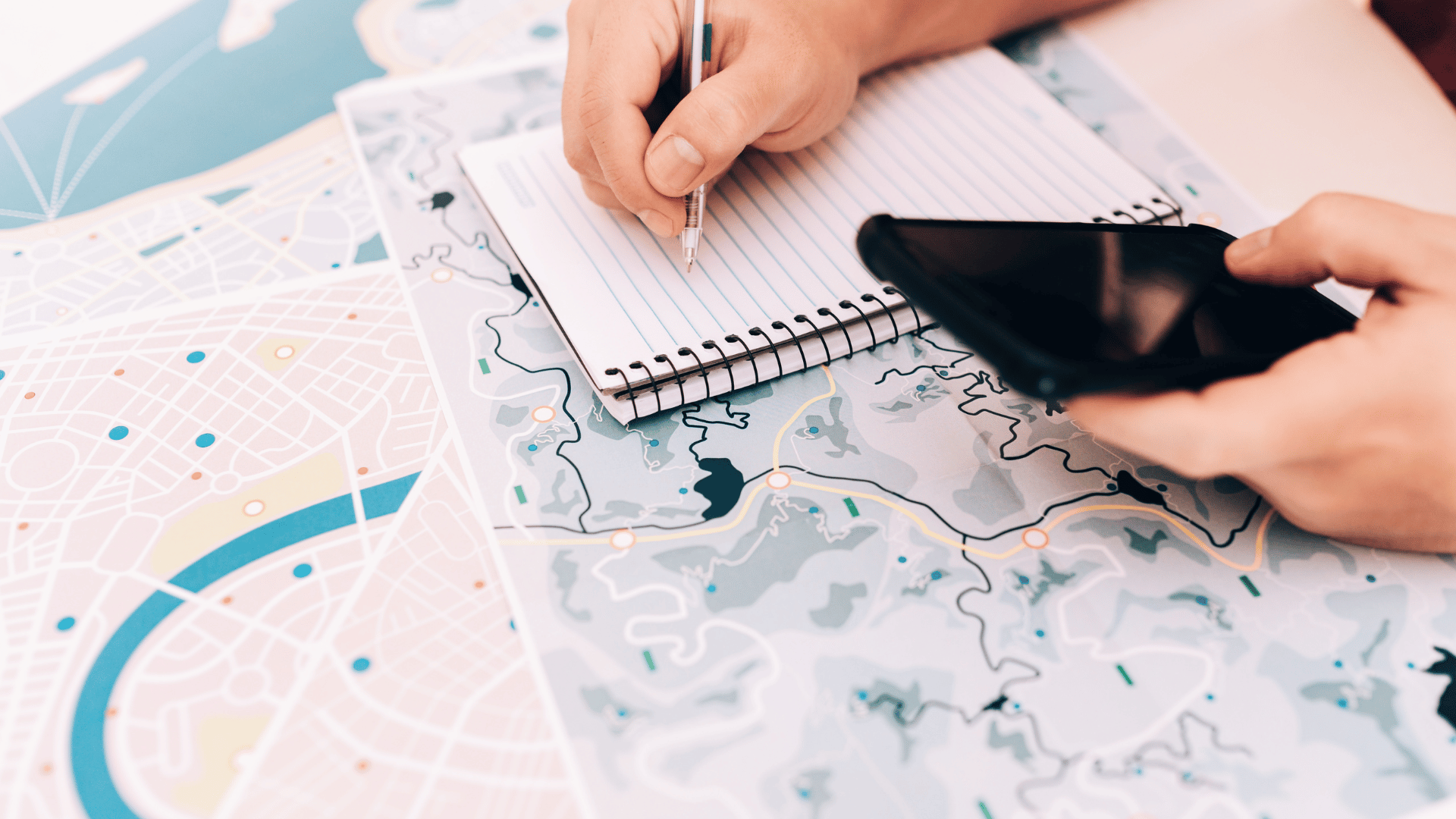 One of the key barriers uncovered by, Not just a check box, is the lack of information available about parks.
Disabled people and unpaid carers have to plan a visit to the park carefully, they can't just up and go.
We heard that the information available is inconsistent, insubstantial and often inaccurate.
This means that Disabled people and unpaid carers can't make informed decisions about whether to visit a park.
If you are a park volunteer or group, we would love to work with you to rectify this.
Find out more