Love Your Park Volunteer Celebration
Join us in celebrating the hundreds of park volunteers that go the extra mile to bring their park to life.
Every other year, we ask which volunteers and park groups have made a real difference to their park and community. We recognise their contributions through awards and bring people together to network and celebrate through an event.
Scroll down to nominate and register to attend the celebration event.
Nominations close on 7th January 2024.
Made possible by Hargreaves Lansdown.

Make your nominations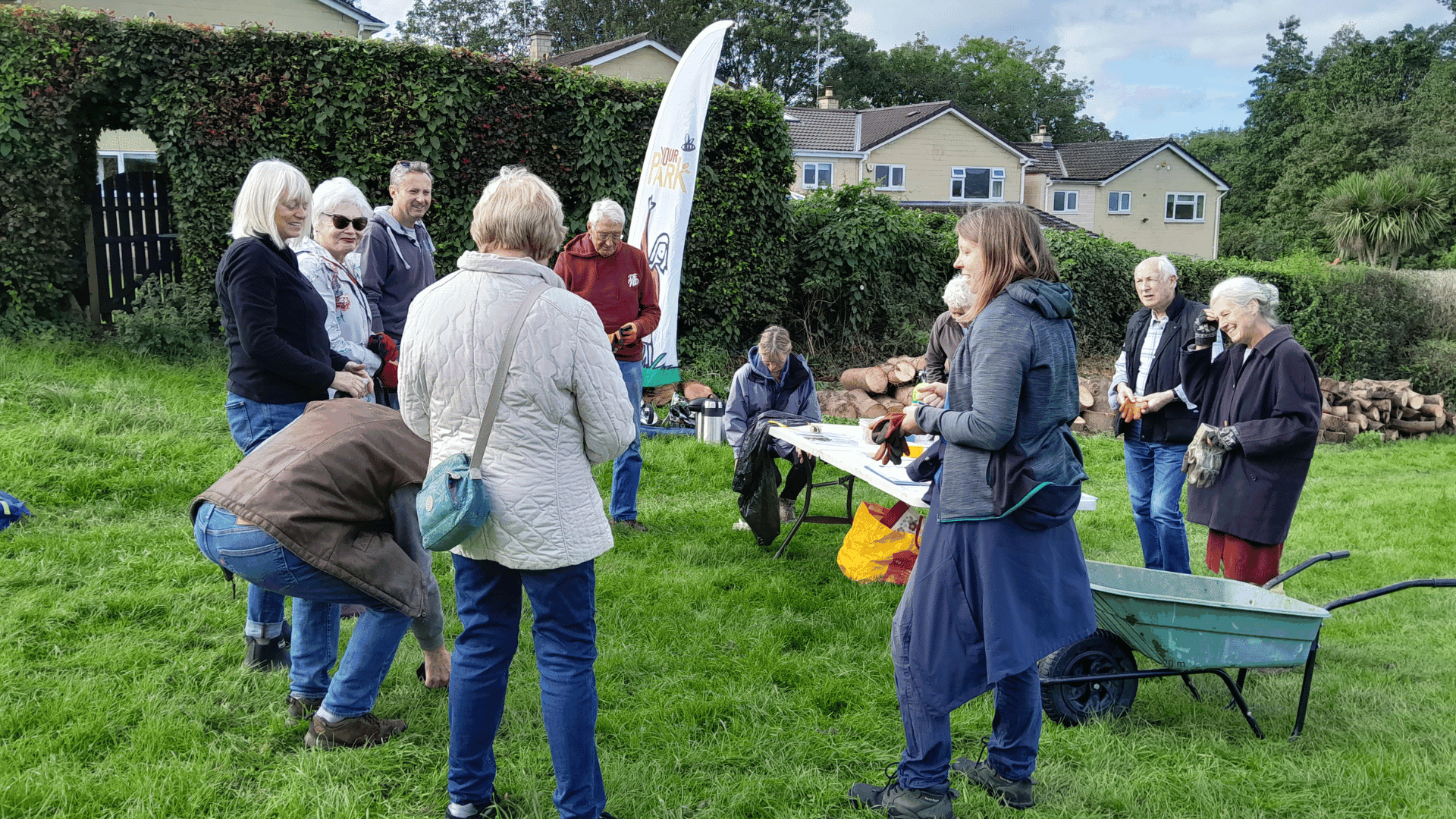 We want to hear all about the wonderful people and groups making a difference in your area. Find out about the categories and make your nominations now.
Find out more