Partner with us
Bristol and Bath and North East Somerset have declared independent Climate and Ecological Emergencies. One in four adults and one in five young people experienced mental distress for the first time during the pandemic. Developing green spaces with the community can improve wellbeing and the local environment. Now, more than ever, is your time to partner with us.
Team Days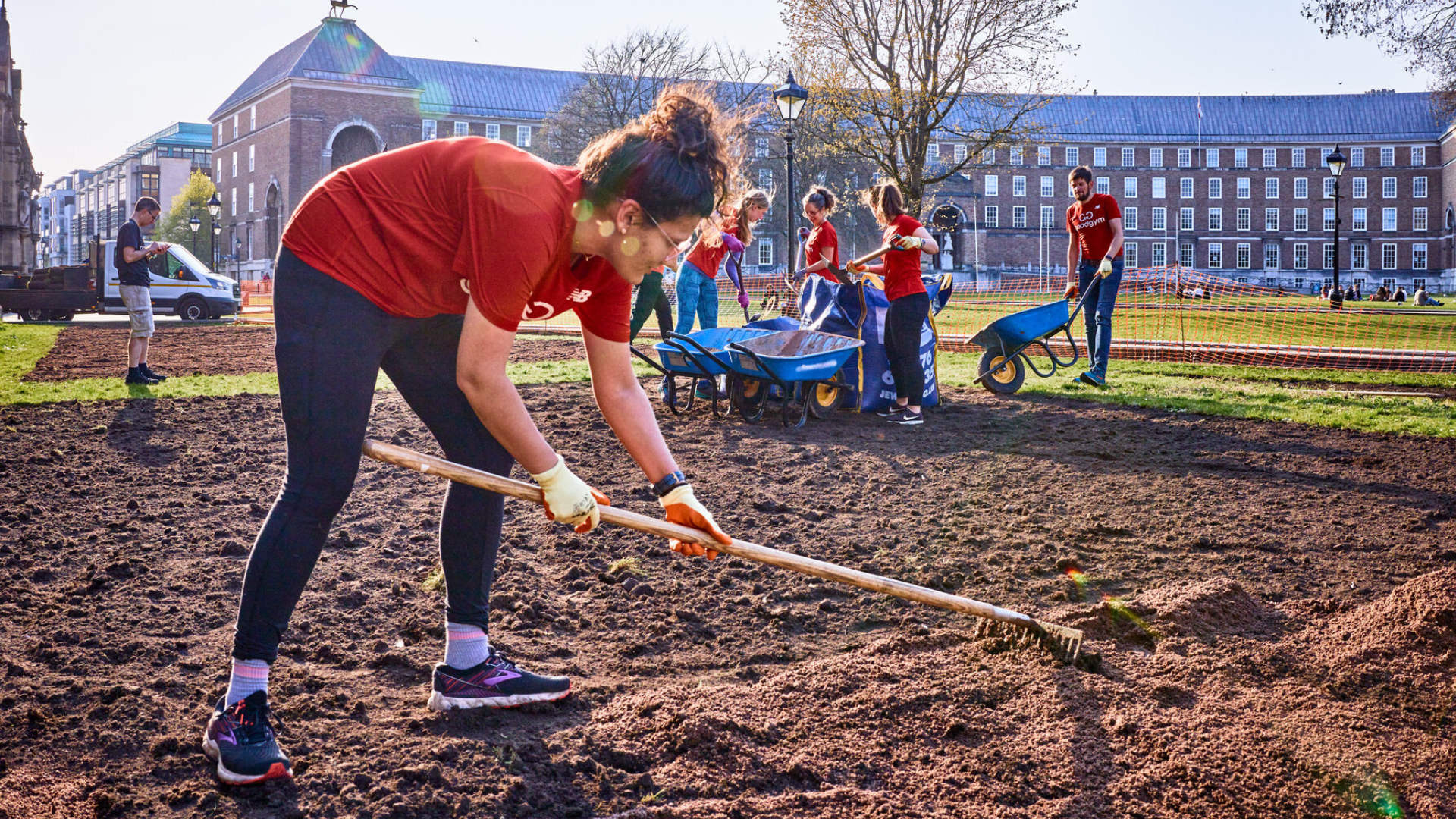 Escape the office, boost team dynamics and respond to the Climate and Ecological emergencies.
Find out more
Use your sales for good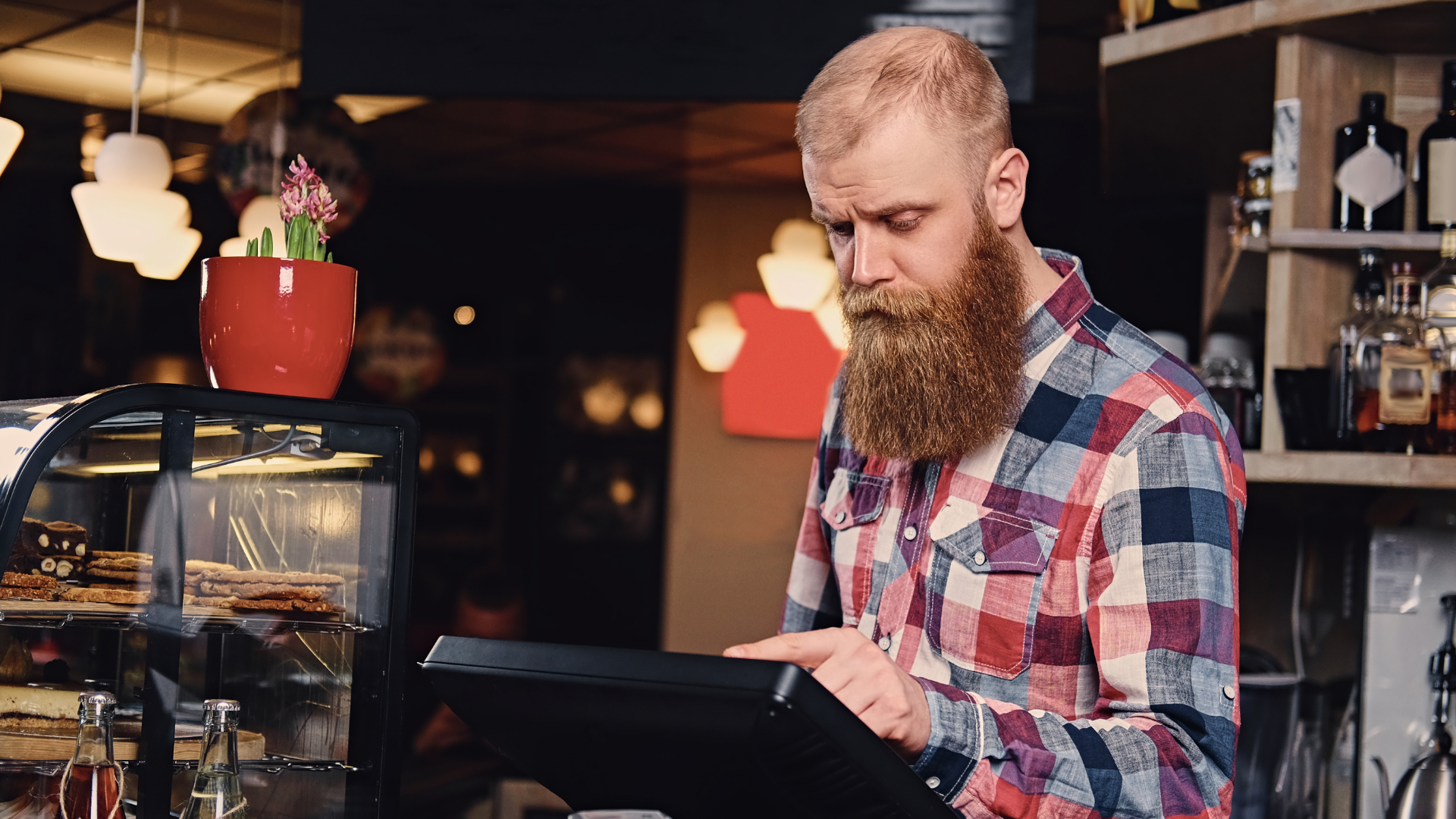 It's never been easier for small businesses to sustainably support us through your sales, with Work for Good.
Find out more
Book a speaker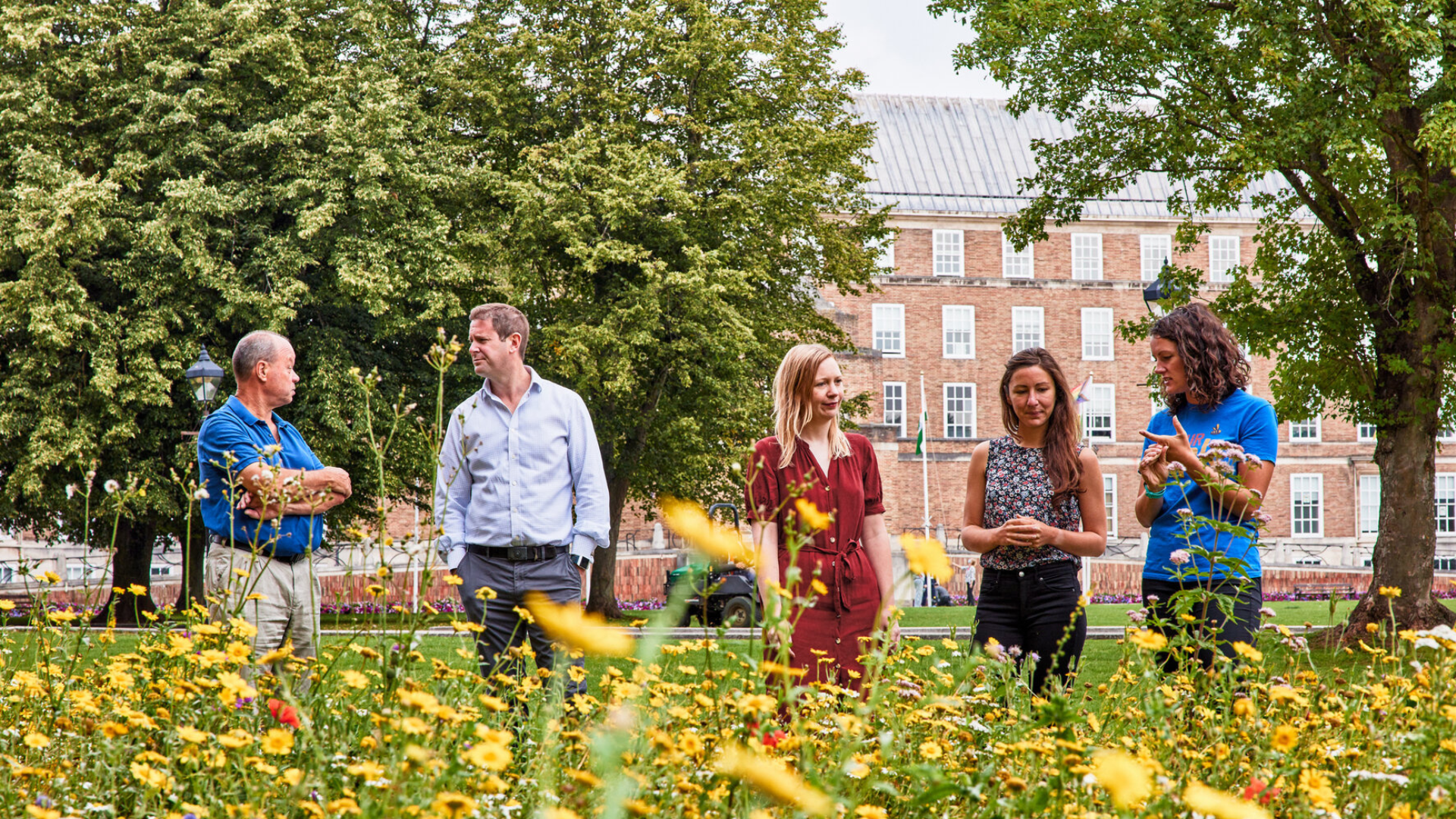 Get in touch to book an informative and inspiring presentation at your virtual or in person meeting.
Bespoke partnerships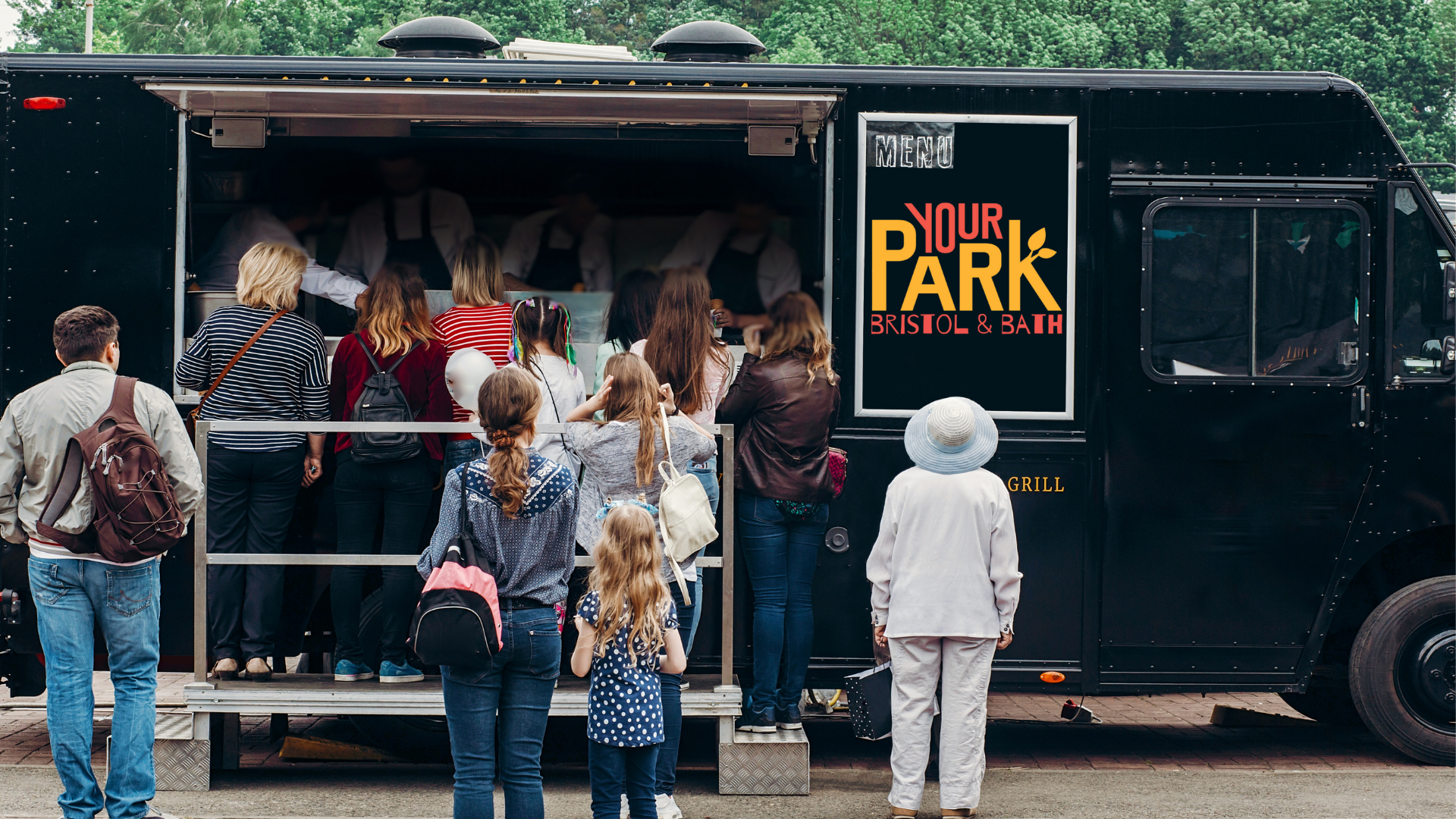 From supporting specific parks to bespoke city-wide partnerships, we provide unique opportunities to support the community and environment.
Get in touch

Other ways to get involved
From hosting events to sponsored challenges, there are so many ways you can support our work.
Find out more