With our generous donors' support, we funded 13 local volunteer groups through our Love Your Park Community Fund. This blog by Judy Gowenlock, our Your Park Officer, showcases the impact of Friends of the Avon New Cut's project at Butterfly Junction.

Friends of the New Avon Cut (FrANC) started in 2006 when local people got together to promote a greater understanding and appreciation of The Avon New Cut, its history, geology, wildlife and its role in the development of Bristol's floating harbour.
Over the years the group has organised litter picking activities, guided walks, and established interpretation boards but they were keen to develop a new activity.
Our funding enabled FrANC to establish a sustainable community gardening project at Butterfly Junction to enhance the wildlife corridors in this area. They purchased tools, compost bins, seeds and bulbs and provide all important refreshments to their volunteers.
During the pandemic and prior to it with the building of the Metrobus, Butterfly Junction and nearby the cycle path/walkway had become neglected.  Litter was spread across the area and ivy and brambles had overtaken the grasses and other plant species needed for an environment conducive to wildlife.

The gardening group has worked hard to transform the area. It meets regularly (rain or shine) on the first Saturday of each month at 11am and is open to all. It is greatly appreciated by those that attend:
"I don't belong to any other groups and I really enjoy this. It feels sociable and useful at the same time!"
"I find it beneficial to do something to help local wildlife in the company of other, like-minded volunteers. To be out in the fresh air and do something in a group made me feel a member of the community. I feel so uplifted by going. It is good for my self-esteem."
What difference have they made?
Helping the community recover from the pandemic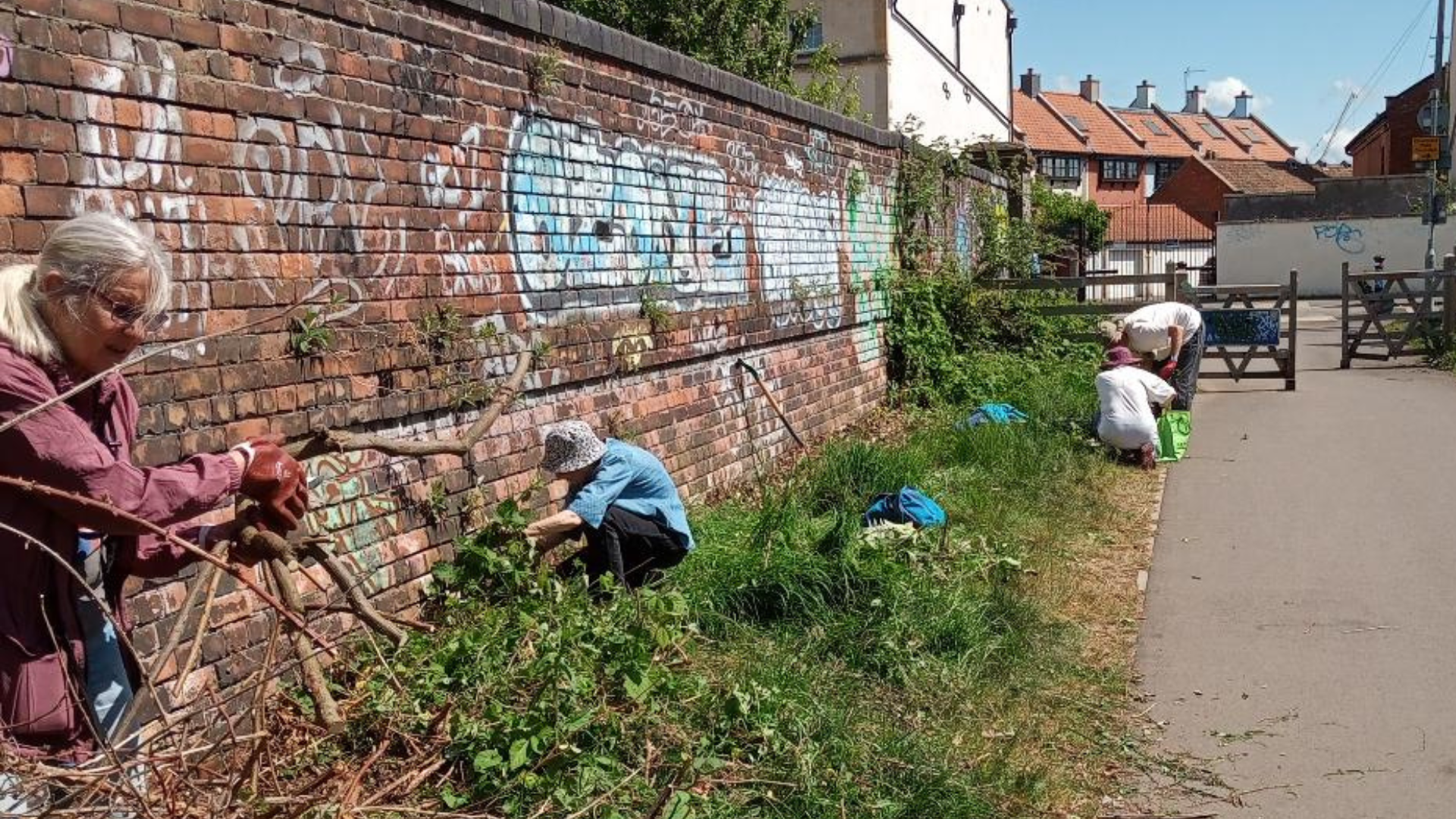 "The area around Butterfly Junction was very important to me as a green space to come to during lockdown, so I'm glad to have the opportunity to give something back too."
'The route through Butterfly Junction is very well used by people of all ages ….. so it feels good to be able to improve the environment there. People often stop to ask what we're doing, or, just to say thank you, so it's definitely noticed'
Encouraging people who do not regularly use the park
FrANC has created a warm welcoming environment to people wanting to garden at Butterfly Junction.
"A lovely group of people & leaders. I look forward to meeting each month."
"After each session the sense of belonging has grown & I feel a keen sense of pride in contributing to a valuable enterprise that enhances this small, local area. Meeting with like minded people & forming bonds with other committed volunteers builds on this further – the coffee & cake after with a chance to talk & share ideas & experiences is invaluable too."
"I often go and look at the area when the group is not there to check that all is well and to feel a bit of pride that I have helped rescue an otherwise overgrown area to become a sanctuary for butterflies
The gardening sessions have been particularly important for people with mental health issues and their carers/ family.
"I care for my partner who has a mental health issue. This project has brought a positive, meaning focus into our lives."
Whilst working in the area, the group has also noticed new people enjoying and using it, including passers by on their way to Ashton Court festivals, joggers, people out for a cycle ride and office workers looking for a 'serene break' for their lunch.

The impact on nature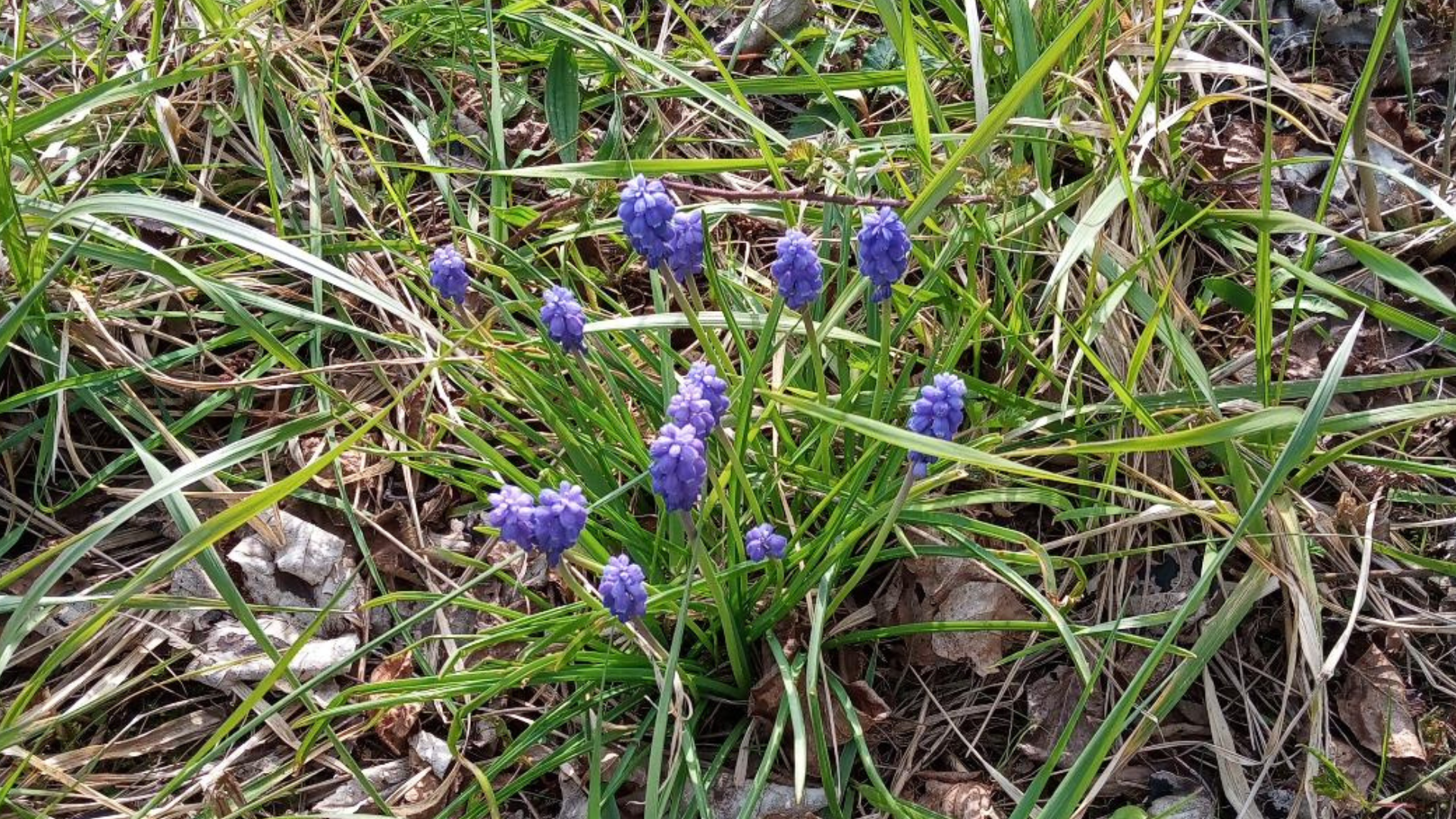 "It's been important to me to help improve a local green space that is an important site for butterflies, to help increase biodiversity, especially as I live in a very urbanised area of Bristol."
Brambles and ivy which had dominated the area has been removed and a seed mix, especially suited to butterflies and moths, has been planted.
Cabbage Whites and Tortoise Shell butterflies have been spotted, as well as quite a few bumble bees and other solitary bees and insects and hover-flies. Robins and blackbirds also seem to be enjoying the area.
Supporting health and wellbeing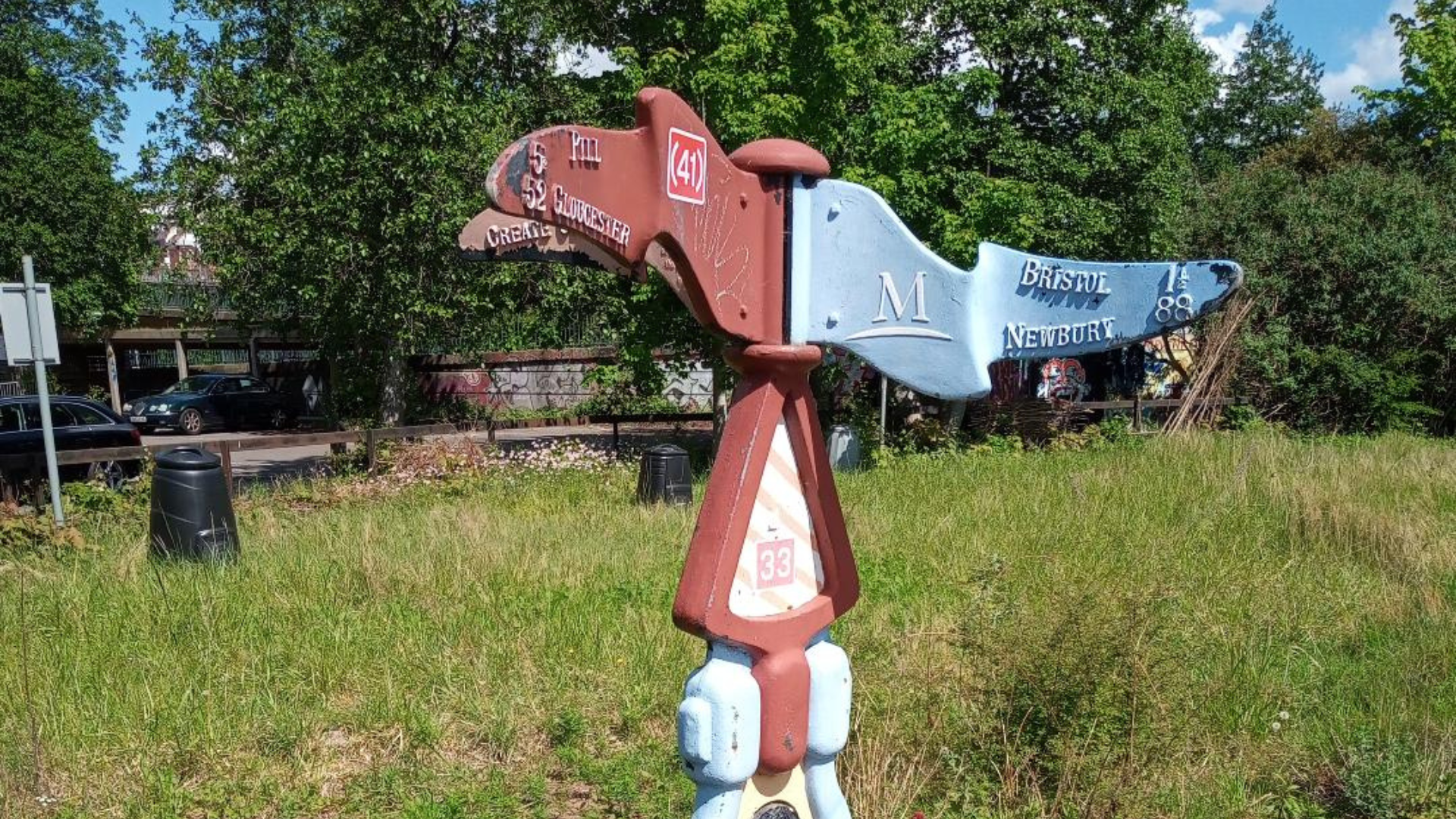 "Taking part in the group has been very beneficial to me. The physical exercise & sense of achievement, seeing the positive outcomes of the work has really boosted my self esteem, particularly as I've had some stressful family issues to deal with recently. Working cooperatively alongside others on a joint project of value to the wider community & wildlife certainly increases my sense of well-being. It is really good to meet with a different set of people whom I might otherwise never have encountered"
Looking to the future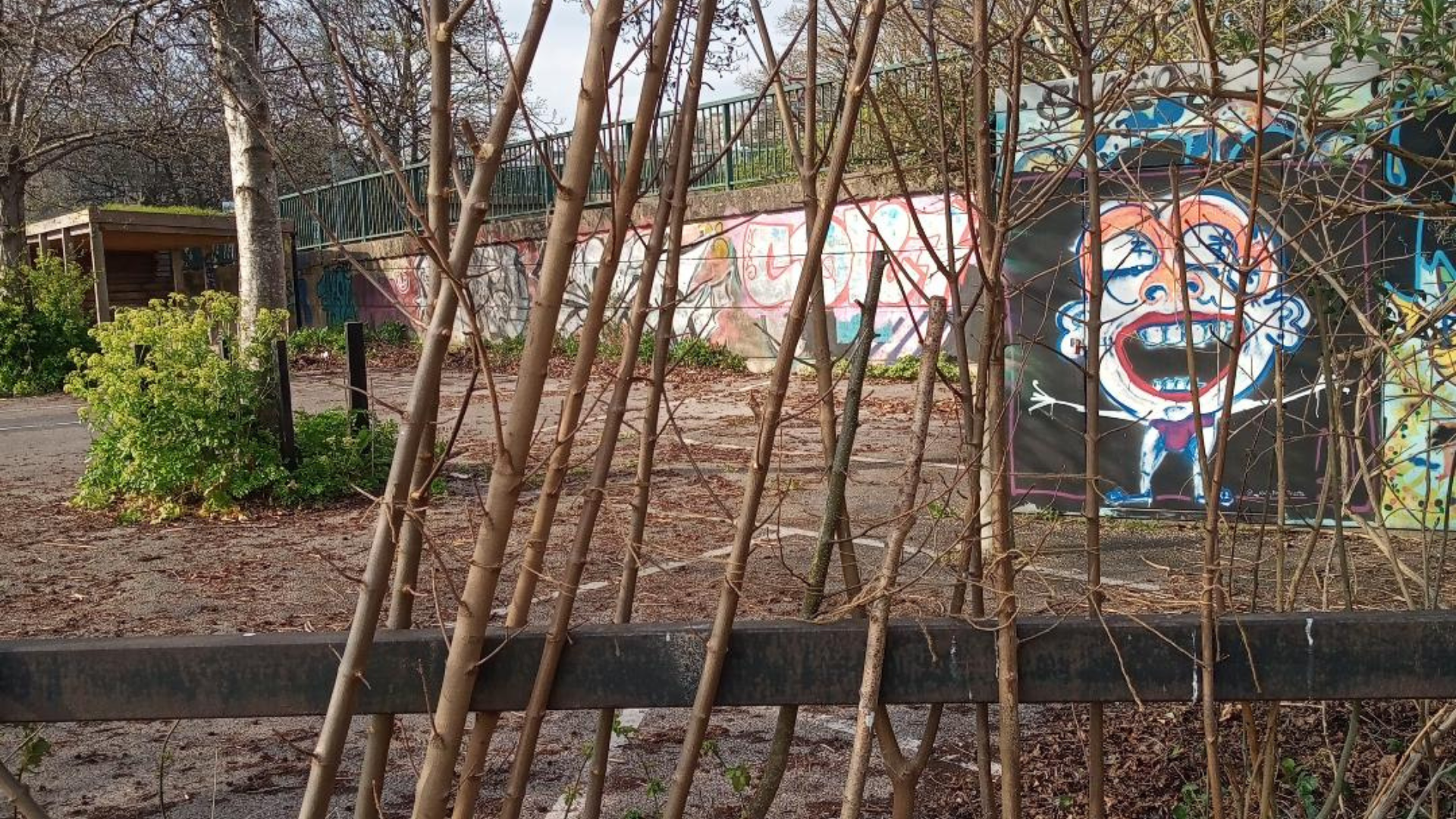 FrANC has clearly achieved is aims and created a successful gardening group.

"We have a really good team of people engaged on beautifying the greater Butterfly Junction area and… this work is valued by the community"

The gardening group is continuing and in the autumn and winter there are plans to plant native British cherry trees alongside the cycle path / walkway just up from Butterfly Junction which will benefit from the ongoing bramble, bindweed, and litter clearance by the gardening group.

Find out more
Your chance to help
Donate today and help us support more volunteers and groups to do more in your community. After getting involved 94% of people feel they can connect with others.
Donate
Supporting volunteers
From free training to small grants, we can support you, our dedicated volunteers to do more in our parks and community.
Find out more