Community involvement is what brings our parks to life.
There are hundreds of groups using their local park to create community gardens, run walking groups, host therapeutic activities, bringing people together.
We provide a helping hand to these groups by supporting them to work with their landowners, secure funding, expand their activities and everything in-between.
Getting started in your park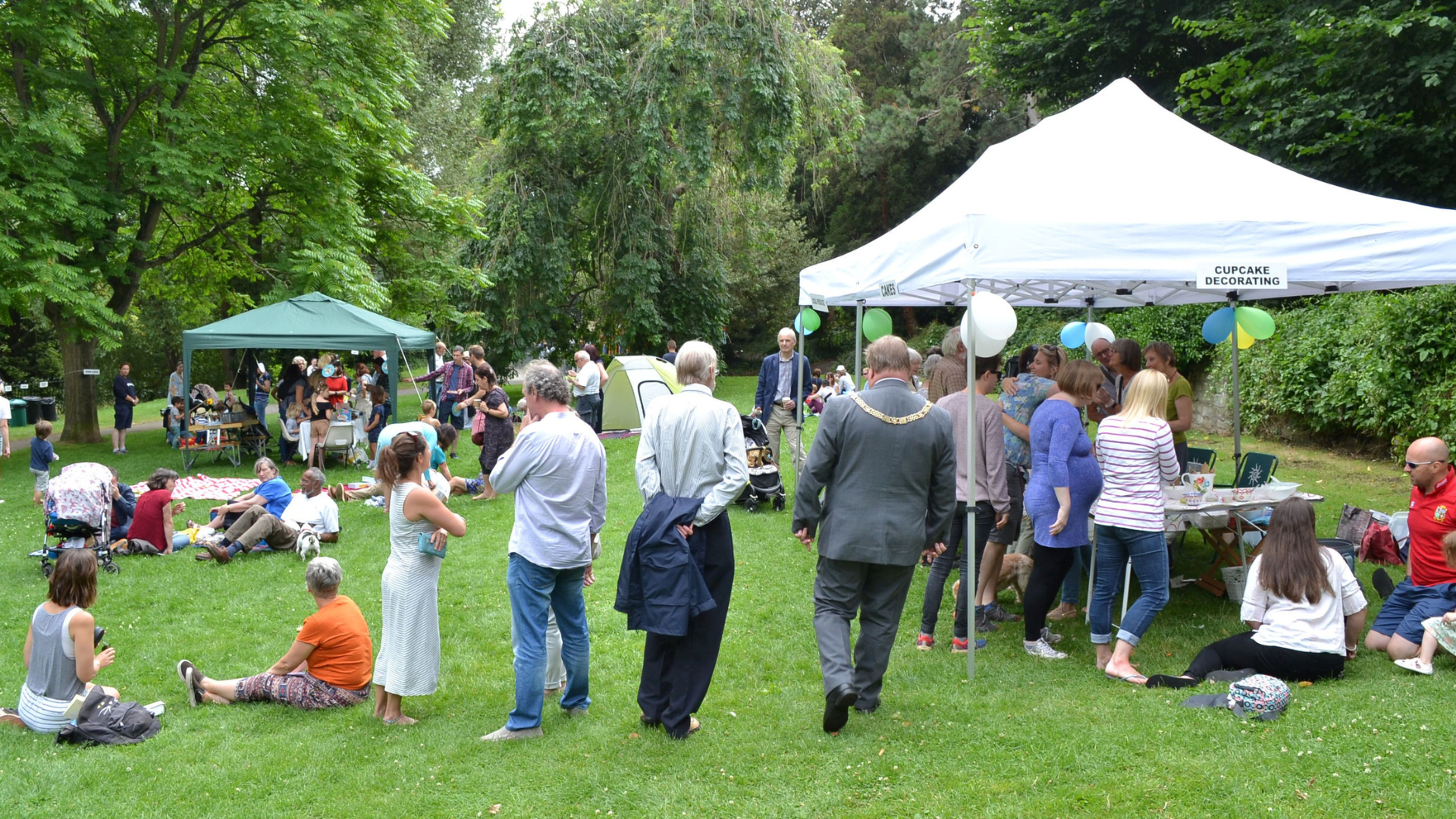 Find out the steps you will need to consider when running a project in your park. Our handy FAQs give lots of information on how to get going.
Find out more
Training for groups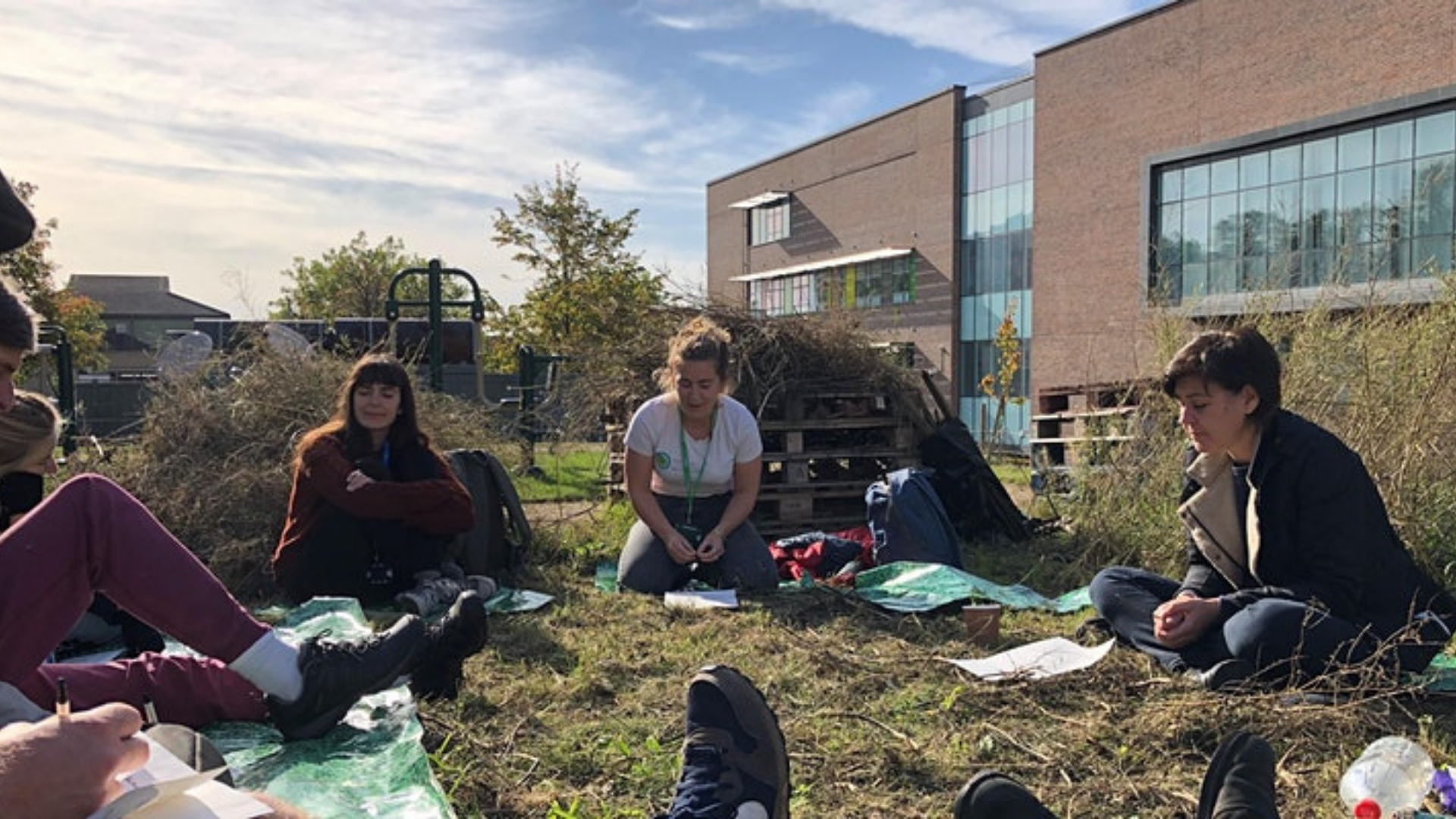 We regularly arrange training for community groups working in their park covering topics from how to support more nature to adapting activities for people with different health needs and more. Find out what's coming up...
Find out more
Love Your Park Community Fund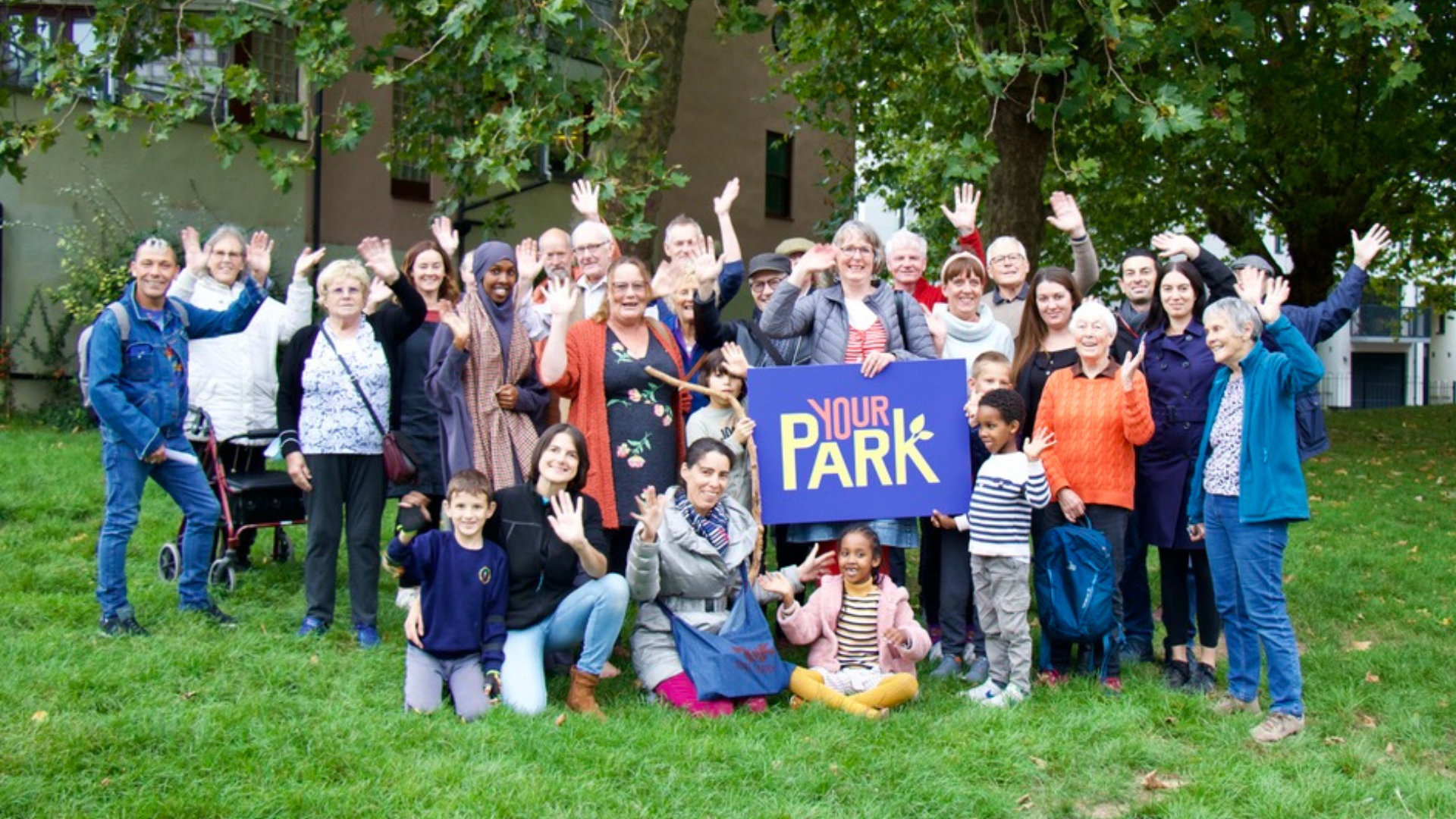 In 2021 we launch our first small grants programme, the Love Your Park Community Fund. We supported 13 community groups with grants of up to £1,000 to kick start projects in their park.
Find out more