Your Park Team Days
Join Your Park Bristol & Bath in one of our cities' beautiful parks for a very different working day. Your team will connect and give back to the community. What's more, you'll be directly responding to the Climate & Ecological Emergencies.
Help nature flourish by creating and enhancing wildflower meadows
Lock-in carbon and support biodiversity by planting trees, hedgerows and flowering plants
Support vulnerable people to enjoy more accessible, safe spaces
Tackle aggressive and invasive species like bramble and Himalayan balsam so our native species thrive
Brighten-up unloved parks by building benches, installing steps and equipment
Keep our parks nature rich and litter free through litter picking
Interested?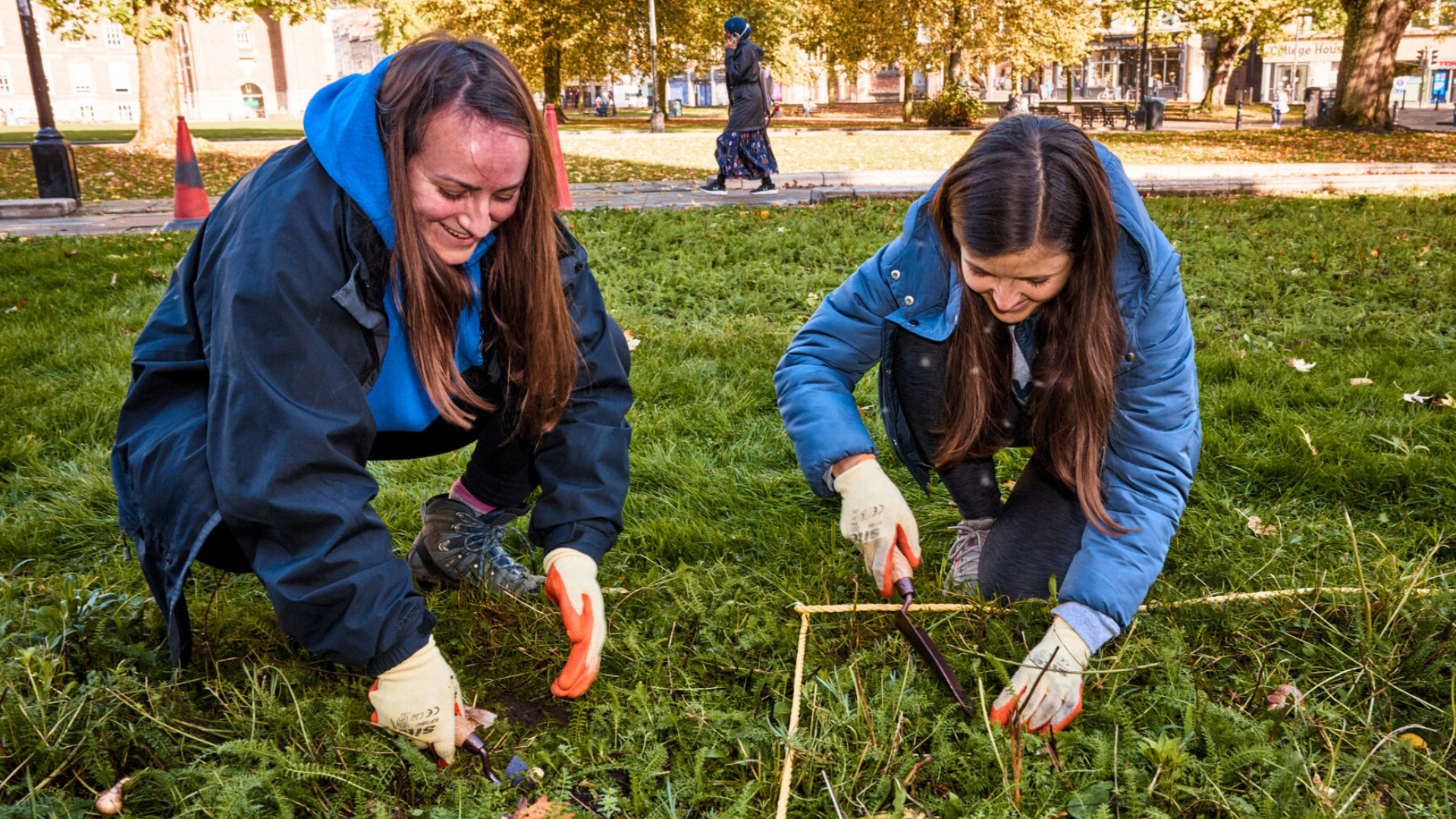 Submit an enquiry and we'll be in touch to discuss your needs.
Enquire now