Park Yoga returns to Bath this summer
We've teamed up with Park Yoga to bring your free weekly yoga practice to Royal Victoria Park.
Where and when?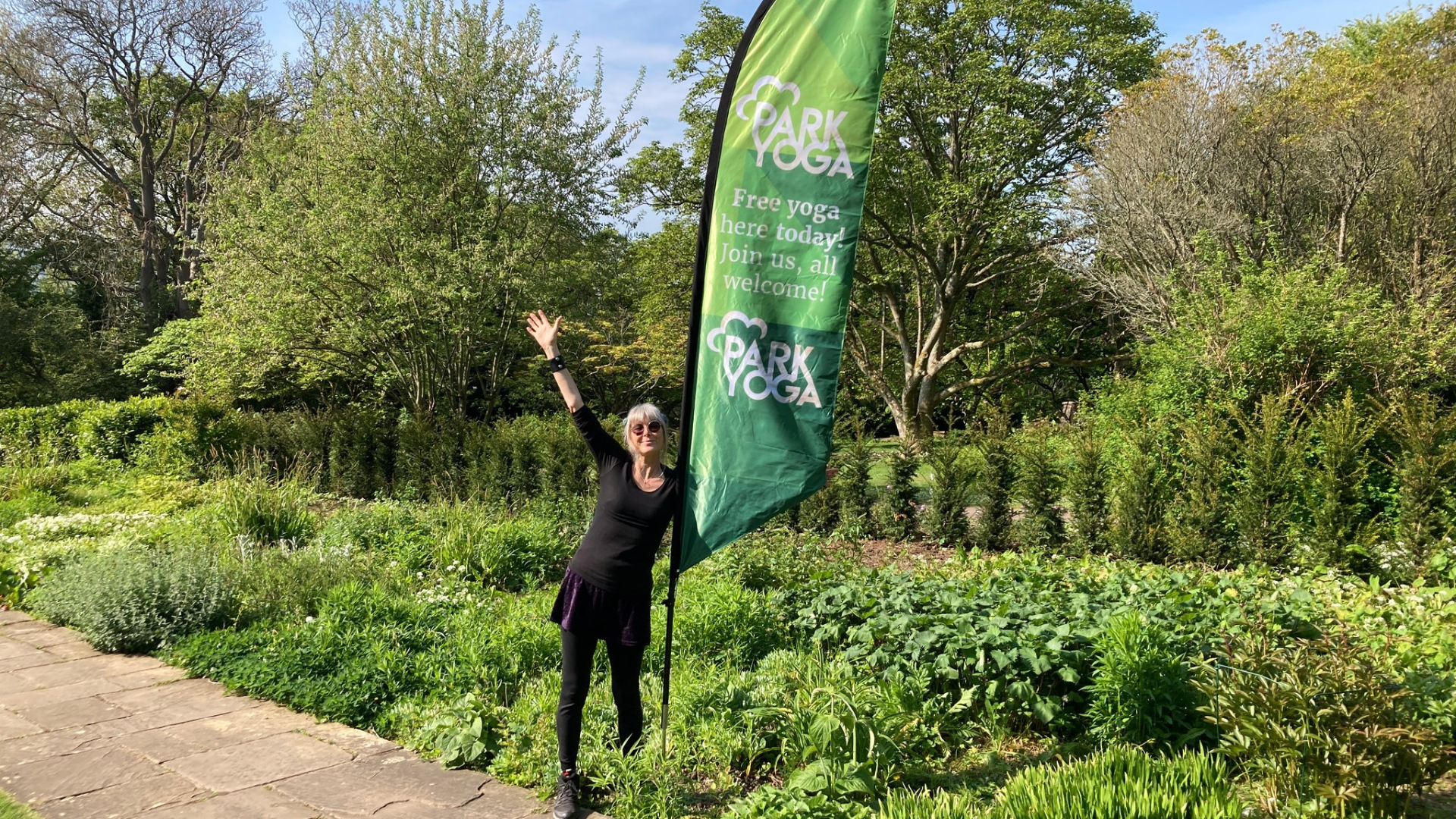 10-11am every Sunday from 1st May to 11th September
The Botanic Gardens in Royal Victoria Park
Just look for Krissie and the Park Yoga flag!
Find out more