Out of the office and into the fresh air
Team building is more than ticking boxes. Your Park Team Days are a unique experience, enabling teams of all sizes to connect in the fresh air and have fun. Book with us for just £49 per person and experience team building done right. We'll shout about your support too.

Unique and sustainable team experiences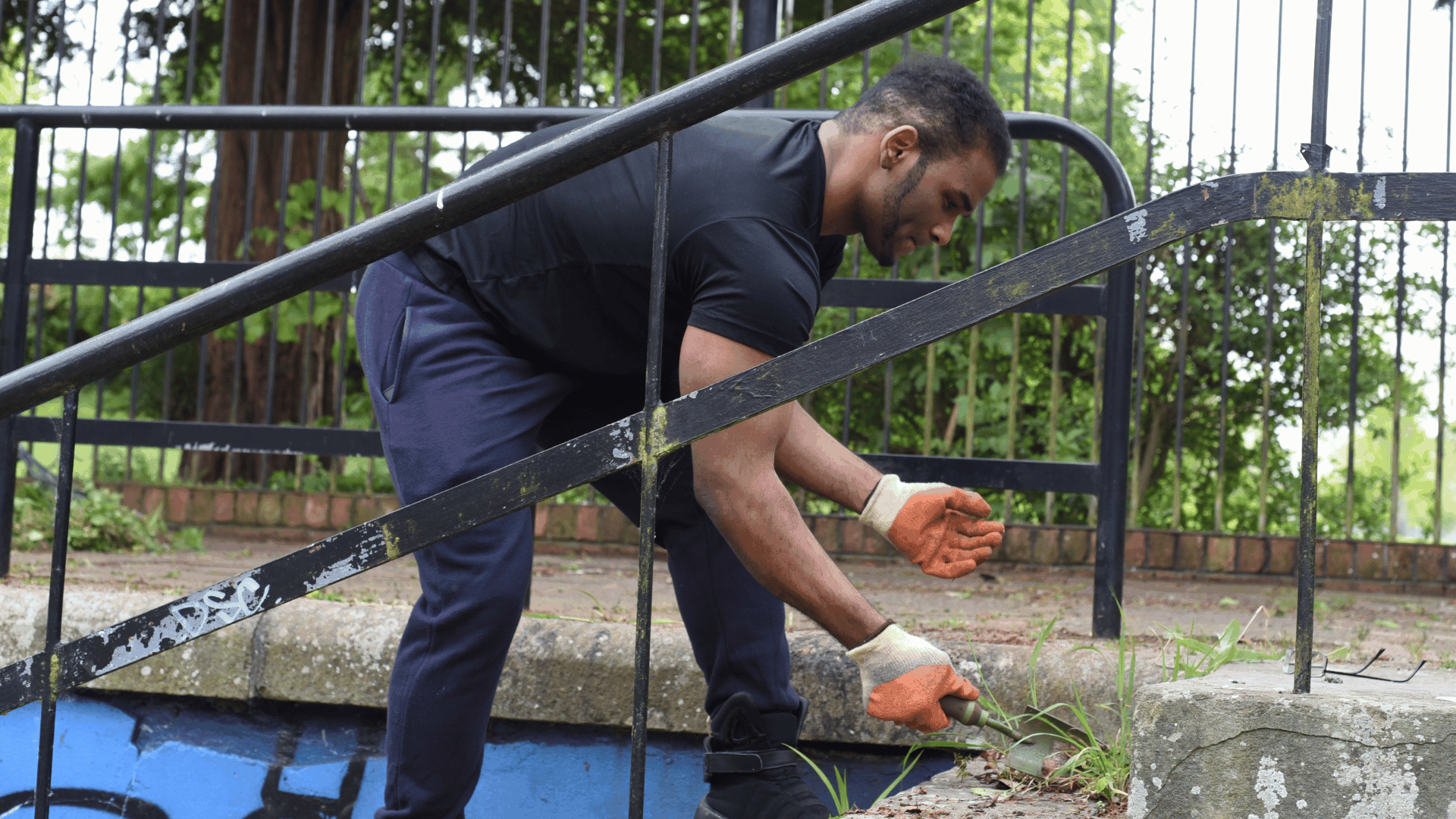 We host Days across 30+ Bristol and Bath parks and can cater for groups of all sizes.

Team Days are enjoyed by 100% of people to date. Our meaningful experiences bring teams together, boost morale and leave you feeling energised and inspired.
Reconnect with colleagues and improve productivity
Transform biodiversity and community spaces
Demonstrate your values: Team Days meet multiple UN Sustainable Development Goals.

Develop team skills and confidence

£49 per person (20% discount for non-profits). View the Terms of Service here.
Enquire now
Why us?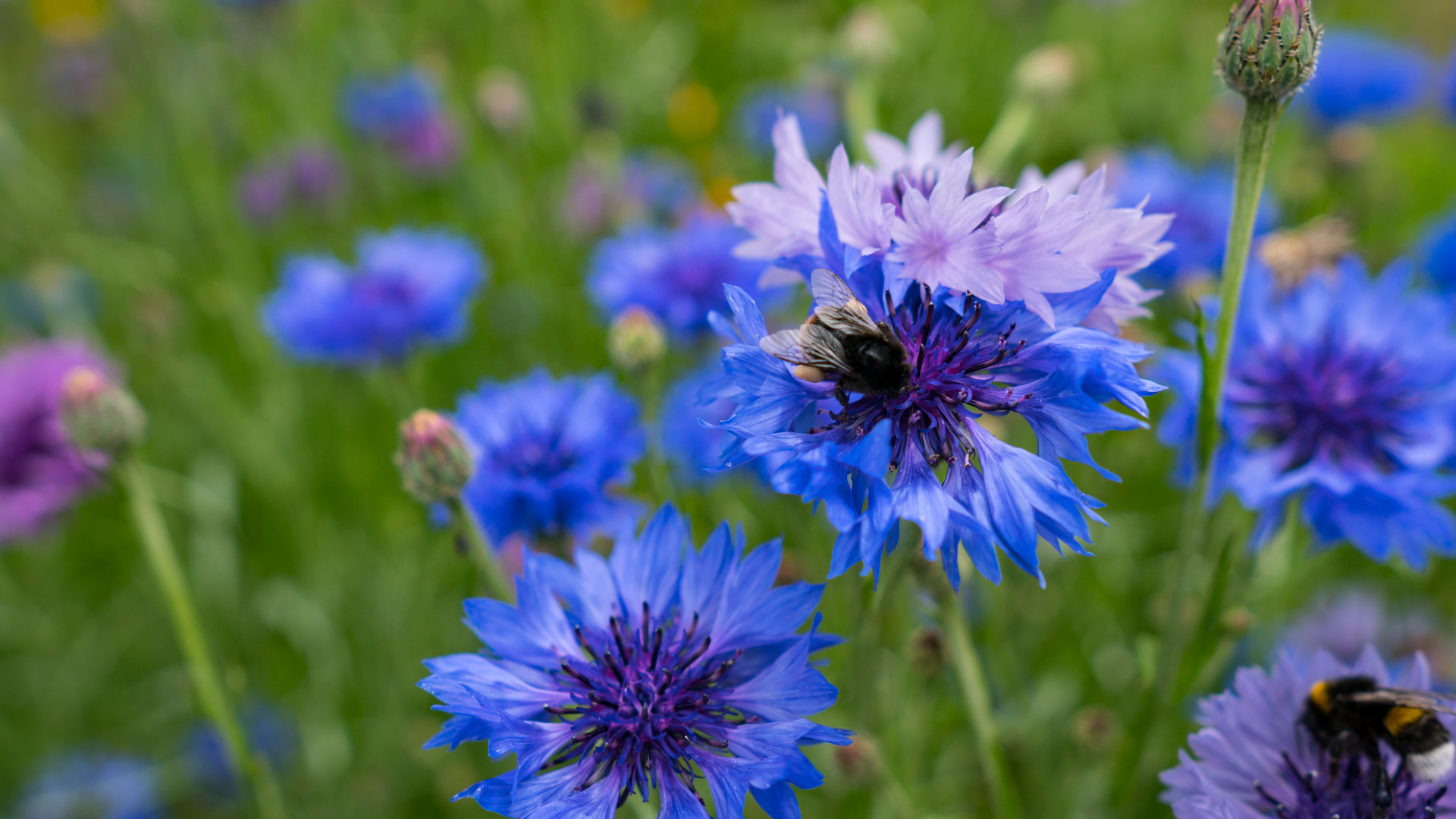 By choosing a Your Park Team Day, you will be supporting a charity-led social enterprise and making a difference on our doorsteps. Double your impact with booking fees reinvested into our work.

Transform mental health through supporting Roots to Wellbeing's in nature therapy
Give more people access to parks' benefits including Disabled people and unpaid carers through Parks 4 All
Help us reintroduce natural habitats to more than 30 urban parks, providing homes for thousands of species and spaces for people to connect
Explore Team Day activities
FAQs
Team Days FAQs

What are your terms of service?

Our terms of service can be viewed here.

What is included in my booking?

A fun and active session suited to all skills, accessibility requirements and fitness levels
Photos of you in action
One dedicated promotional post on social media and a second group thank you post within three months
Refreshments and light snacks suitable for all dietary requirements
Full insurance cover, equipment, risk assessments, onsite training and a health and safety briefing

Do you have the relevant insurance?

Yes, we have full insurance cover (at least £5million per claim), equipment, risk assessments, onsite training and a health and safety briefing

Do we need to bring anything?

All you need to bring is season-appropriate outdoor clothing which you don't mind getting dirty, sturdy footwear, enough water and snacks to last you the day (refreshments are provided and lunch is available for £12.50 per person) and a smile.

Is equipment provided?

Yes all equipment and gloves are provided. You are welcome to bring your own gloves if you prefer but they need to be for use outdoor and protective.


Can we choose a payment method?

Yes. If you would like to pay by invoice or card, please let us know and we will arrange this.

Can we pay by invoice?

Yes, we will be in touch with an invoice once you have signed the booking form.

Can we choose an event location?

In most cases, you can choose an area of Bristol or Bath. We work in over 30 parks and we will do our best to match your choice with a park however there are some cases in which this may not be possible. We will always work with you to secure a location that you are happy with.

Can we choose the activities?

We will discuss activity options with you during the booking process and will always try to match the activity with your interests, however in some cases this is not possible. For example, trees can only be planted from November to February. For more information email teamdays@yourpark.org.uk or check out our activity information here. If there's something you like the look of, let us know and do our best to make it possible.

What types of activities will we be doing?

There are a huge range of exciting and rewarding activities which are season dependent. In spring and summer activities include mulching, building nature ponds, steps or benches, bug hotels and dead hedges, and the Big Clear Up. Autumn and winter brings the planting season. To find out more click here.

Is there free parking?

At most sites, yes. We will confirm travel options with you in your joining instructions after booking.

Can I bring my dog?

Unfortunately not due to health and safety (as much as we would love to meet your fluffy friend!).

How will we know where to go on the day?

We will send you full joining instructions once you have completed the booking form.

Can I book online?

We are working on an online booking system. You can secure a date here and we will arrange payment separately.