People and Parks
Helping everyone experience the benefits of Bristol & Bath's parks.
We know parks have overwhelming benefits for our health and wellbeing. But not everyone can or feels comfortable to spend time in our parks regularly.
Our brilliant Park Activators work with communities in Bristol and Bath to make parks safer, more accessible and welcoming.
Local people tell us what they want and need from their local parks. We then work together to and develop plans and activities that help ensure everyone has a space they can use and belong.
Bringing people together in Netham Park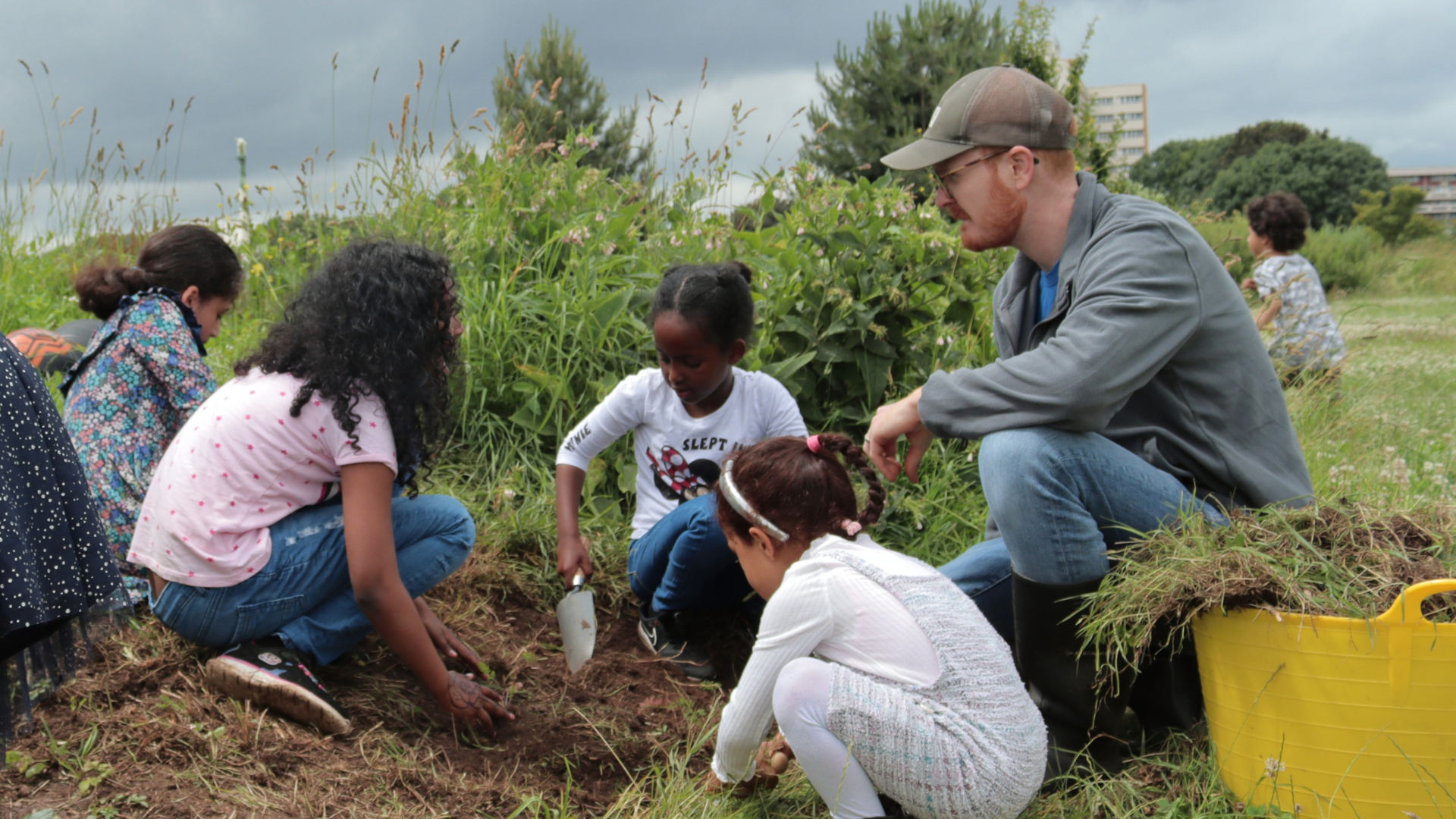 We work with the community around Netham Park to help people come together and spend time in the largest green space in Barton Hill.

Find out more
Bringing Brickfields Park to life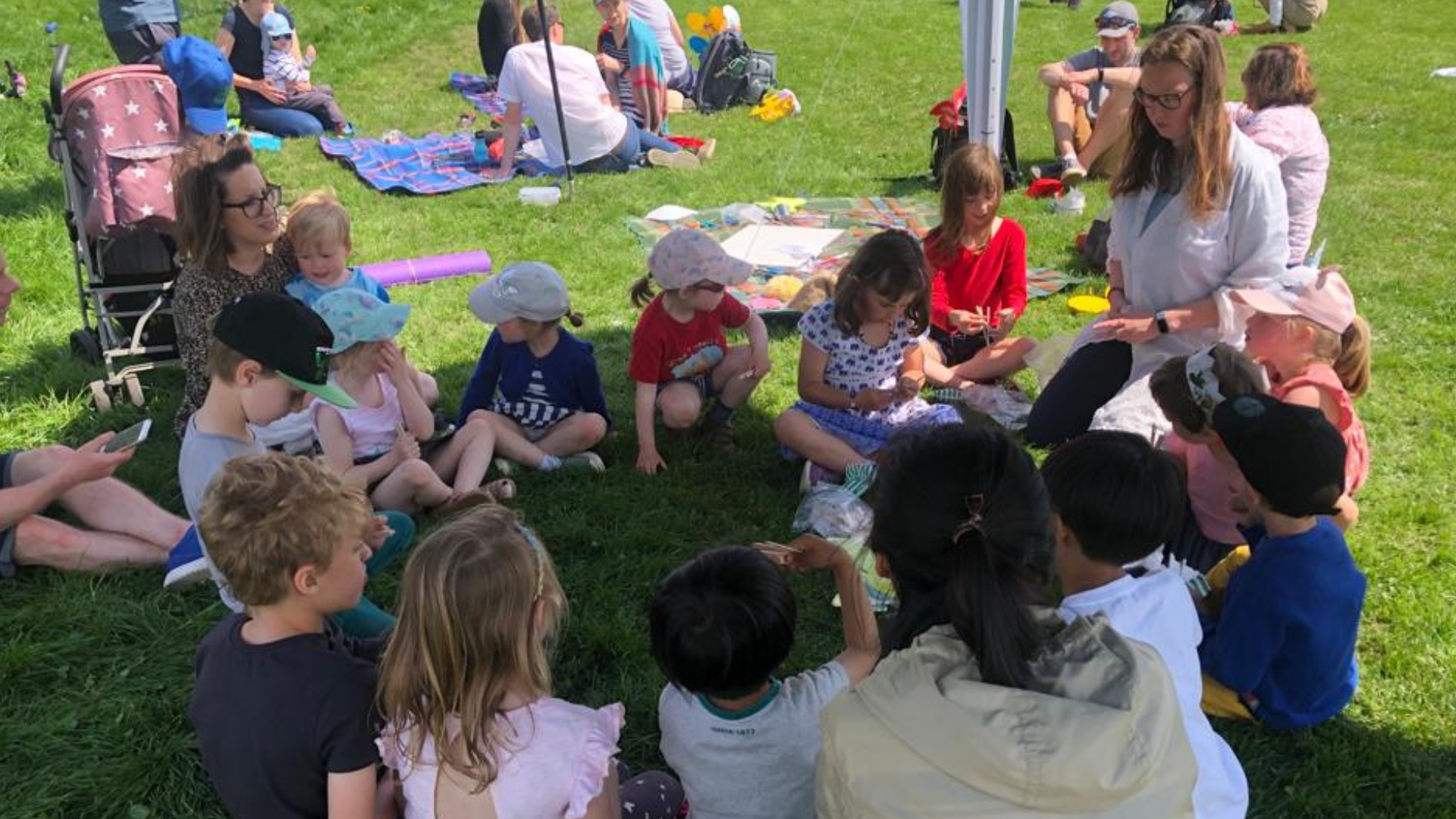 We run weekly activities to support local people and families to create new habitats, learn about nature and create a nature rich park for everyone to enjoy.
Find out more
Roots to Wellbeing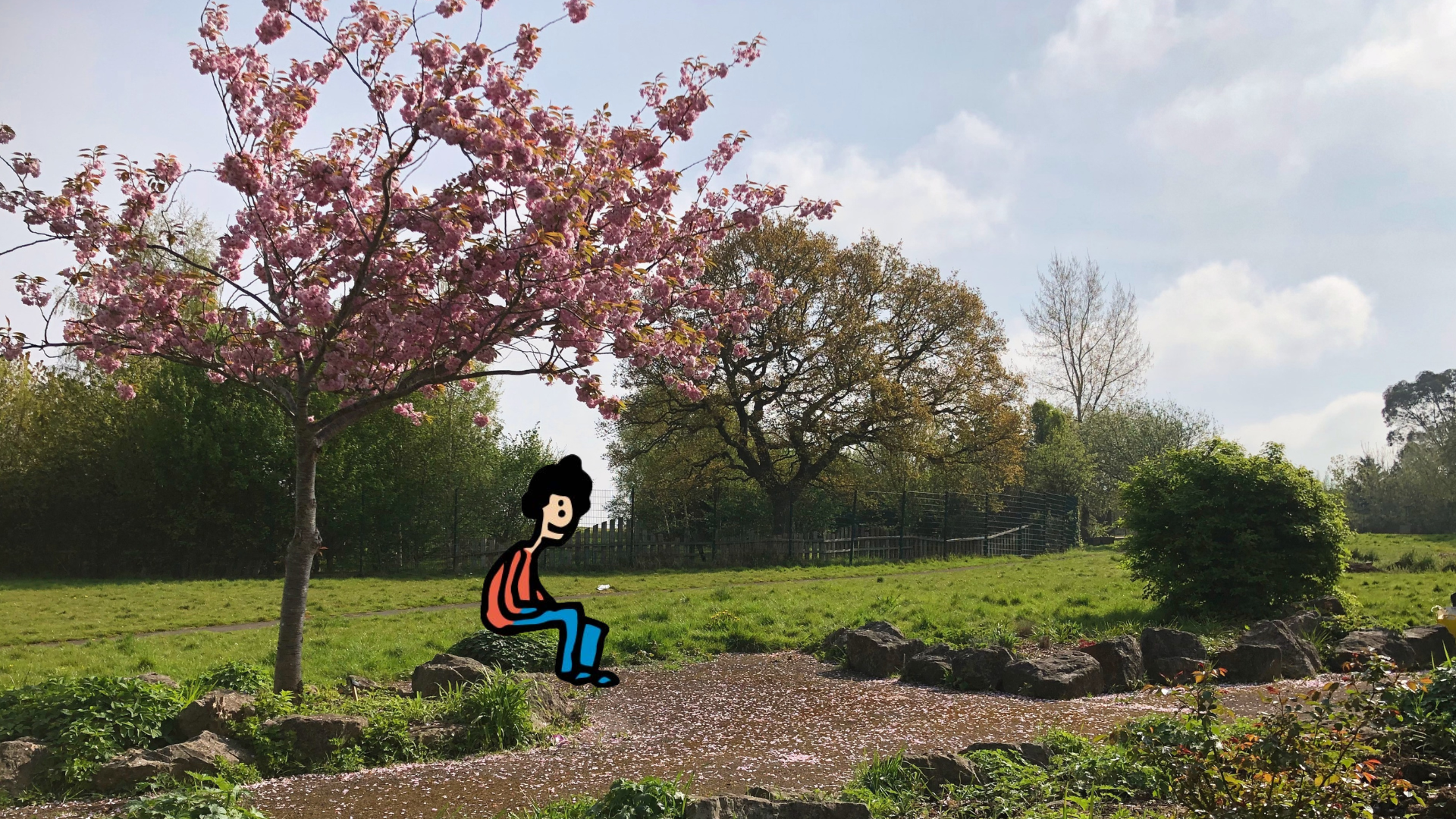 We run weekly wellbeing activities for people struggling with their mental health in south and east Bristol.
Find out more
Our impact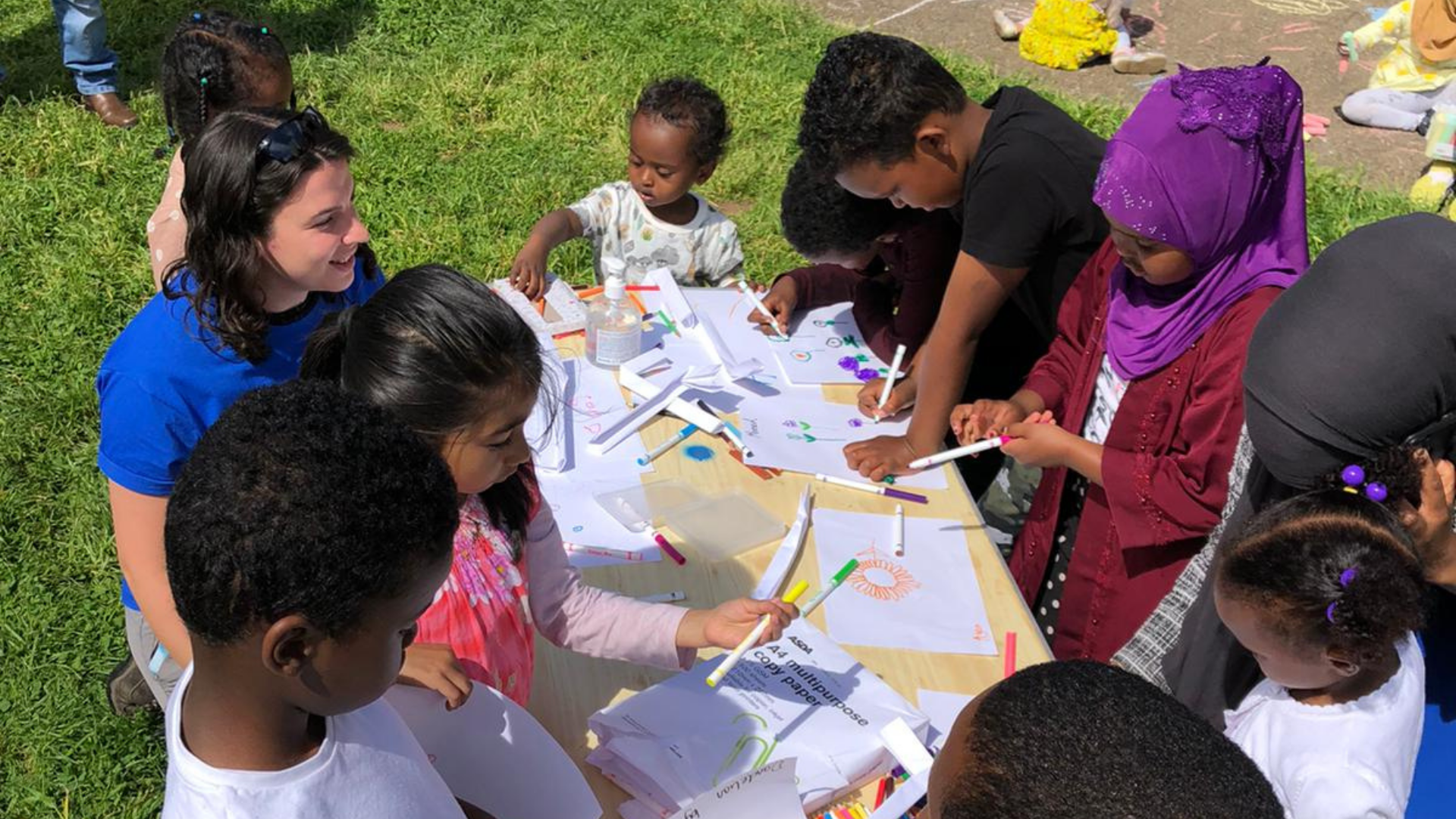 Learn about our impact for communities across Bristol and Bath.
Learn more
Donate

Each and every project helps secure the future of our parks as places for people to connect. Will you show your commitment to our people and parks?

Donate

Fundraise

Whether you want to raise funds when shopping online or challenge yourself, every penny you raise will be spent on improving access to nature locally.

Fundraise for us

Volunteer

Join us in the park or help the office team with running events, design or social media. Whatever your skills, if you want to support our work, we want to hear from you.

Partner

From supporting specific items of equipment to city-wide partnerships, we have a variety of opportunities to achieve positive change.

Find out more